Waterbury Tops Real estate Ranking
In its March 2020 issue, Connecticut Magazine rated Waterbury the No. 1 "Hottest Town in New Haven County" for real estate investment.
The article notes that "there are a lot of investors that have started to come in" and that "not only are they coming to invest, they are also coming to live."
---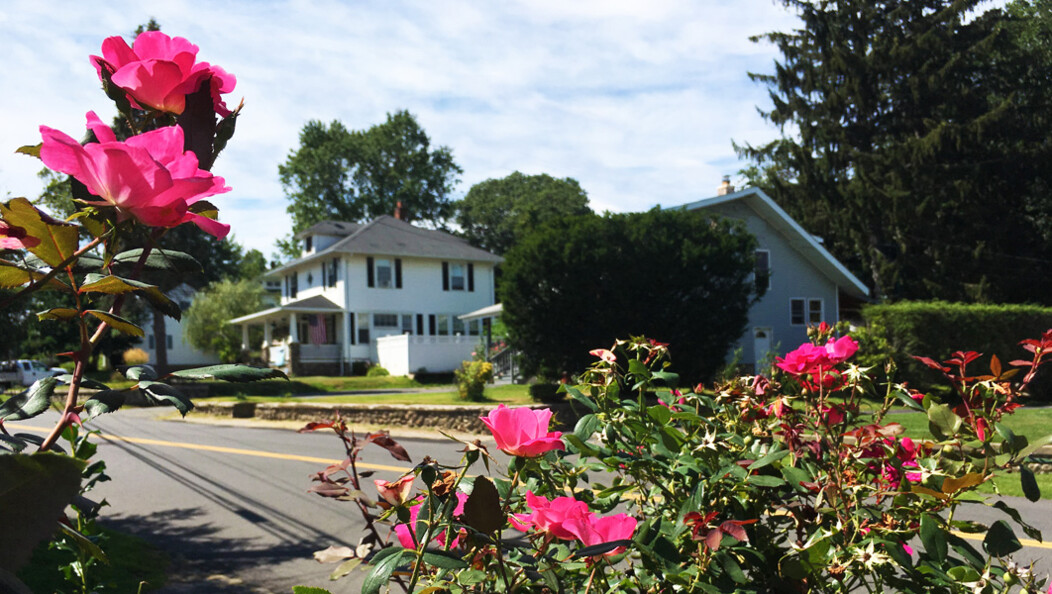 Dave Therault
Waterbury Commercial Properties
With a pro-business environment, central location and workforce support, Waterbury offers vital assets that help organizations in all industries thrive. A variety of commercial properties are available in Waterbury to buy, lease or rent – from quaint shops to expansive corporate centers.
Waterbury Property Values On the Rise
According to MLS data from March 2021, the value of residential properties in Waterbury has been significantly increasing.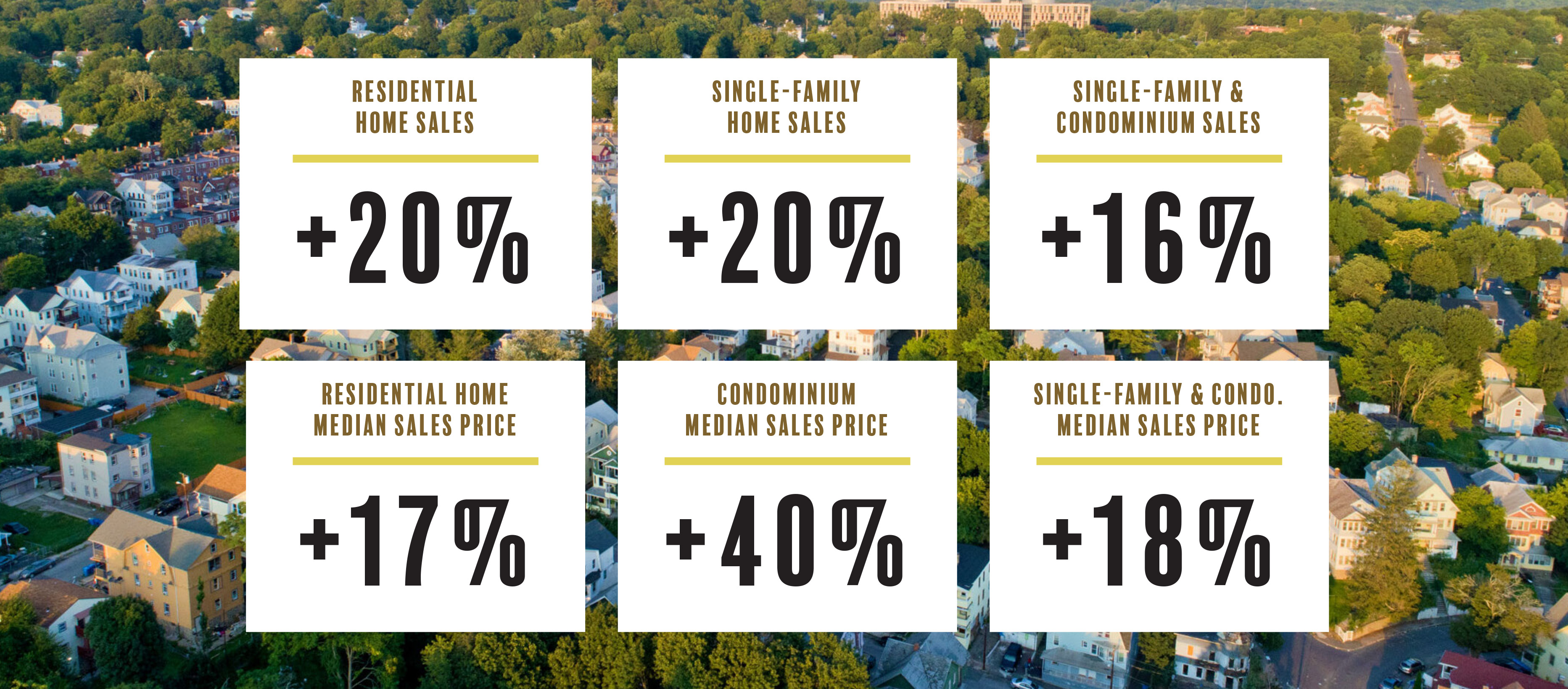 Dave Therault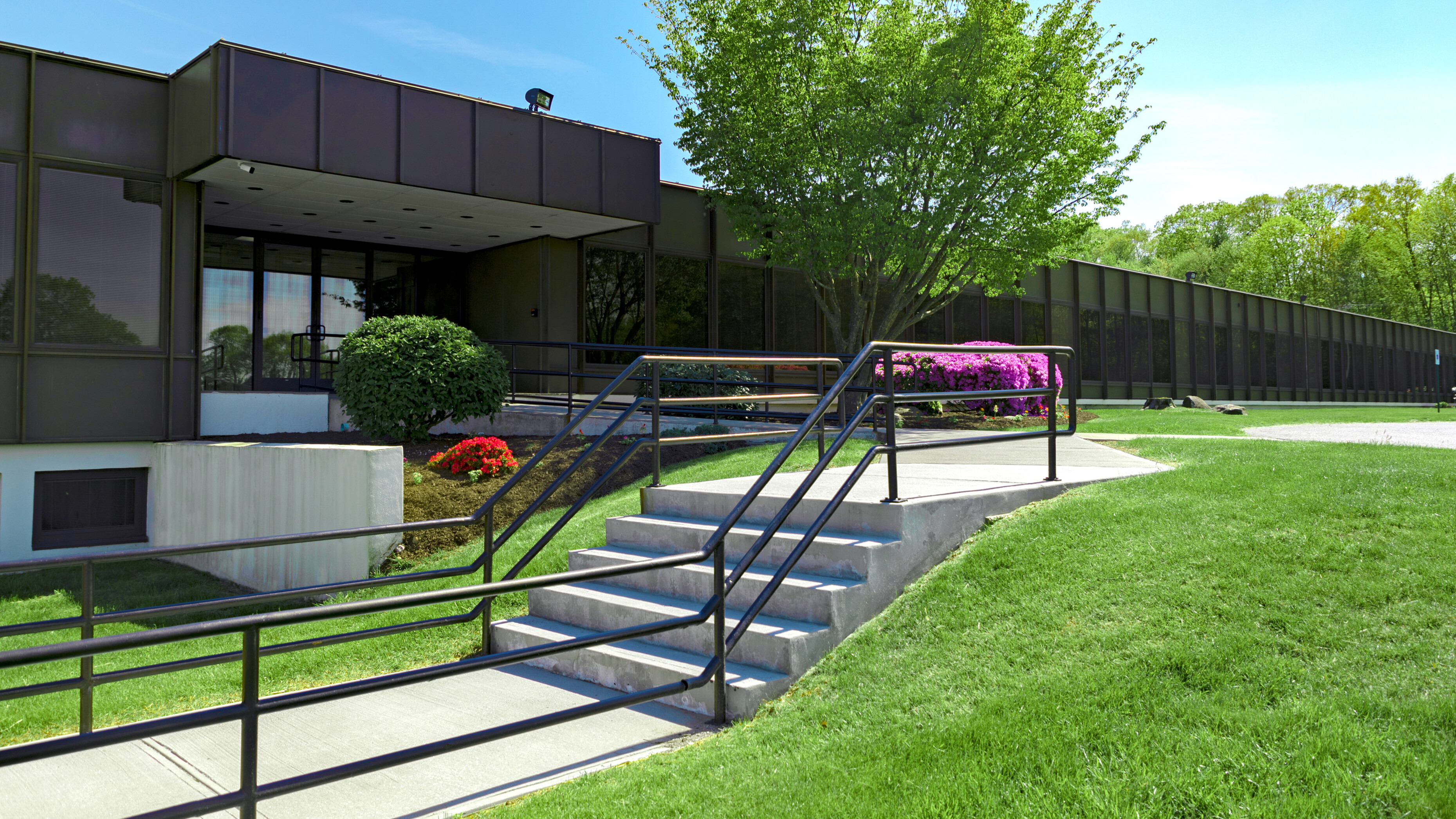 This is Waterbury

– where everyone belongs,
and where you're welcome to join in.