Route 8/I-84 Mixmaster Rehabilitation
With an extensive, multi-year overhaul of "the Mixmaster" – Waterbury's overlapping highway structure – the City is now the beneficiary of a faster flow of vehicular traffic, while opening more development opportunities for new and existing businesses.
The Connecticut Department of Transportation began a $330 million project in April 2015 to widen the east and west lanes of Interstate 84 through Waterbury.
The improvements replaced aging infrastructure with new exit and entrance ramps, created new bridges and sidewalks, and included new utilities.
---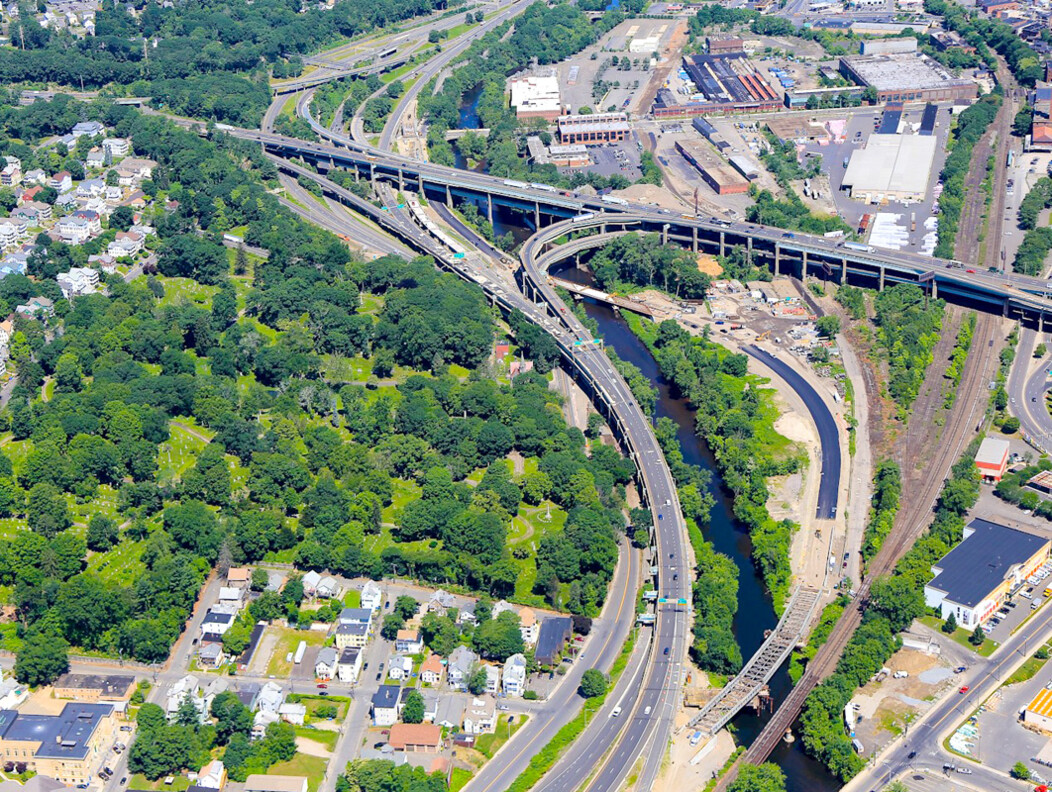 Route 8/I-84 Mixmaster Rehabilitation Project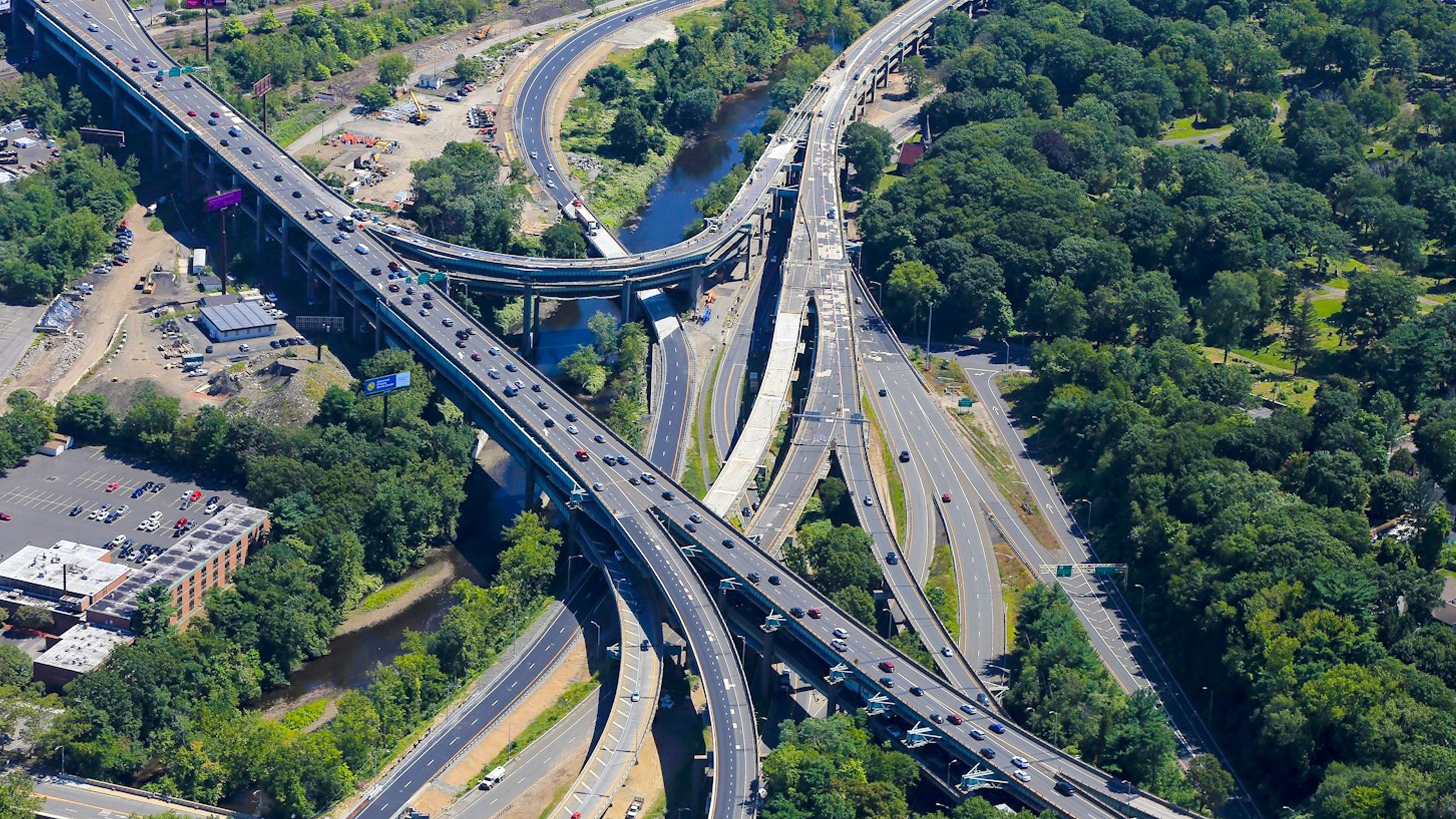 Route 8/I-84 Mixmaster Rehabilitation Project
Main Street Modernizations
With the support of the Naugatuck Valley Council of Governments and the Connecticut Department of Transportation, the City of Waterbury has undertaken an expansive streetscape project to completely overhaul the underground infrastructure of multiple downtown blocks.
In addition to underground improvements optimizing systems for downtown merchants, above ground work includes increased lighting, new paved corridors, printed crosswalks, relaxation benches and bus shelters.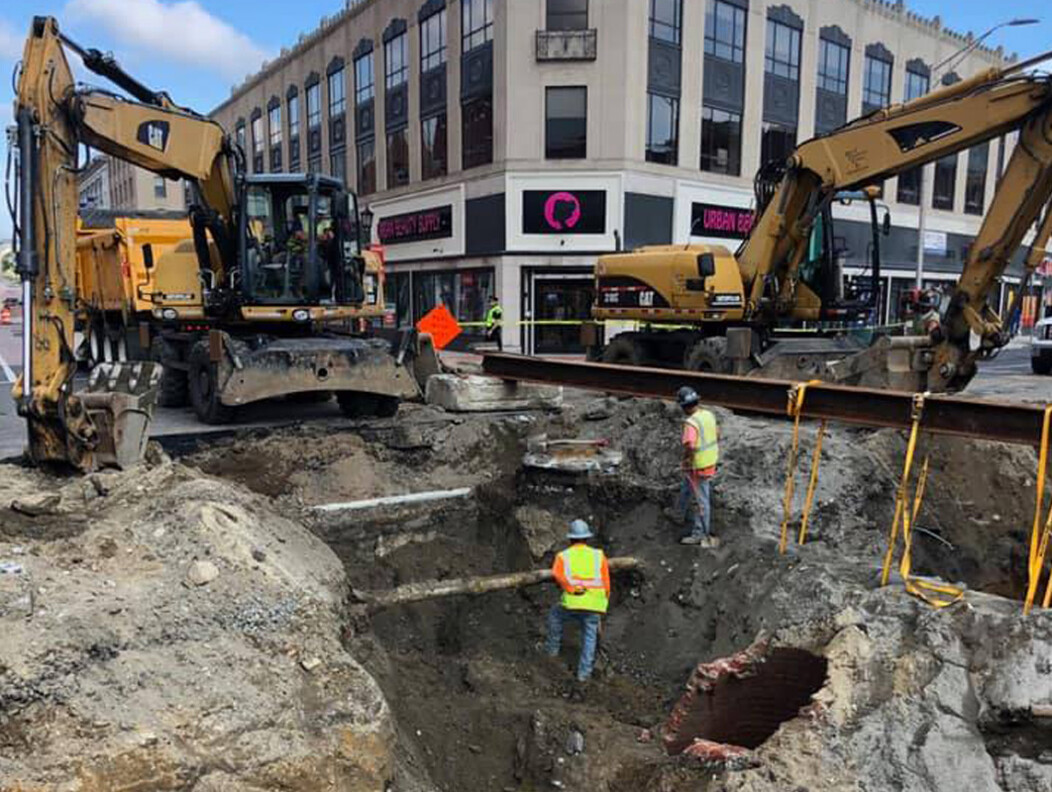 City of Waterbury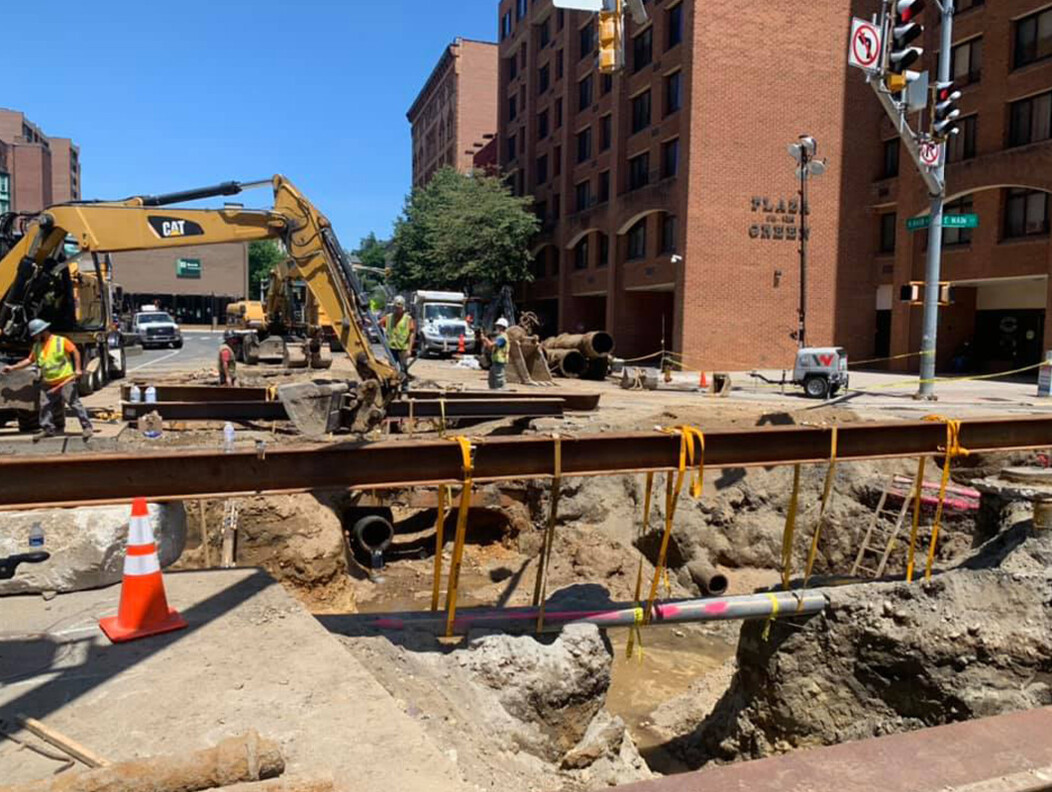 City of Waterbury
Freight Street Improvements
Located in the Downtown area, Freight Street is going through a significant transformation. Redevelopment of the former Waterbury Brass Corporation and Anaconda American Brass site will repurpose 15 acres of previously unusable real estate.
Phase I of the initiative created new underground systems so that electric, water and utility usage from any type of new business can be accommodated.
Phase II and III will remove a dead-end road, and extend it to create new street connections into the Downtown. New bike paths and pedestrian crossings will also be created for leisure and exercise along the Naugatuck River.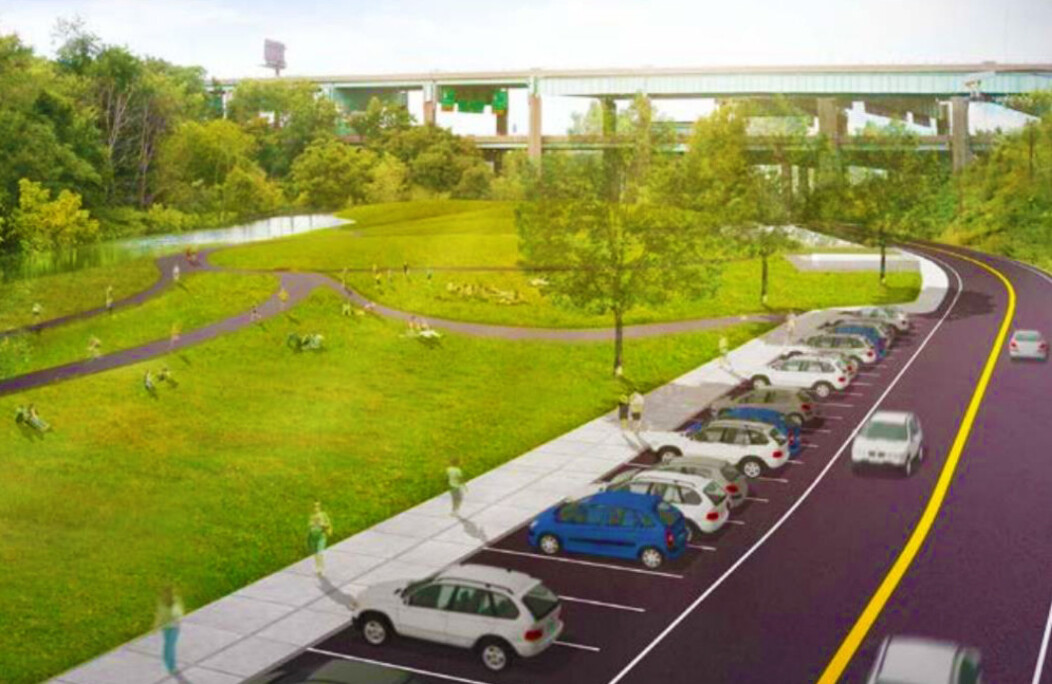 City of Waterbury
---