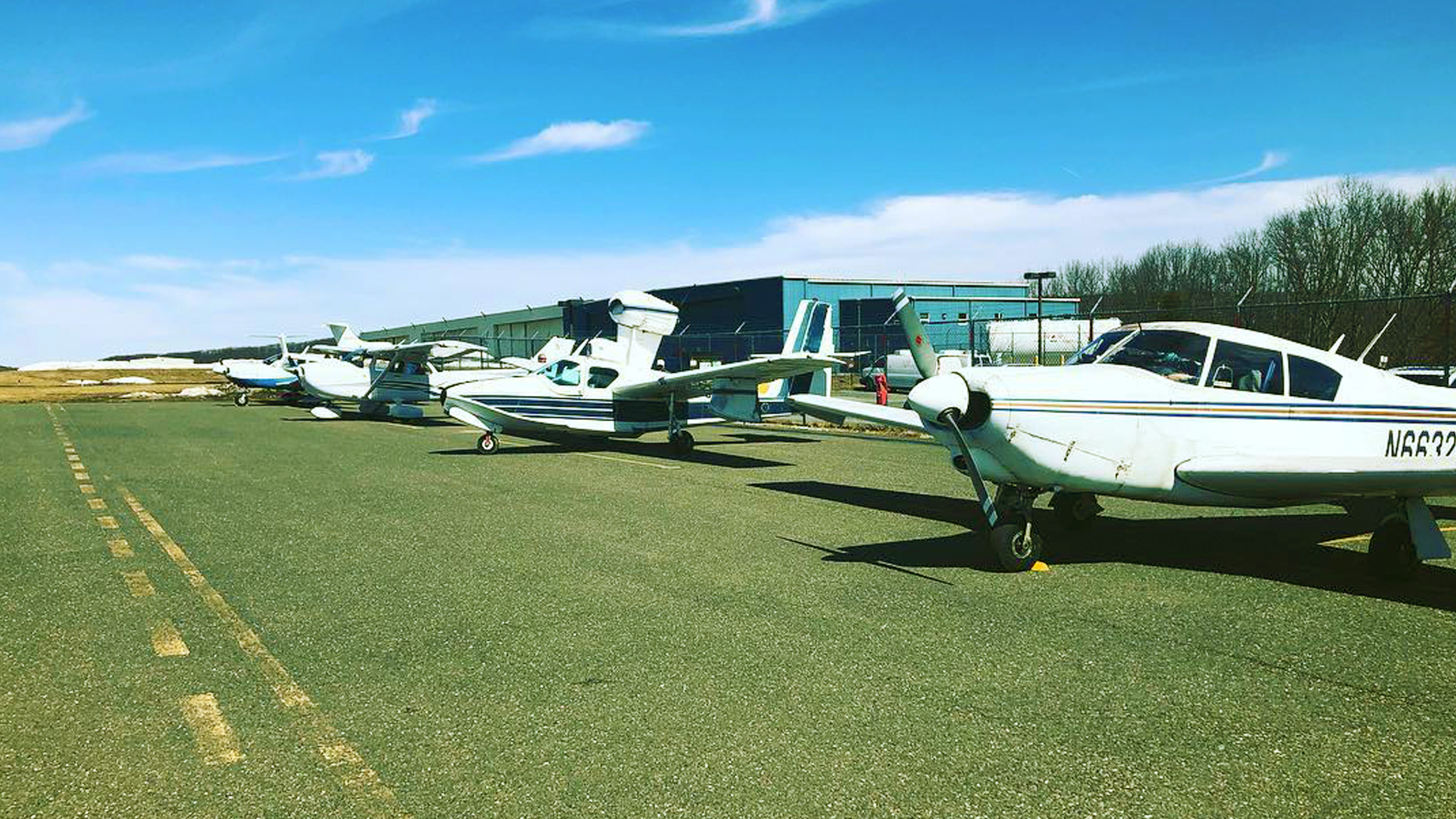 121 Restaurant
Oxford Overview
Originally part of Derby, Oxford was settled as a collection of farms. It was officially established in 1798. Today, nearly 15,000 residents call Oxford home – taking great pride in their strongly-bonded community.
---
Waterbury-Oxford Airport
Like towns throughout the Waterbury region, Oxford enjoys proximity to Interstate 84 and Route 8.
Because of this, the Waterbury-Oxford Airport – a public-use airport which opened in 1969 – is popular for general aviation corporate, business and recreational flight operations.
---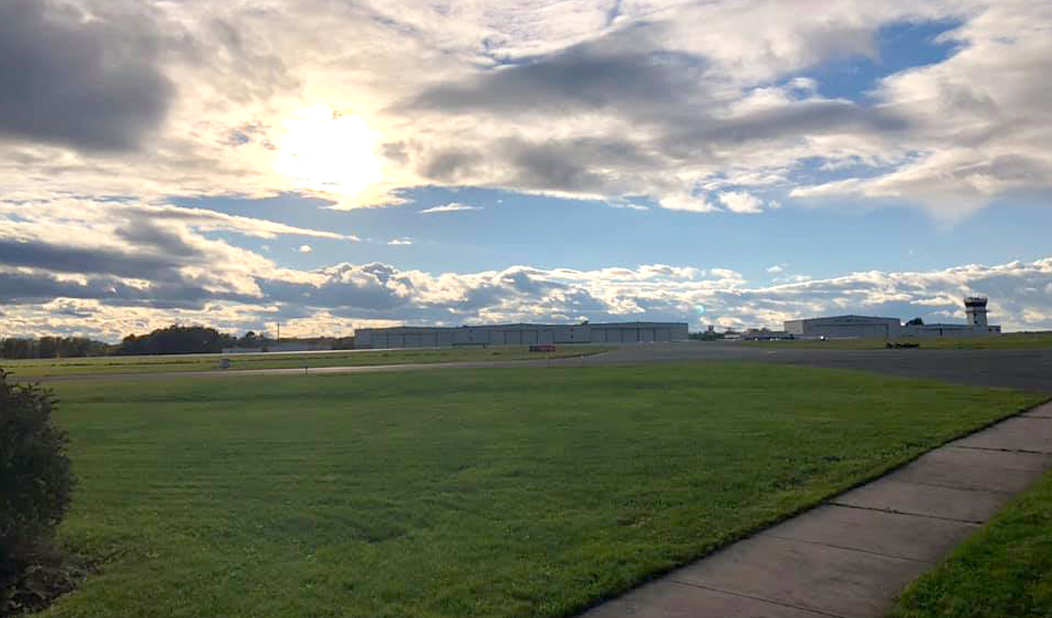 121 Restaurant
Oxford Outdoor Activities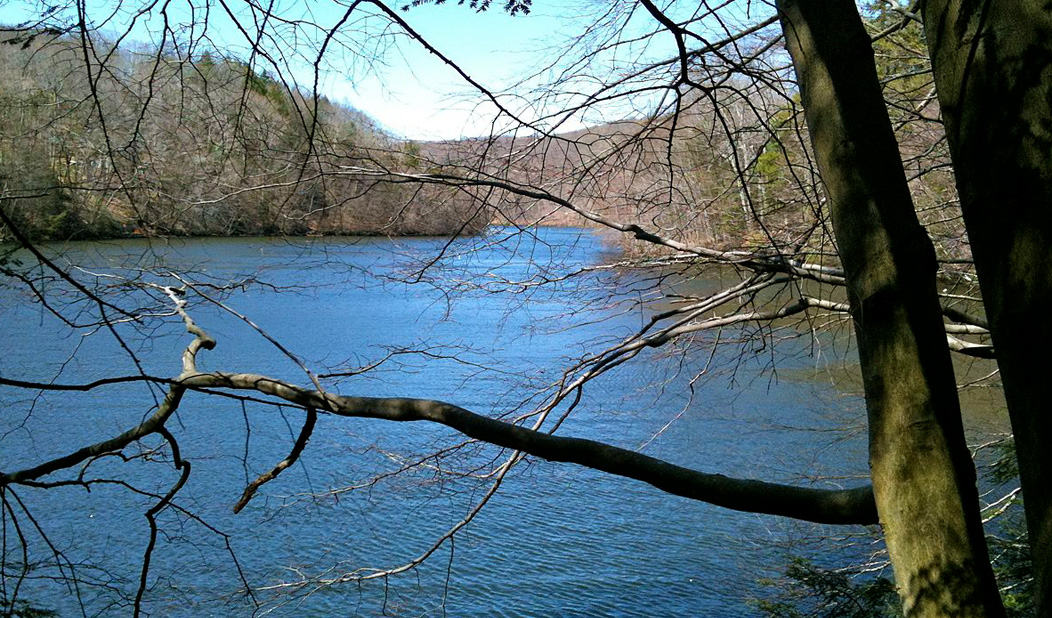 Wikipedia
Residents and visitors can be seen enjoying outdoor attractions like Southford Falls and the Paugussett State Forest.
The picturesque countryside offers activities such as fishing, boating, picnicking, hiking, horseback riding and various winter sports.
Cultural and community events, such as the summer concert series, make for family fun throughout the year.
Dining in Oxford
Fans of stylish bistros will find enjoyment in 121 Restaurant, which overlooks the Waterbury Oxford Airport and serves trendy plates and specialty cocktails. Traditional pub fare can be found at the historic and locally-owned Oxford House Tavern.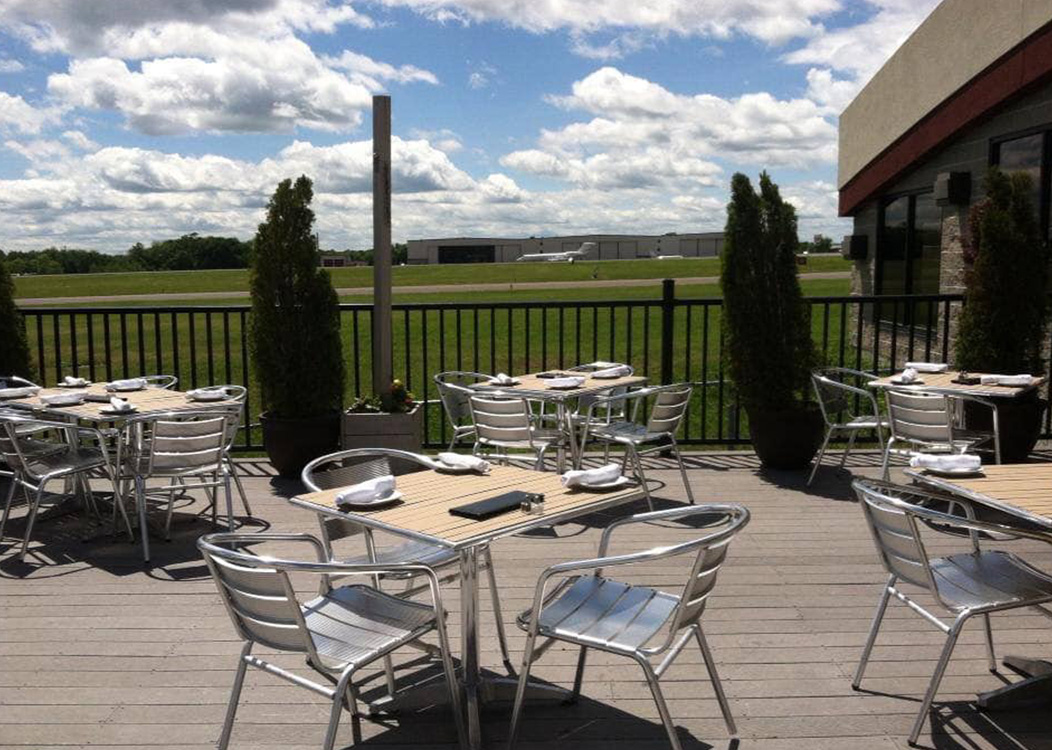 121 Restaurant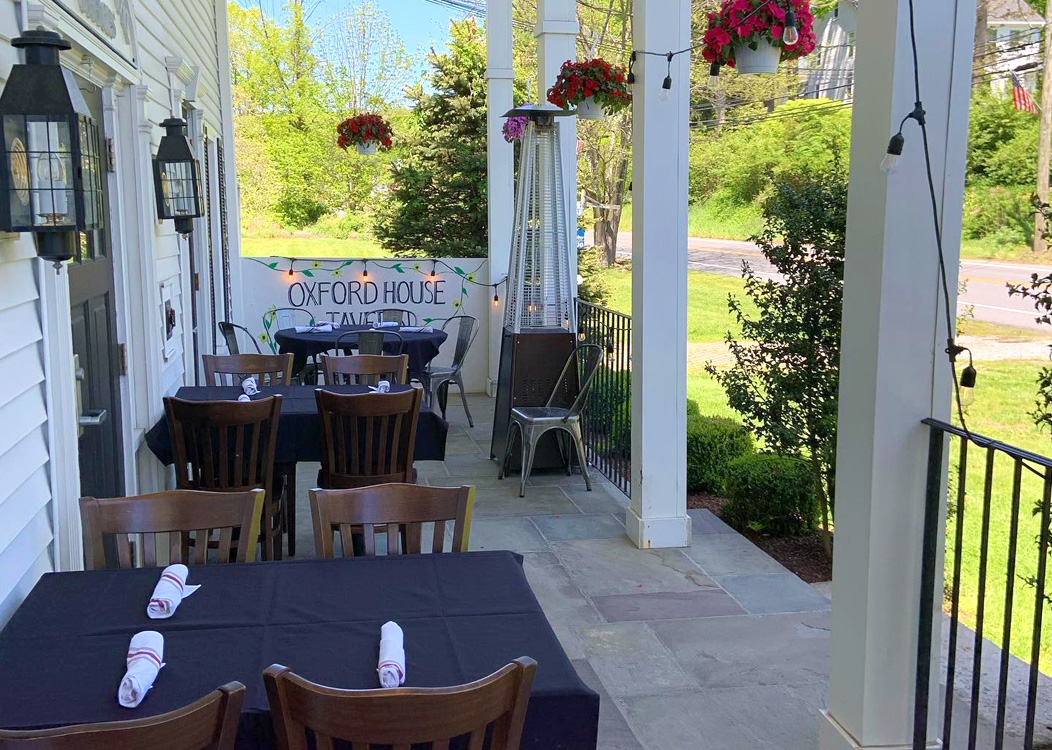 Oxford House Tavern
More

On Life In The Waterbury Region