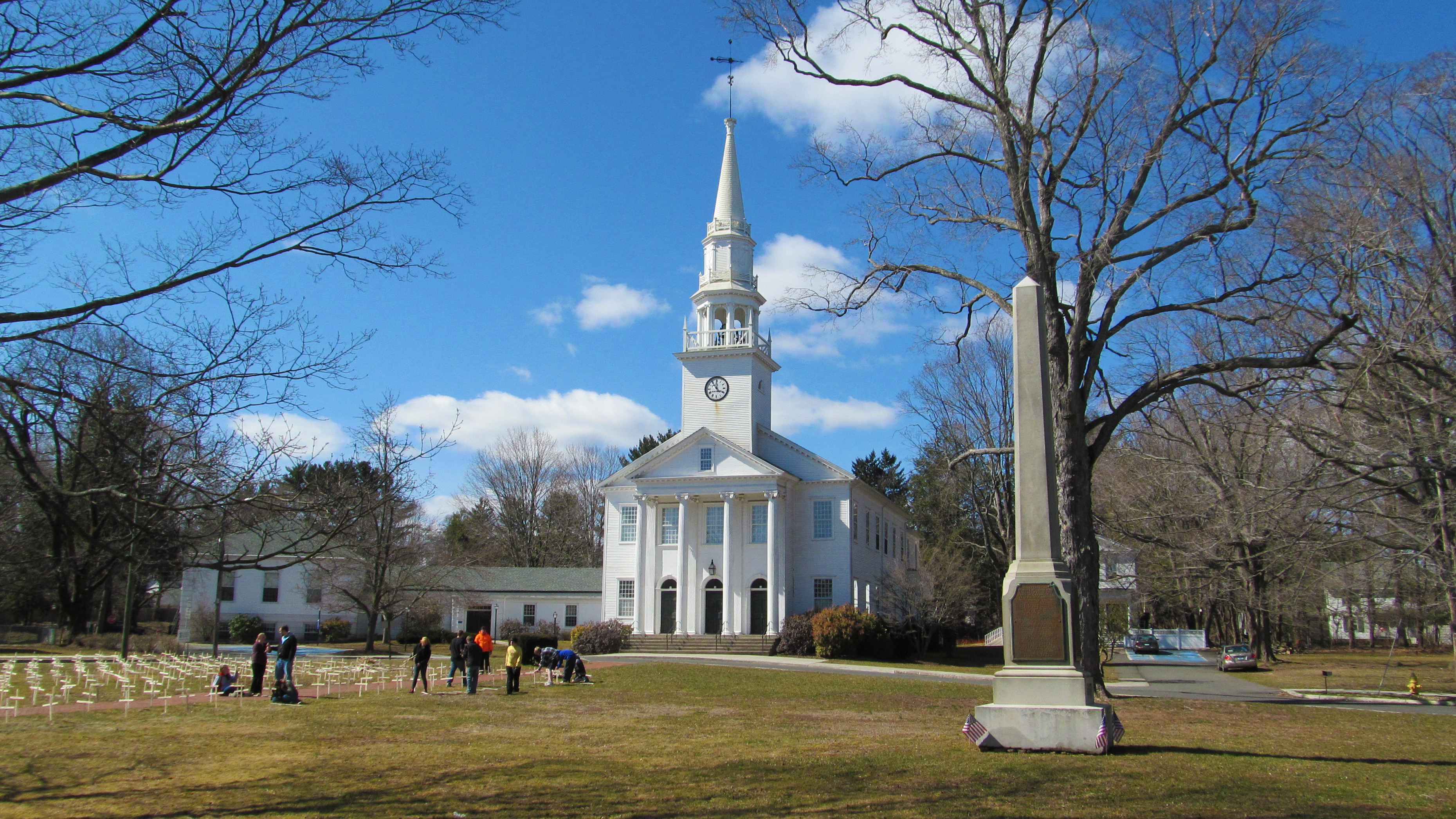 Wikimedia | Creative Commons
Cheshire Overview
Settled in 1694, Cheshire has often been referred to as "The Bedding Plant Capital of Connecticut" for its rich agricultural history. Several hundred million plants are still produced annually in town by approximately 30 farmers.
With approximately 29,000 residents, Cheshire has been ranked among the top small towns by both Money Magazine and Connecticut Magazine.
---
Cheshire's Main Route
Along Route 10, Cheshire has a lively town center – known as Cheshire Village – with churches, restaurants and shops.
Further up the main street, Barker Character, Comic and Cartoon Museum boasts a large collection of memorabilia and novelty items.
Still further, award-winning restaurant Viron Rondo Osteria delights patrons with its eclectic food and atmosphere.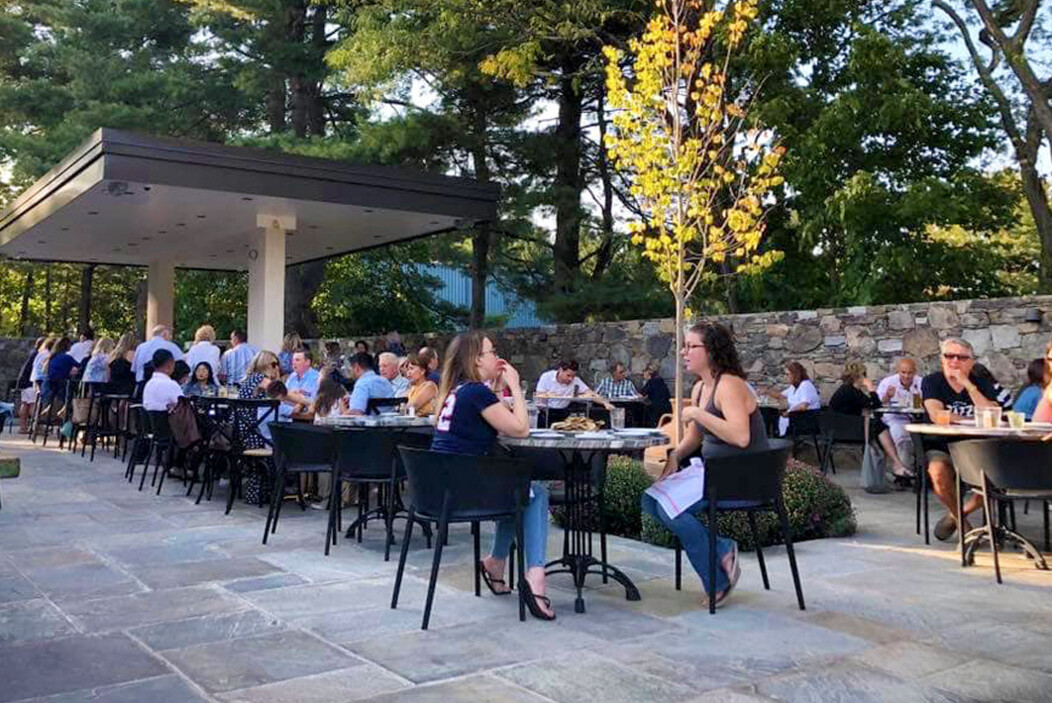 Viron Rondo Osteria
Cheshire Parks & Trails
Recreation, particularly of the outdoor kind, is a highlight of the town. Cheshire contains a multitude of parks and open spaces – including the Farmington Canal Heritage Trail, which begins to the north in Suffield and ends to the south in New Haven, as well as Roaring Brook Falls along the Quinnipiac Trail, which features Connecticut's tallest single drop waterfall.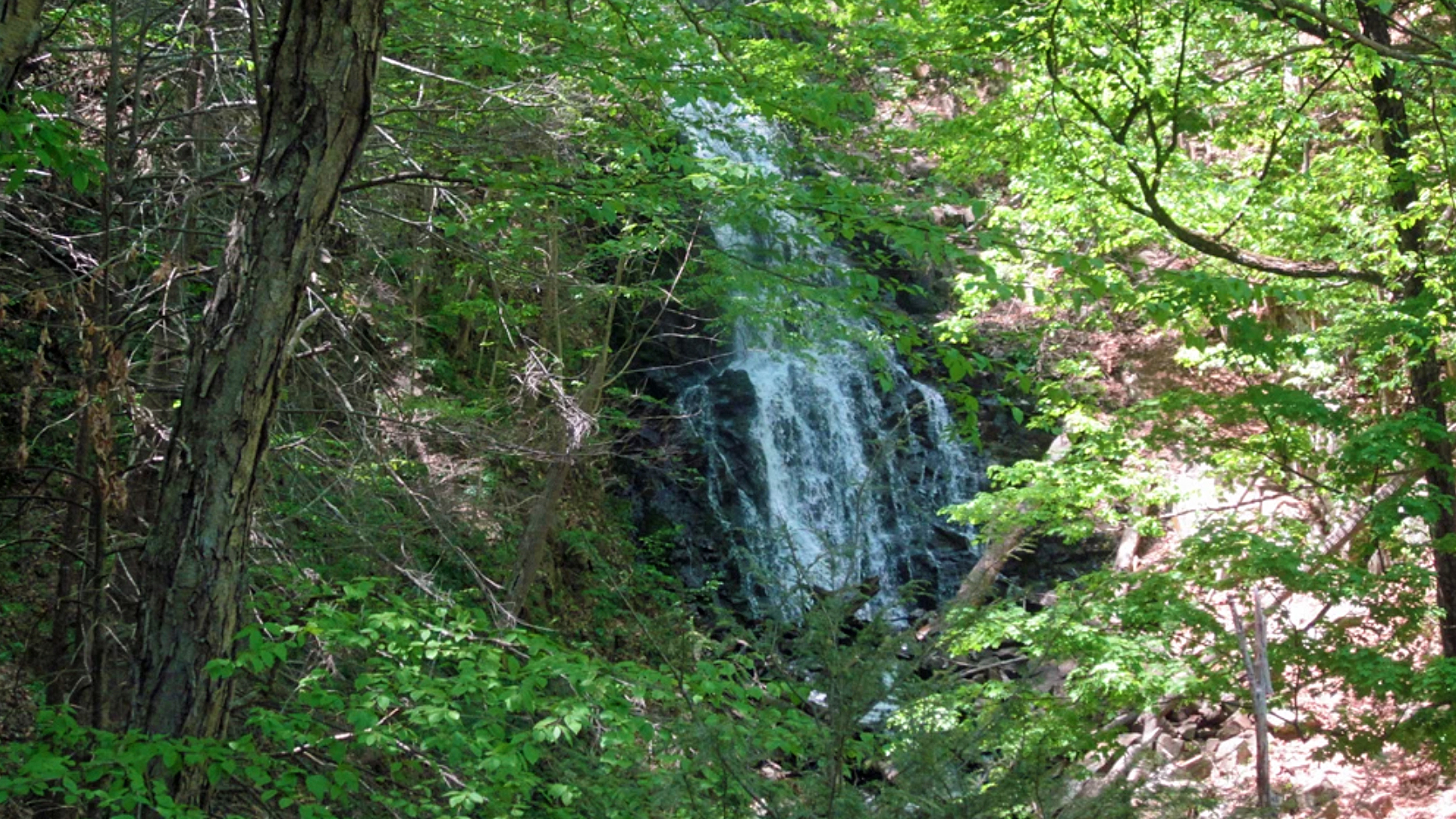 CTvisit.com
Roaring Brook Falls, Cheshire.
More

On Life In The Waterbury Region