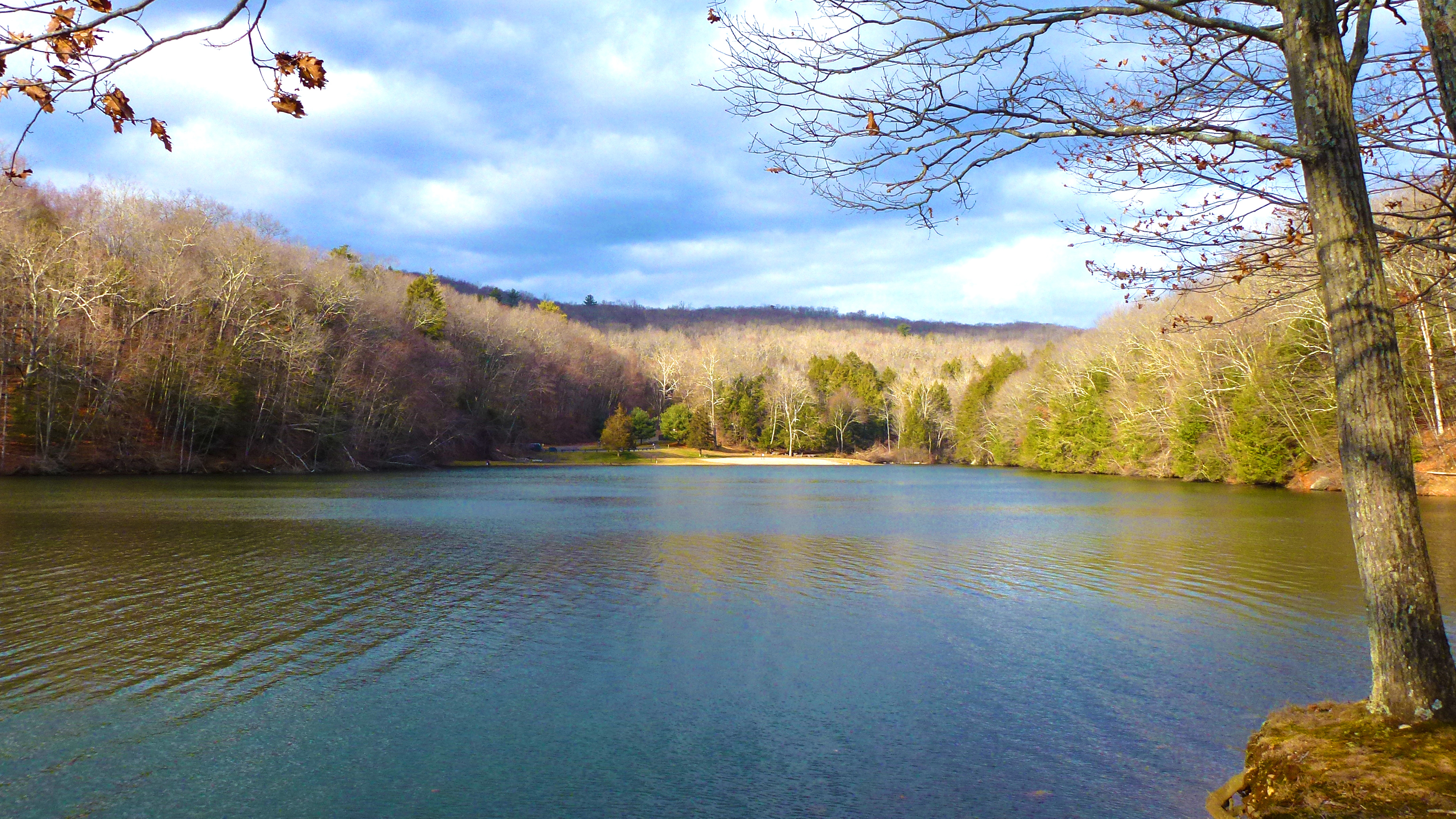 Wikimedia | Creative Commons
Southbury Overview
The Southbury town seal is emblazoned with Unica Unaque, a latin phrase meaning "The One and Only" — a fitting description as it's the only Southbury in the entire United States. This one-of-a-kind town whose population is just under 20,000 residents is filled with a variety of businesses, shops, restaurants, places of worship and attractions to visit.
---
Things to Do in Southbury
Southbury Green Plaza offers a range of upscale mall stores and restaurants.
Heading up the road towards town is Riverview Cinemas 8 & Playhouse. This beautiful theater is a newer addition to town, accentuated through its sparkling floors, heated, reclining seats and unlikely movie concessions such as warm, candied nuts, all-natural smoothie bowls and almond milk cappuccinos.
---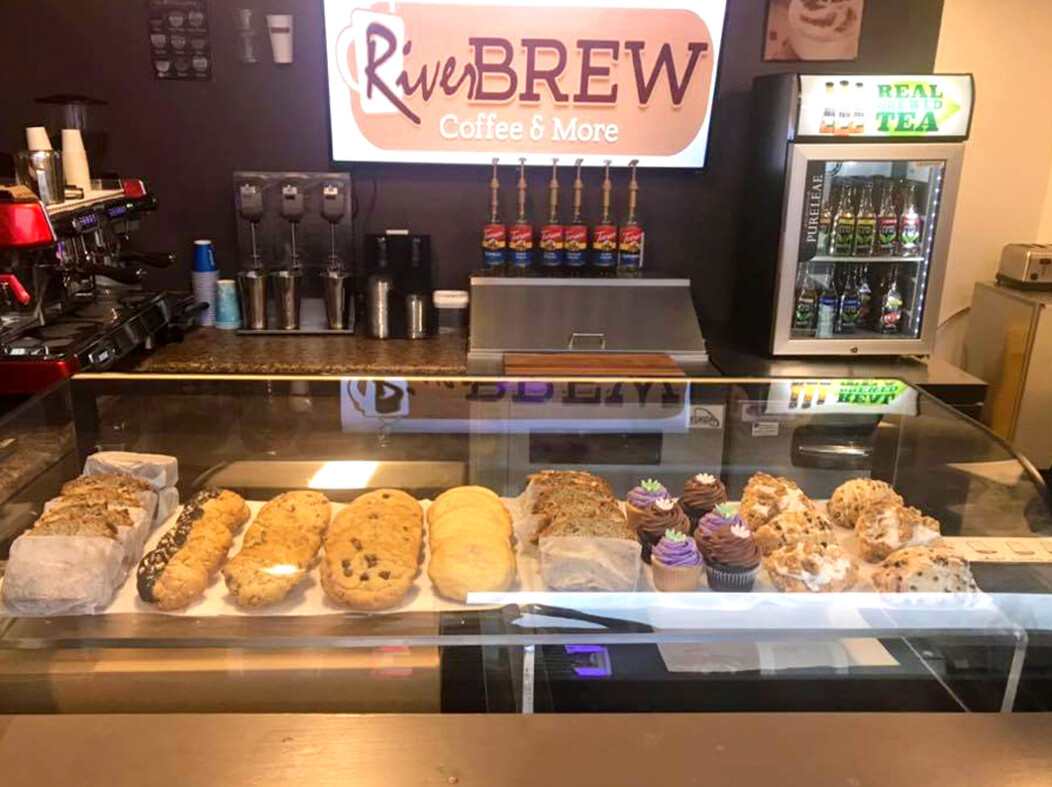 Riverview Cinemas
Southbury Parks & Nature Preserves
Further away from the center of town are where the many parks and nature preserves of Southbury can be found. Kettletown State Park, which overlooks Lake Zoar, offers trails for hiking, fresh water fishing, camping and picnicking. Southford Falls is another popular place that draws in residents and out-of-town visitors during all seasons of the year – from its scenic waterfalls, hiking trails for all levels and the timeless covered bridge that runs across Eight Mile Brook.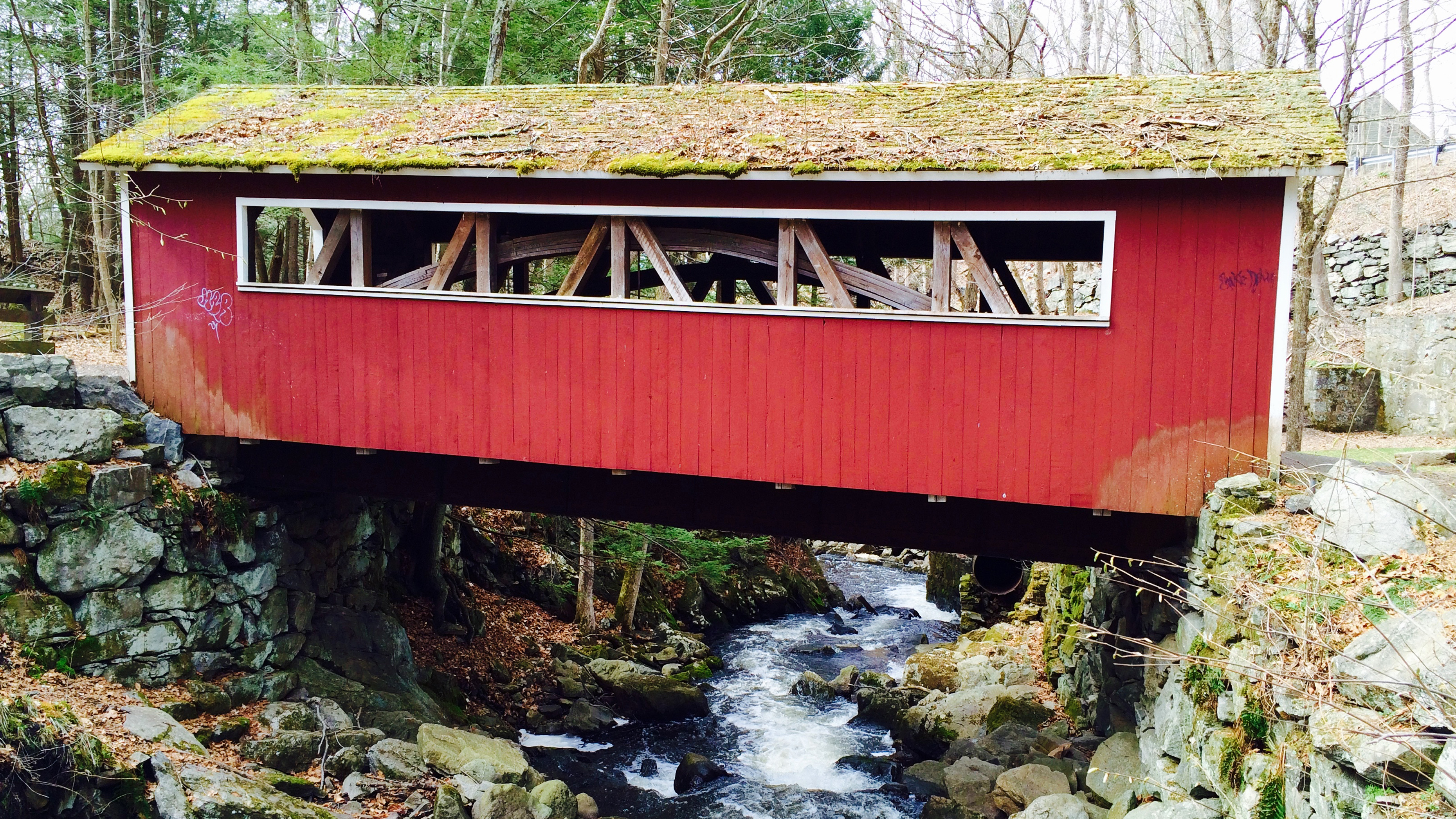 Wikimedia | Creative Commons
The covered bridge at Eight Mile Brook, Southbury.
More

On Life In The Waterbury Region