When asked about the most valuable things that Waterbury offers to the community, local citizens named Arts & Culture as the top offering.

WORX Research Study, 2018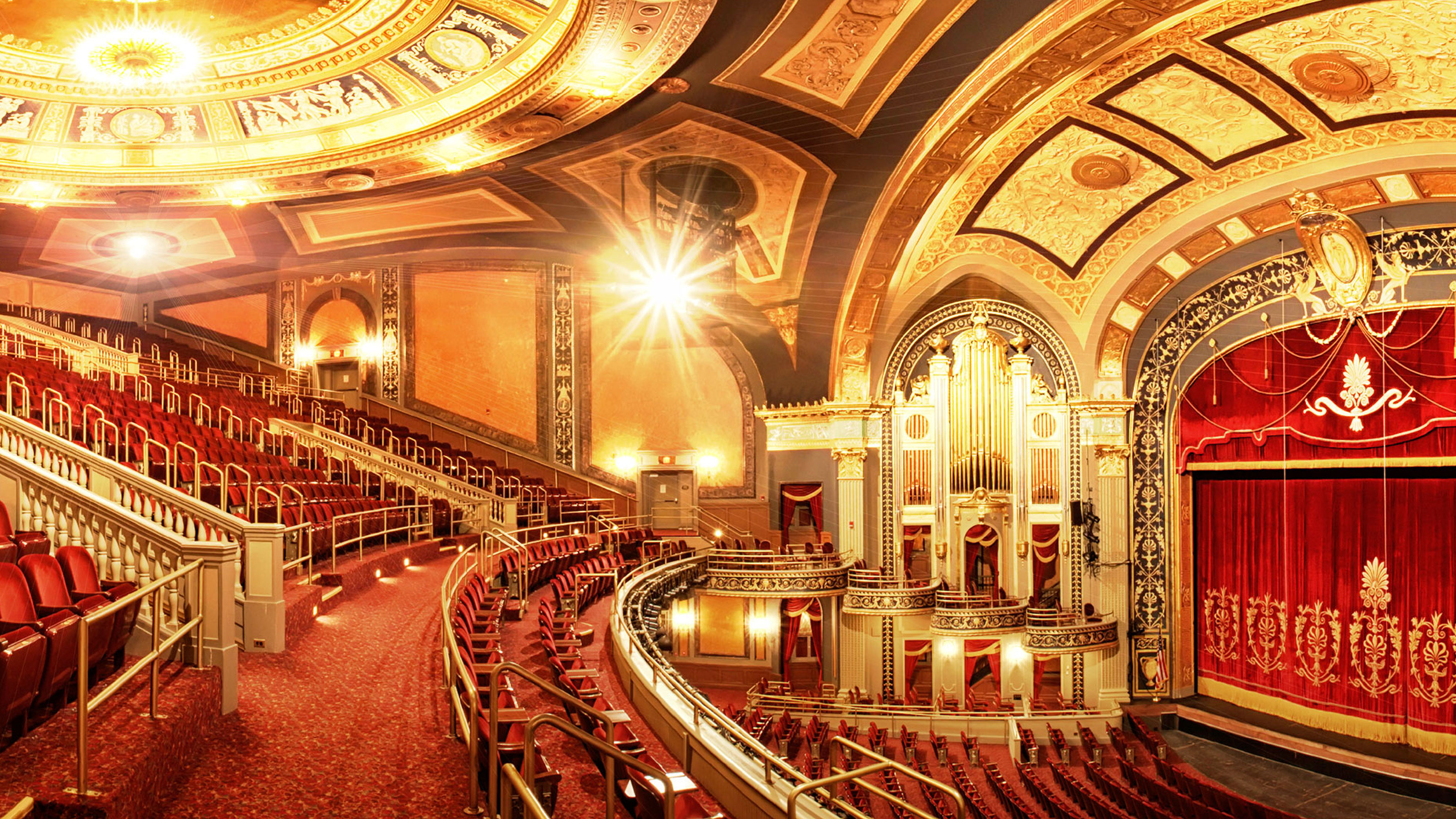 Palace Theater
Palace Theater
Downtown Waterbury is home to the Palace Theater, noted by fans and performers as one of the top venues in the country for its beauty and sound quality. The theater went through an exhaustive renovation – restoring the 90,000 square foot arena originally built in 1922 to a state-of-the-art performance venue.
With over 175 shows annually, the Palace boasts an impressive diversity in programming – including professional Broadway tours, top musical acts, family entertainment and educational programs.
The Palace Theater has been the setting for many iconic moments in music history. In 1975, Queen performed their all-time classic, Bohemian Rhapsody, for the first time here in Waterbury.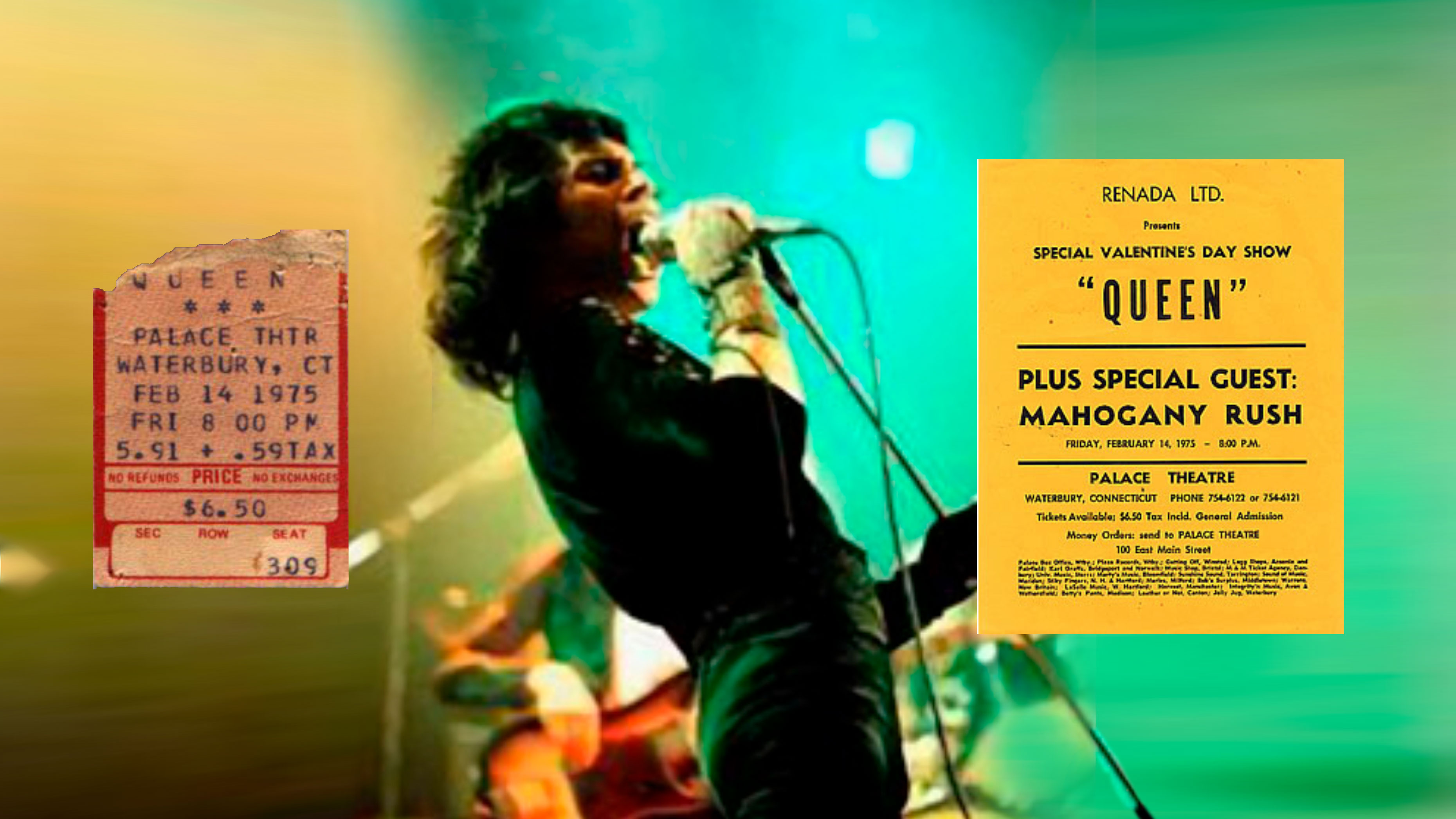 Louis Belloisy / Palace Theater
Memorabilia from Queen's 1975 show at the Palace Theater.
Watch Now


PALACE THEATER CEO FRANK TAVERA ON HOW WATERBURY SUPPORTS THE ARTS
Mattatuck Museum
Starting as a historical society in 1877, the Mattatuck Museum is an art and regional history museum on the Green in downtown Waterbury. The museum collects and exhibits American art and cultural artifacts, with a focus on local history.
The Museum is being reimagined to expand its role as a welcoming, inclusive, stimulating and enriching community anchor. The expansion features a 14,000 square foot renovation of the existing space, and nearly 7,000 square feet of new space to enhance educational programming, collections storage and exhibitions.
Watch Now


Mattatuck Museum Director Bob Burns On Telling Some Of Waterbury's Greatest Stories
The Gathering
Each September, Waterbury welcomes The Gathering – one of the largest multicultural festivals in all of New England. The brainchild of Waterbury publisher John Murray, and in partnership with the City, The Gathering represents over 100 countries in some manner – from tables to floats to food to performers.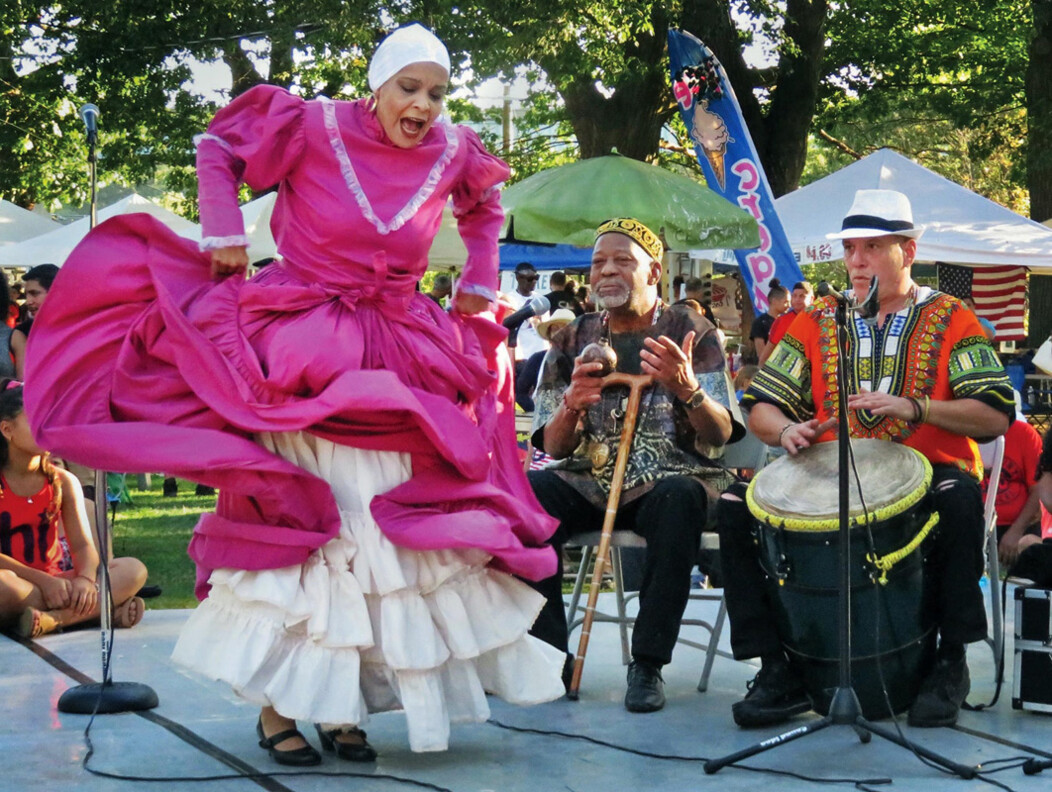 The Waterbury Observer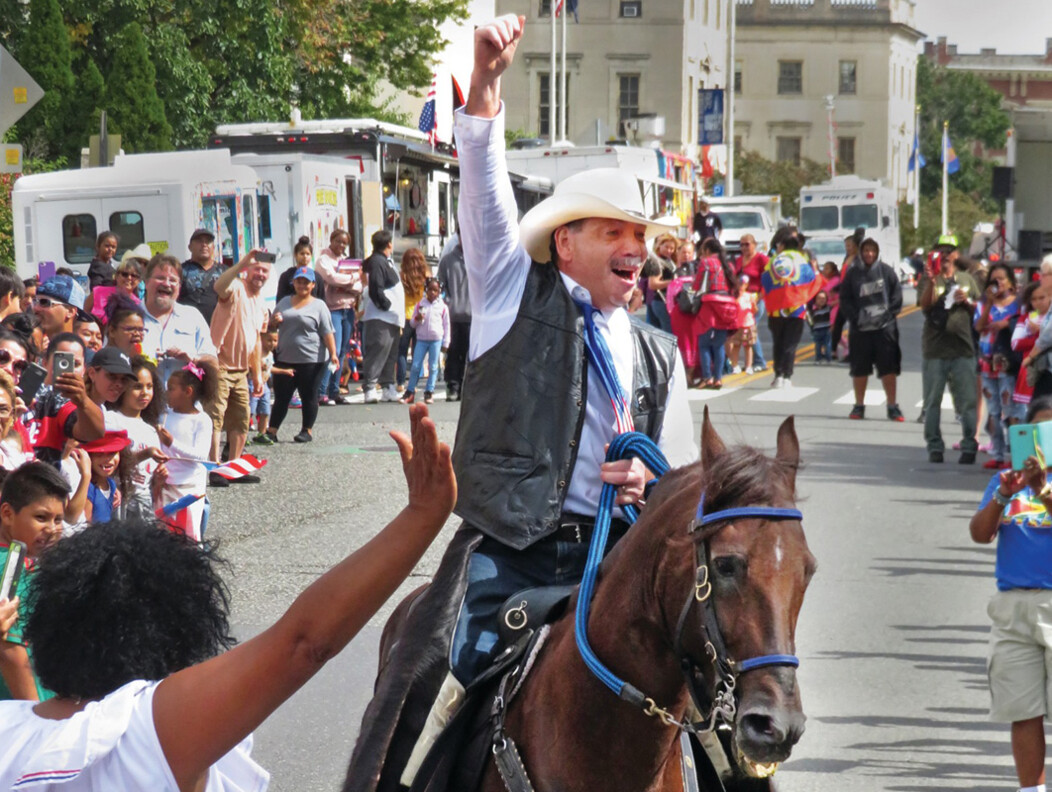 The Waterbury Observer
Seven Angels Theatre
A performance hall featuring both professional and community-based productions, Seven Angels Theatre offers over 150 performances annually, to more than 20,000 audience members.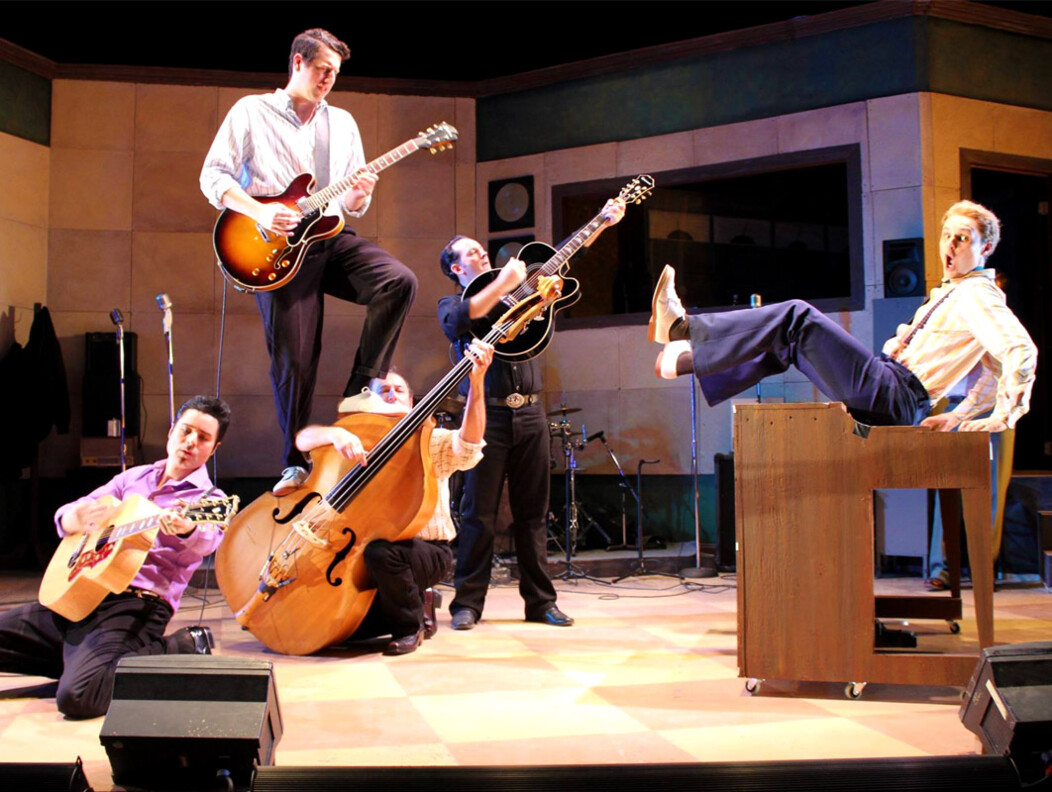 Seven Angels Theatre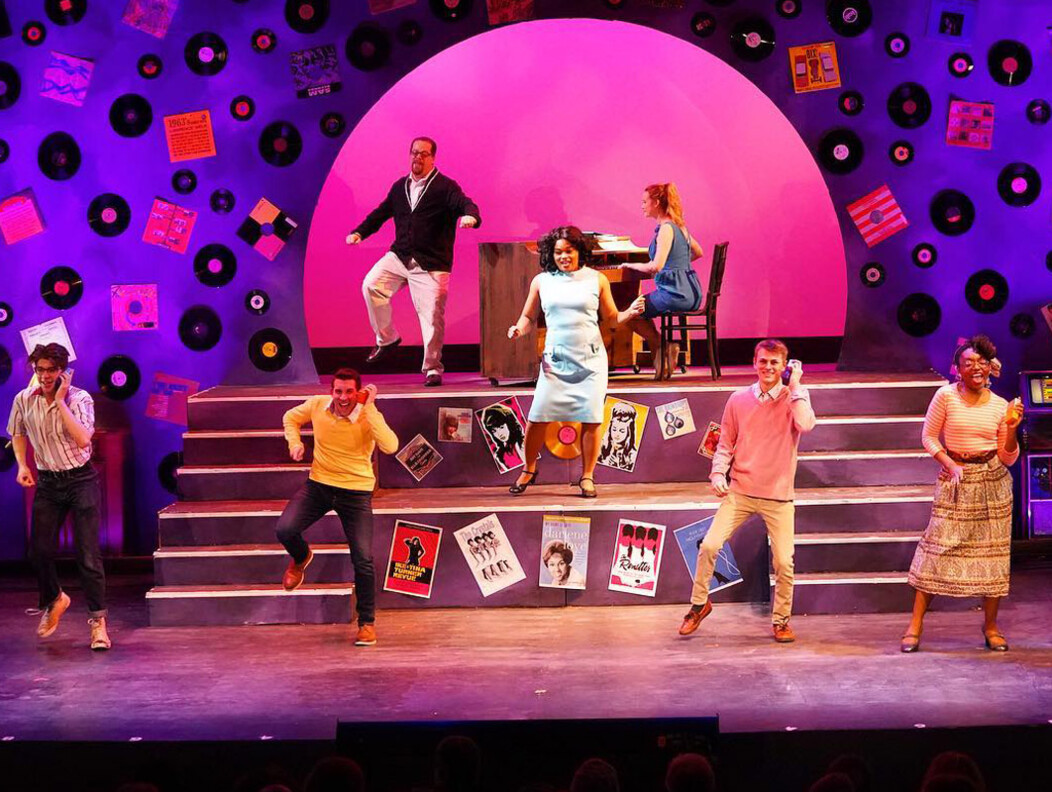 Seven Angels Theatre
---
Waterbury Symphony Orchestra
Under the masterful style and vision of Leif Bjaland, the Waterbury Symphony Orchestra promotes the understanding, appreciation and enjoyment of symphonic and orchestral music. The Symphony is made up of more than 100 top musicians from across New England who perform a series of concerts in Waterbury and at various locations throughout Connecticut.
---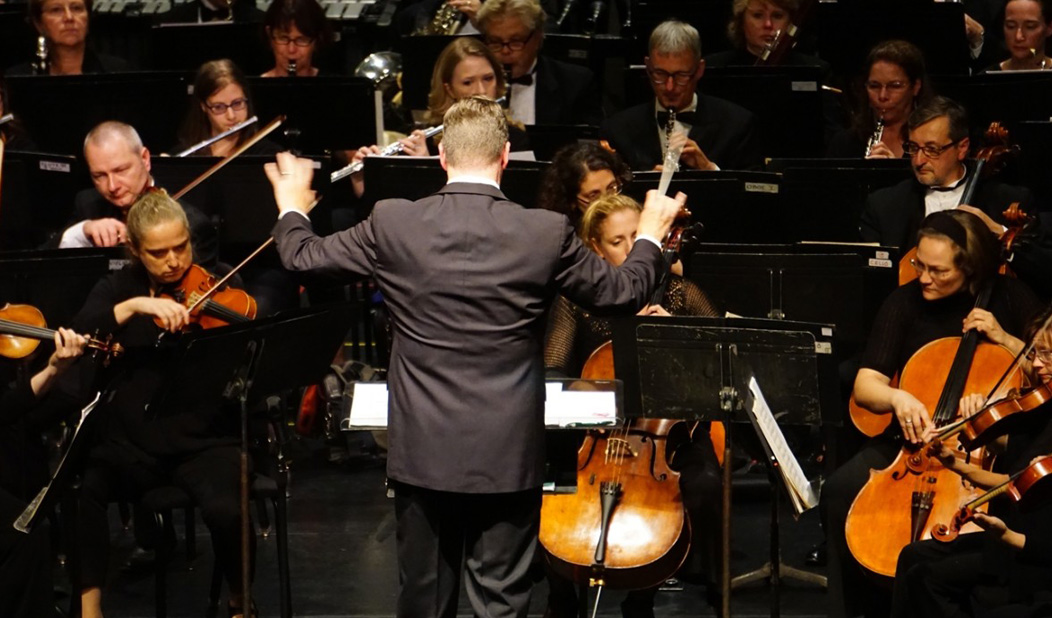 Waterbury Symphony Orchestra
Public Art in Waterbury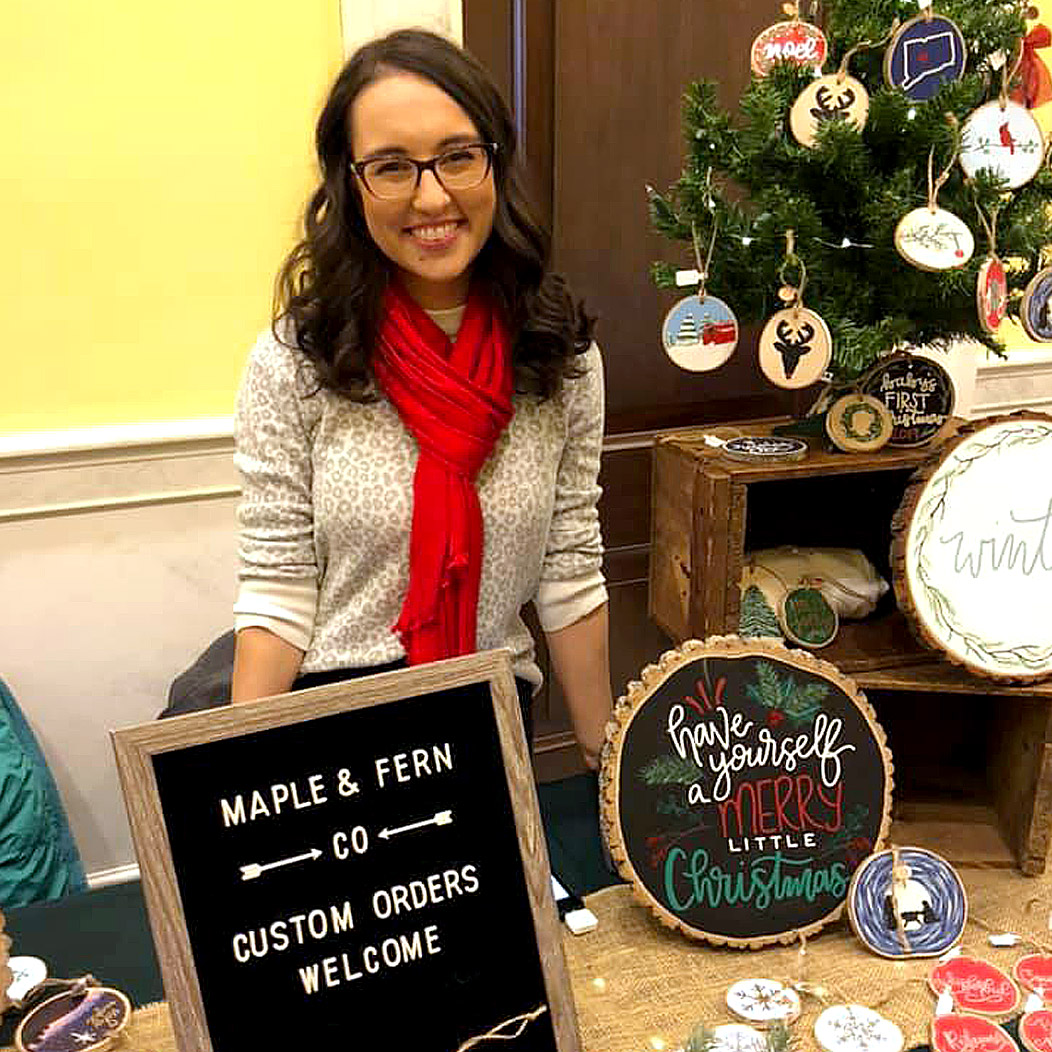 Waterbury Public Art Committee
The Waterbury Public Art Committee is a leader in invigorating public spaces and shaping our vibrant city culture.
Among their many activities is an annual Holiday Artisans Marketplace – held at the Waterbury City Hall – which features the work of local artists and creators for sale. In 2019, the Marketplace drew over 2,000 eager shoppers.
The Committee has also put together unique experiences, like the recent Trail of Calder – where five international artists were hosted to create sculptures inspired by the works of Alexander Calder.
Each sculpture was installed in various downtown Waterbury locations. Calder is considered America's first modernist sculptor, and created most of his pieces here in Waterbury.
Promoting & Connecting Local Artists
The Arts & Culture Collaborative is a member-based non-profit created in 2006 to strengthen and support the arts in the Waterbury region. It serves as a go-to resource for arts and culture – helping promote, connect, collaborate and advocate for the arts. The Collaborative also presents a limited number of programs, focusing on broad-brush initiatives and activities that facilitate opportunities with members, between members and with the community.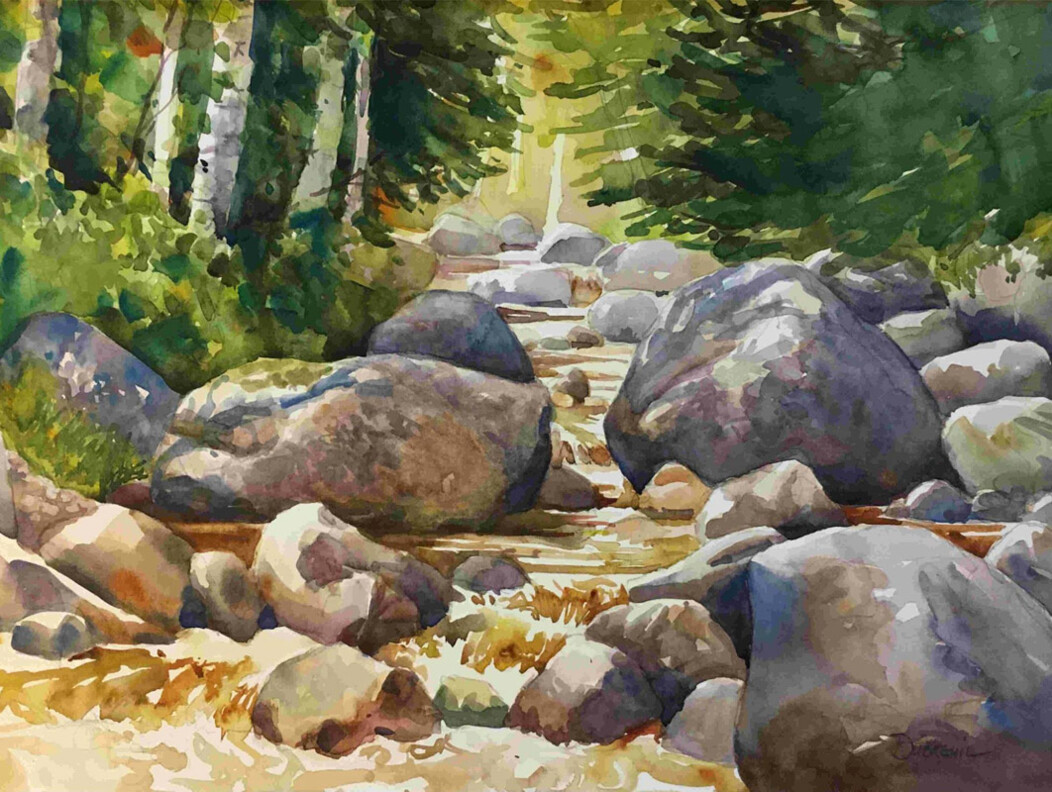 Arts & Culture Collaborative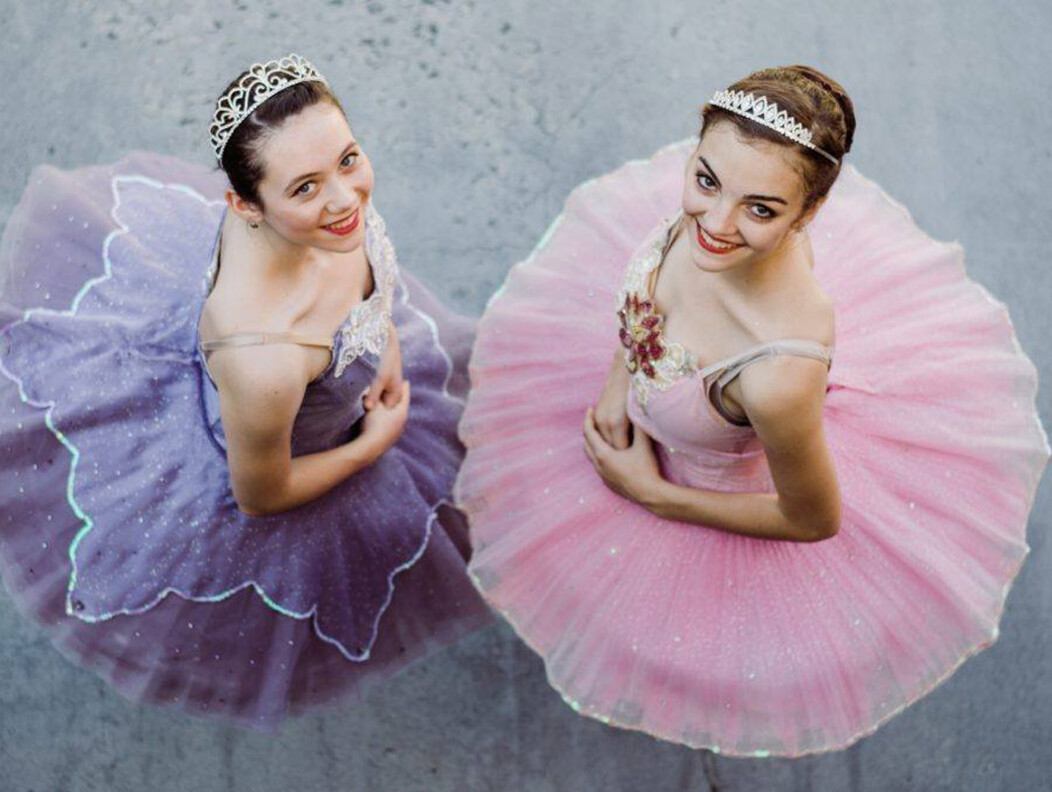 Arts & Culture Collaborative
---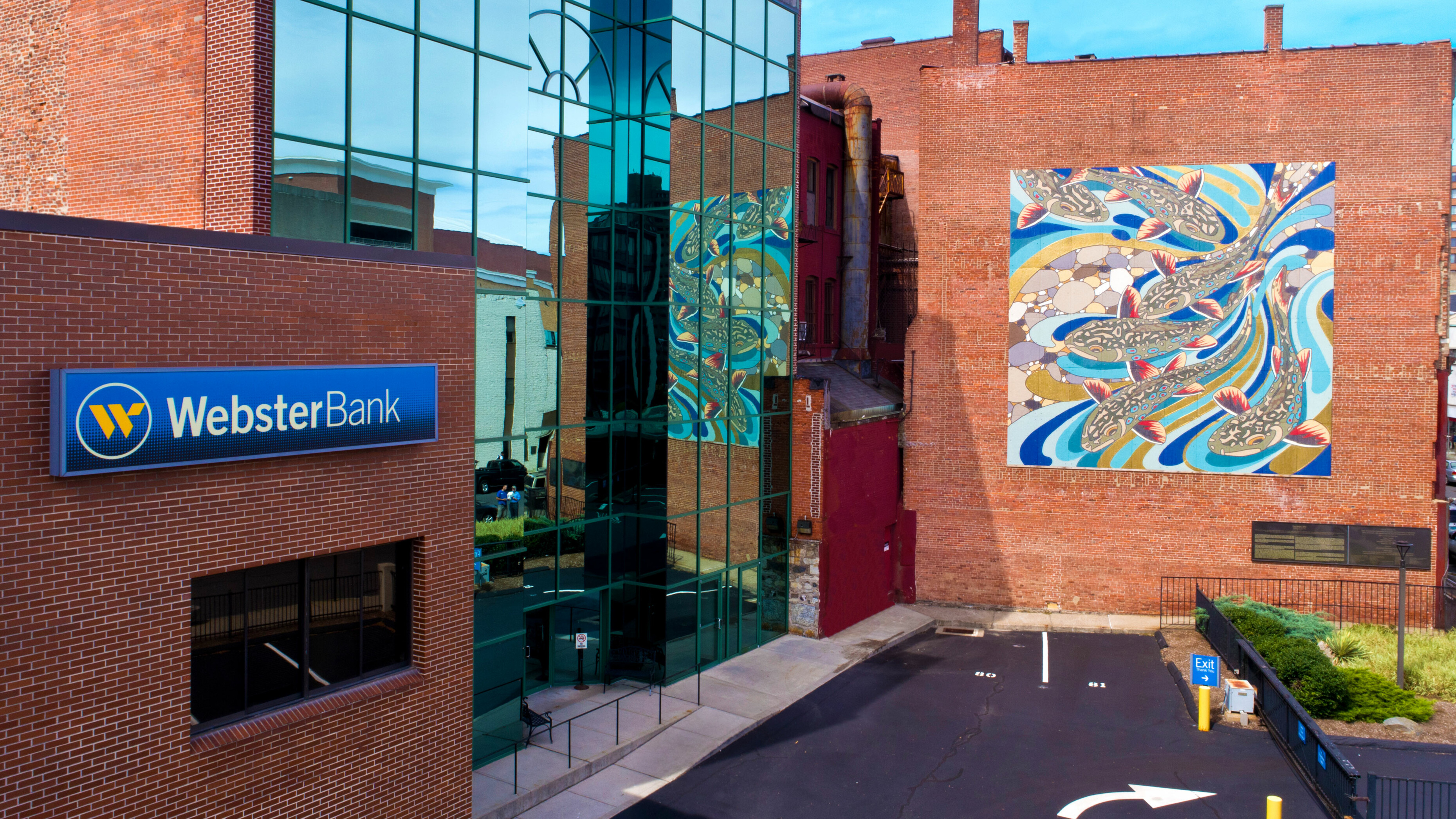 This is Waterbury

– where everyone belongs,
and where you're welcome to join in.