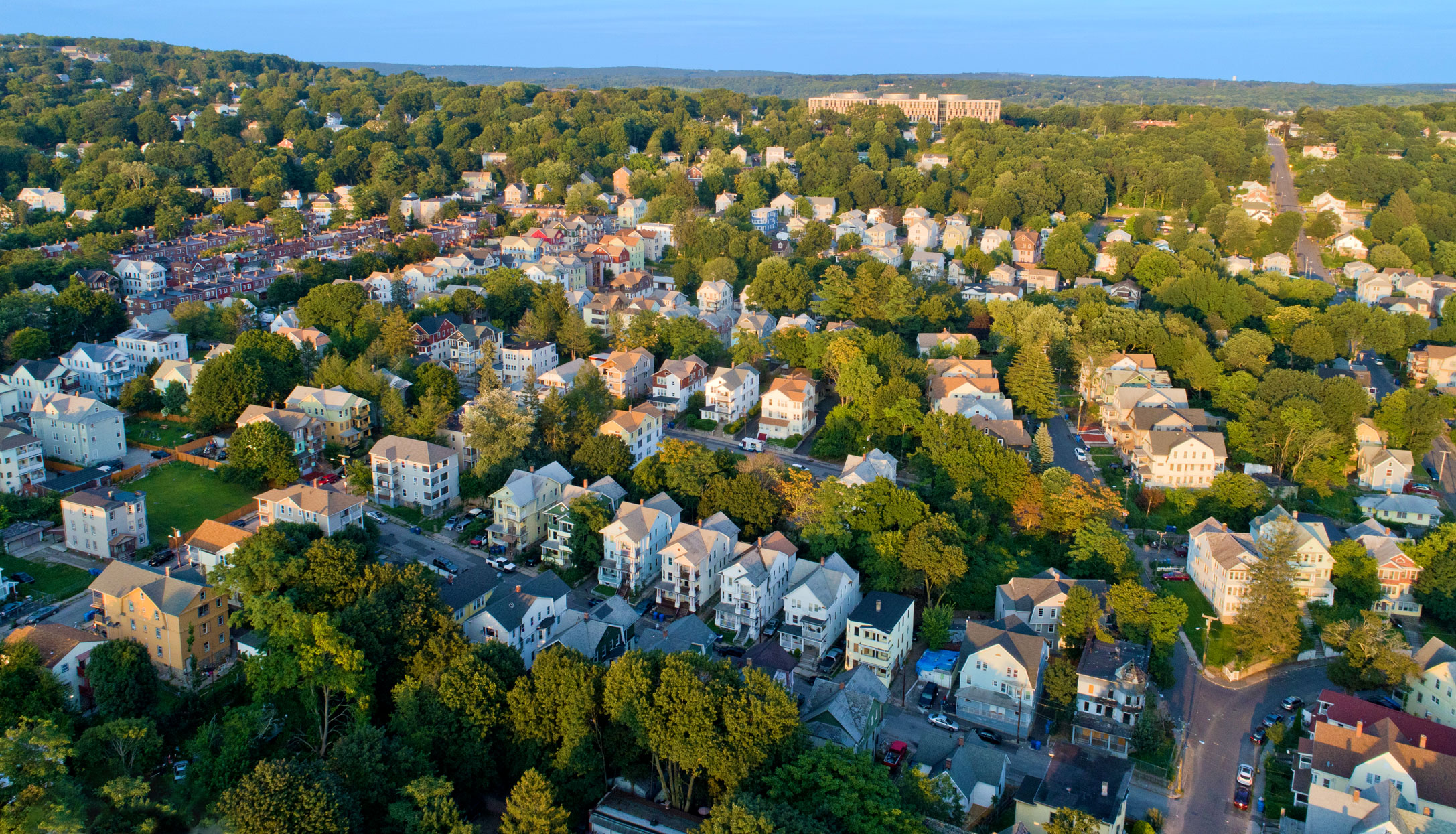 Dave Therault
Waterbury Land Bank Properties
The Waterbury Land Bank identifies property that can be acquired, stabilized, and repurposed to help improve quality of life for people in our proud and growing city.
Featuring activities that help catalyze neighborhoods and advance existing community improvement plans, the Waterbury Land Bank wants to partner in revitalizing property that yields rewards for yourself and our citizens.
Begin your search for available properties, and find one that fits your plans.
Acquiring A Land Bank Property
There are a variety of programs through the Waterbury Land Bank that make acquiring a property very accessible. For example, the Side Lot Program provides an opportunity for the Land Bank to acquire either vacant lots or lots that have been abandoned and unmaintained which can be cleaned up and sold to qualifying adjacent homeowners. Sales prices are determined on a case-by-case basis, depending on the size and characteristics of the lot, and/or market value.