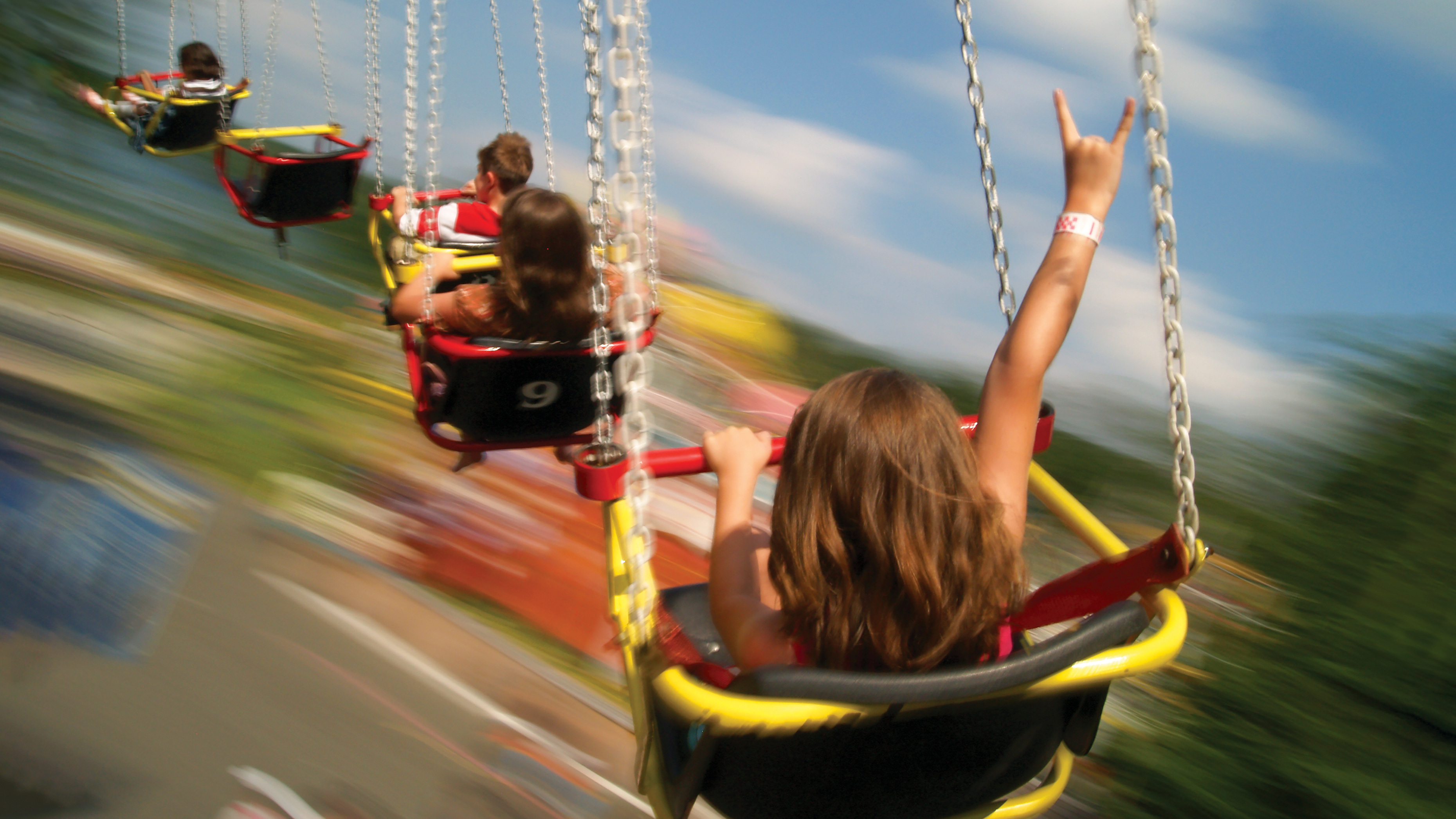 Quassy Amusement Park
Middlebury Overview
Established in 1807, Middlebury's name comes from its location in the center of Southbury, Waterbury, and Woodbury land. In the town's early history, residents grew the economy through agriculture and blacksmithing.
Today, with a population of close to 8,000 residents, Middlebury offers a comfortable community feel, plus attractions for history buffs and thrill-seekers.
Quassy Amusement Park
The most popular destination in Middelbury – and amongst the most popular in the state – is Quassy Amusement Park. Opened in 1908, Quassy is one of only 11 trolley parks still operating in the United States. In addition to 20 rides sprawled across its 20 acres, Quassy has a waterfront view of Lake Quassapaug – which offers recreational swimming and boating.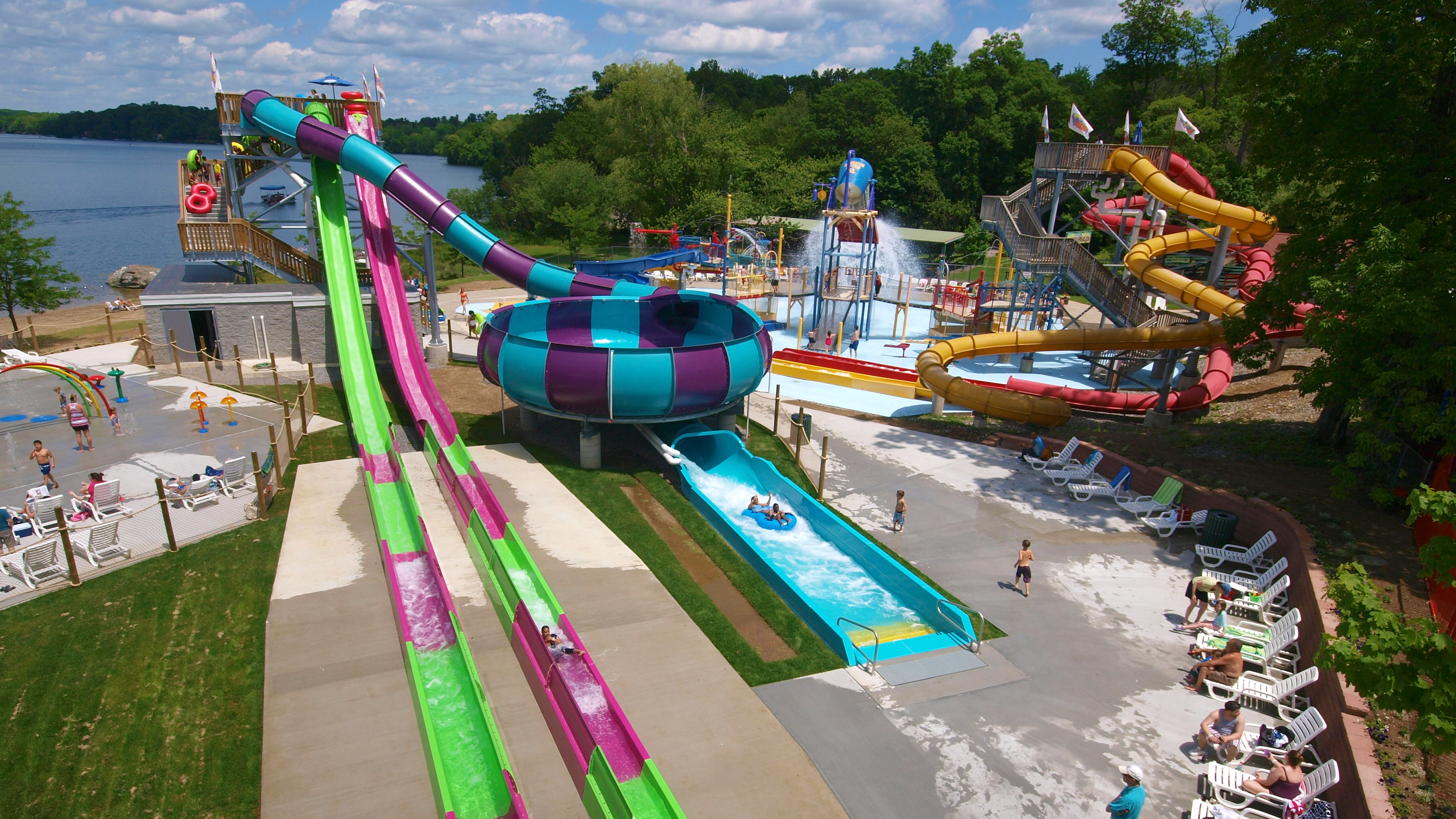 Quassy Amusement Park
Lake Quassapaug, Middlebury.
Things to Do & See in Middlebury
Lovers of local history can visit the Josiah Bronson House, which is the oldest surviving house in Middlebury. Built in 1738, it originally served as a tavern and famously housed French officers that belonged to General Rochambeau's army during the Revolutionary War.
For recreation, Middlebury has three well-kept parks – Meadowview, Ledgewood and Schoolhouse – each offering a mix of sports fields, courts, picnic areas, playgrounds and walking paths.
No matter the age, Middlebury has a little something for everyone.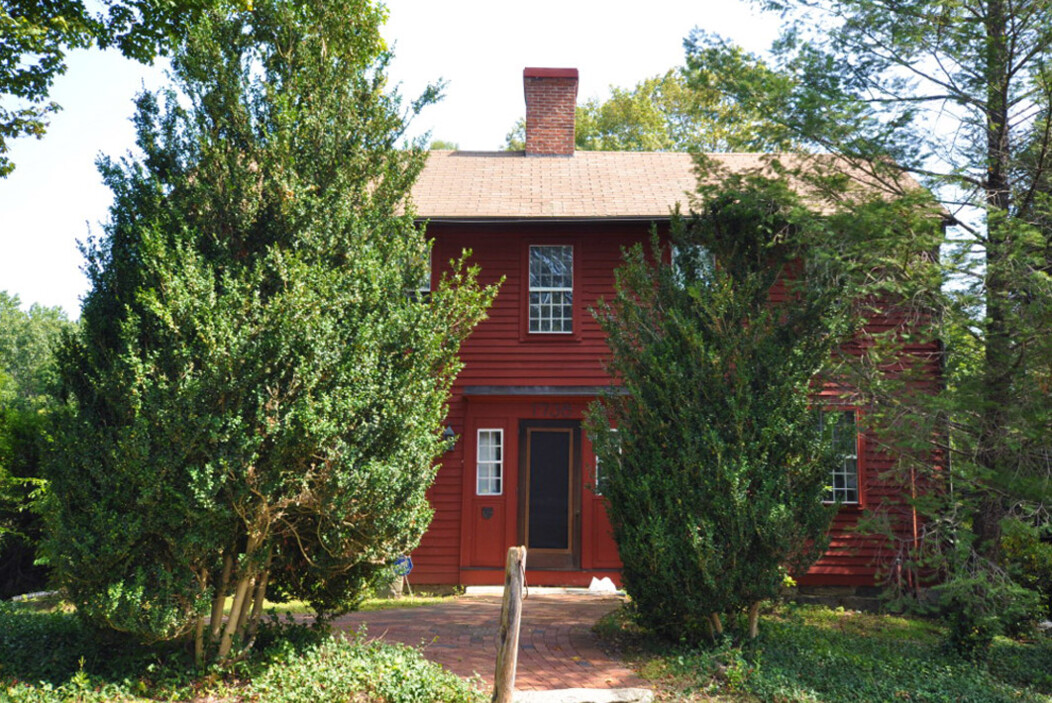 Wikimedia | Creative Commons
Josiah Bronson House, Middlebury.
---
More

On Life In The Waterbury Region