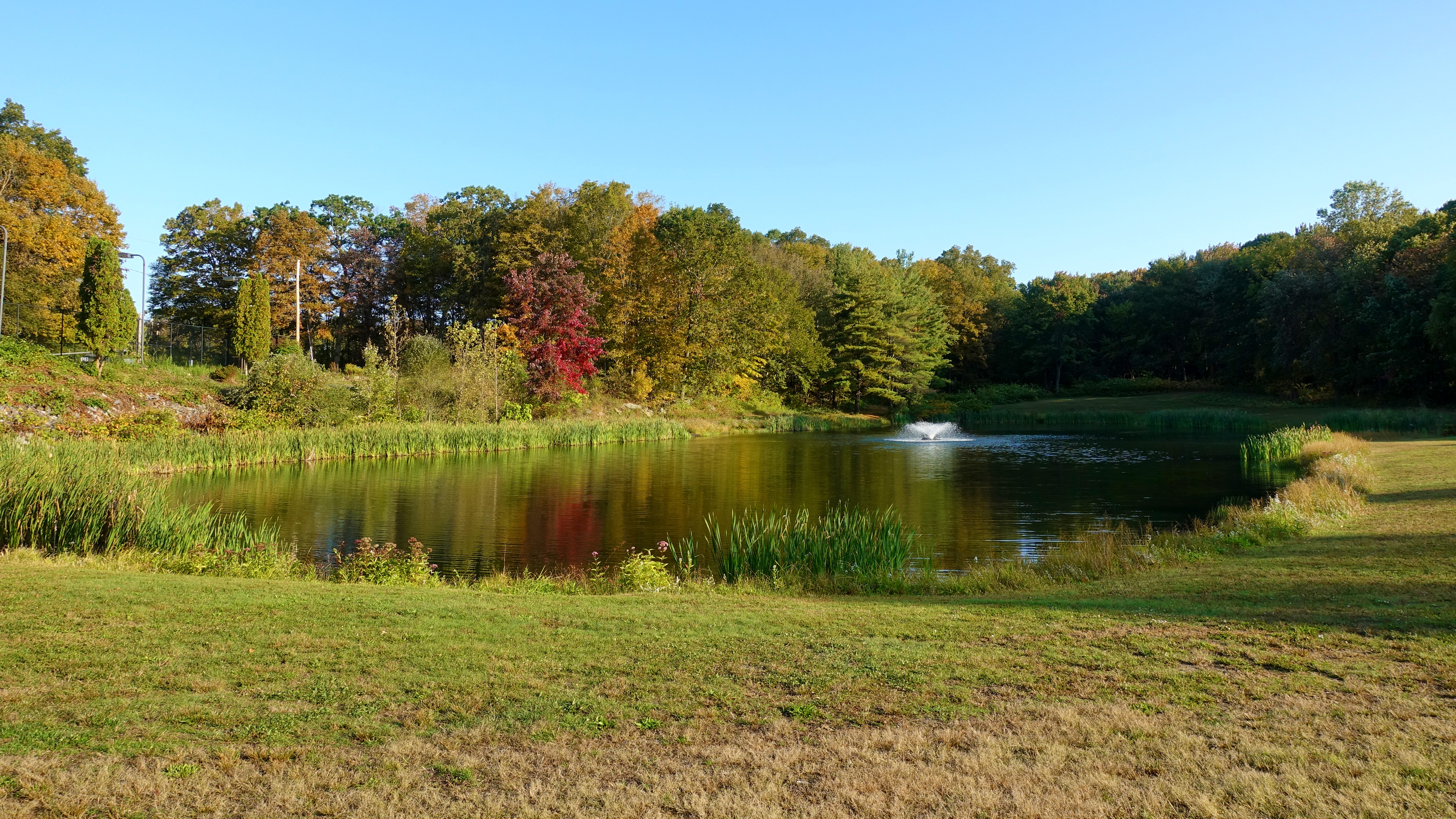 WORX
Prospect Overview
Established in 1827, the town of Prospect was formed as a response to area residents looking to start their own local parish instead of making the trip to churches in Cheshire and Waterbury. The residents sought the highest point in New Haven County to build their church upon, and in turn, the town of Prospect was born – named for the views it provided.
As a town just shy of 10,000 residents, Prospect radiates with familiarity and friendliness. It is where many local businesses that serve the Greater Waterbury area call home.
Eats & Events in Prospect
Benefiting from being next door to Waterbury, pizza and Italian restaurants can be found in abundance throughout Prospect – especially along the well-traveled Route 69.
Also on that main road is Aria, an elegant banquet hall that hosts many weddings, proms and business events.
---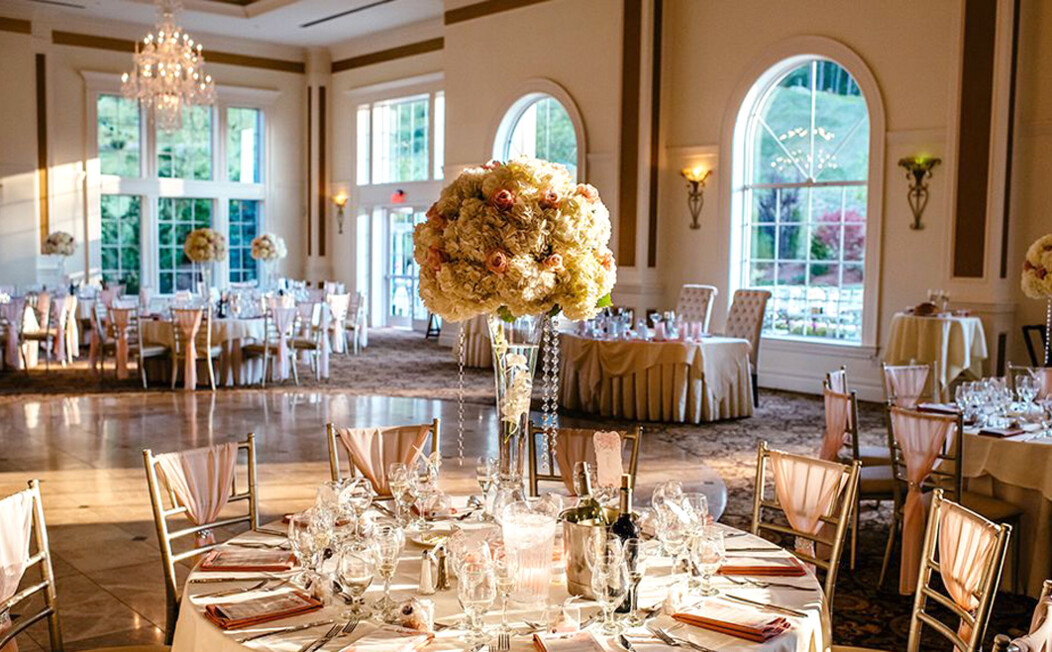 Aria
Prospect Outdoor Fun
Prospect has several fields and parks within a mile of the main intersection, where townspeople enjoy playing sports, fishing, walking and spending time with families. Hotchkiss Field is the most sizable recreational area – where you can shoot some hoops at the basketball court, kick the soccer ball around at one of six fields, enjoy the kid's playground, or go for a leisurely walk on a path that runs the park's perimeter.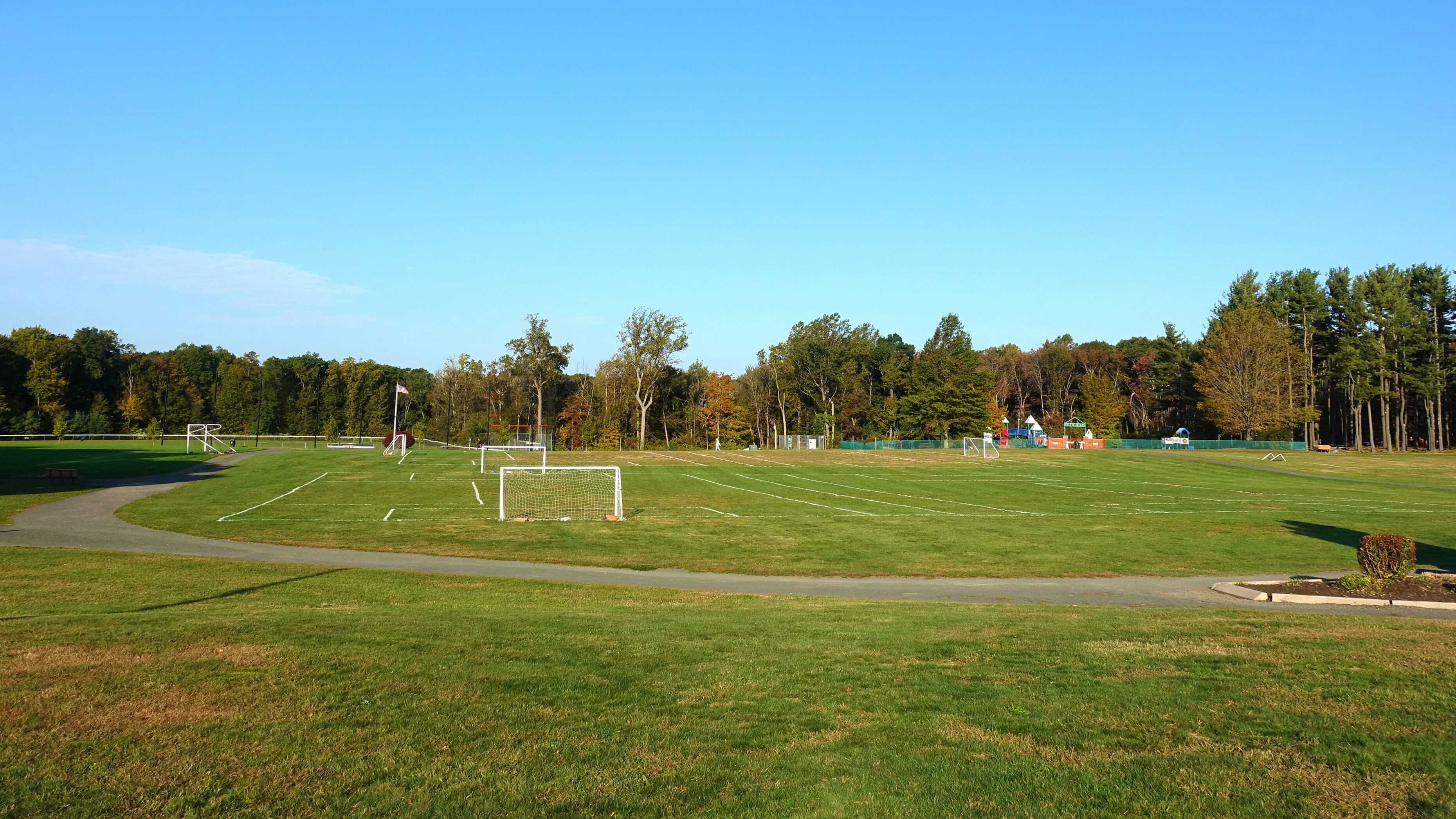 WORX
Hotchkiss Field, Prospect.
More

On Life In The Waterbury Region