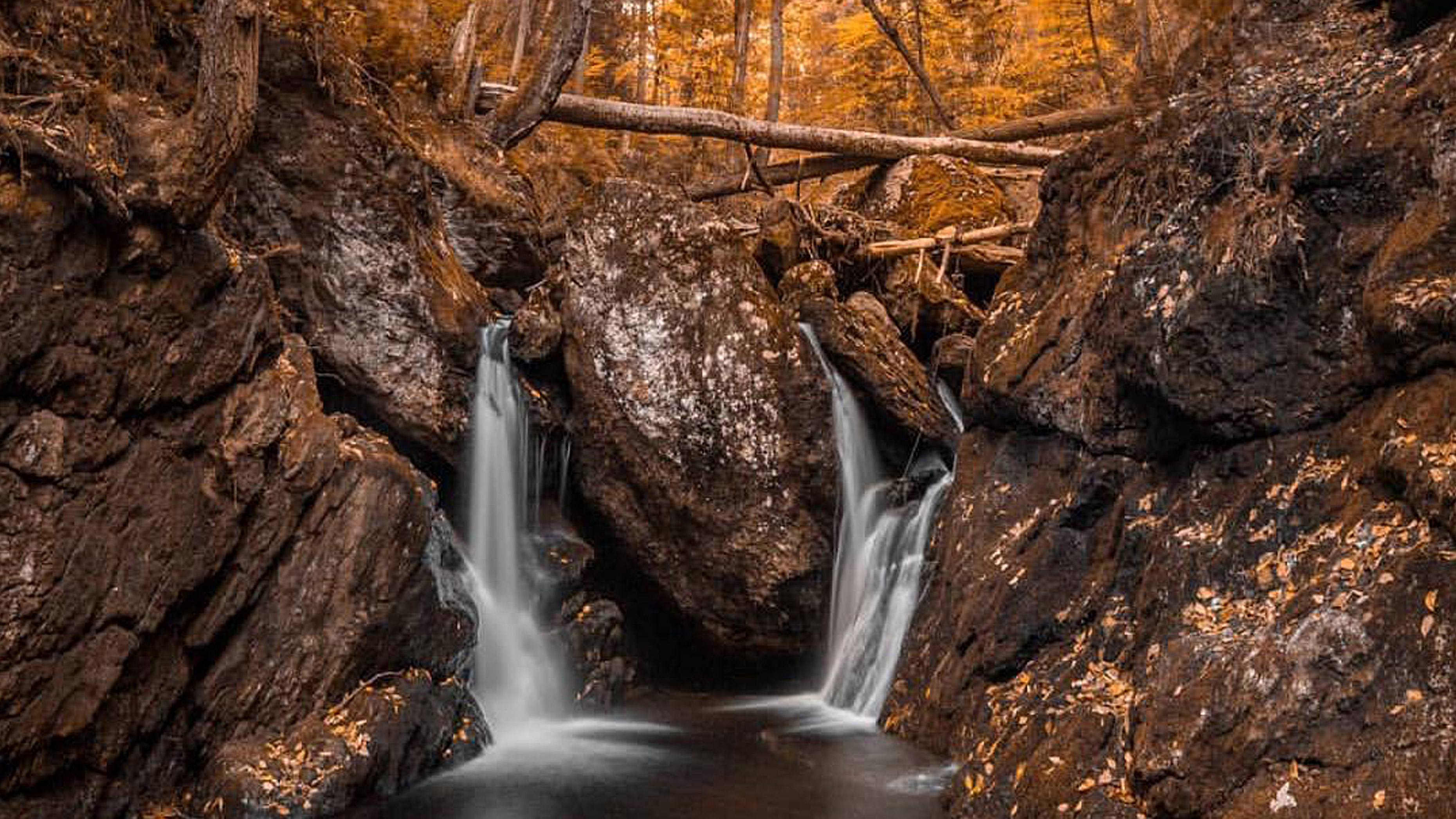 CTMixmaster
Beacon Falls Overview
Beacon Falls is one of Connecticut's smallest towns in both population and area. Named after a waterfall found along Beacon Brook in Bethany, the town was formed from pieces of the neighboring towns – Bethany, Oxford, Naugatuck and Seymour – and officially incorporated in June of 1871.
Approximately 6,000 people call Beacon Falls home.
---
beacon Falls Outdoor Recreation
Many Beacon Falls residents talk about it as a great community for those interested in outdoor recreation. There are access points to the Naugatuck River in several locations – making canoeing, kayaking and fishing popular activities.
Beacon Falls townspeople spend time at the Pent Road Recreation Complex – which offers baseball fields, softball fields, tennis, basketball, a walking track and picnic facilities in the pavilion.
Matthies Park, Toby's Pond and Lantern Ridge are other popular spots where residents enjoy quality outdoor time with family and friends.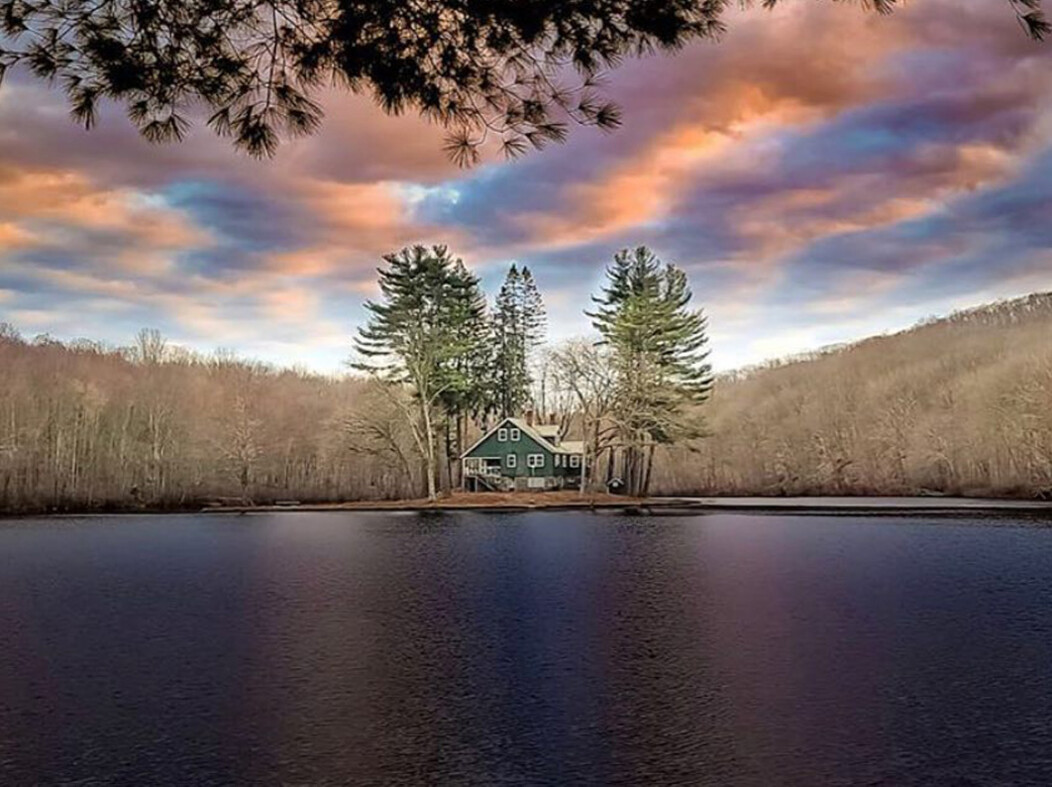 Edgardo
Beacon Falls seasonal activities
Residents are quick to note several seasonal events that bring the community together. Some of the most highly-attended events include the Lions Club Duck Race in May; the Beacon Hose Firemen's Carnival, an annual festival in June which draws over 10,000 people; and the Woodland Regional High School football games in the fall.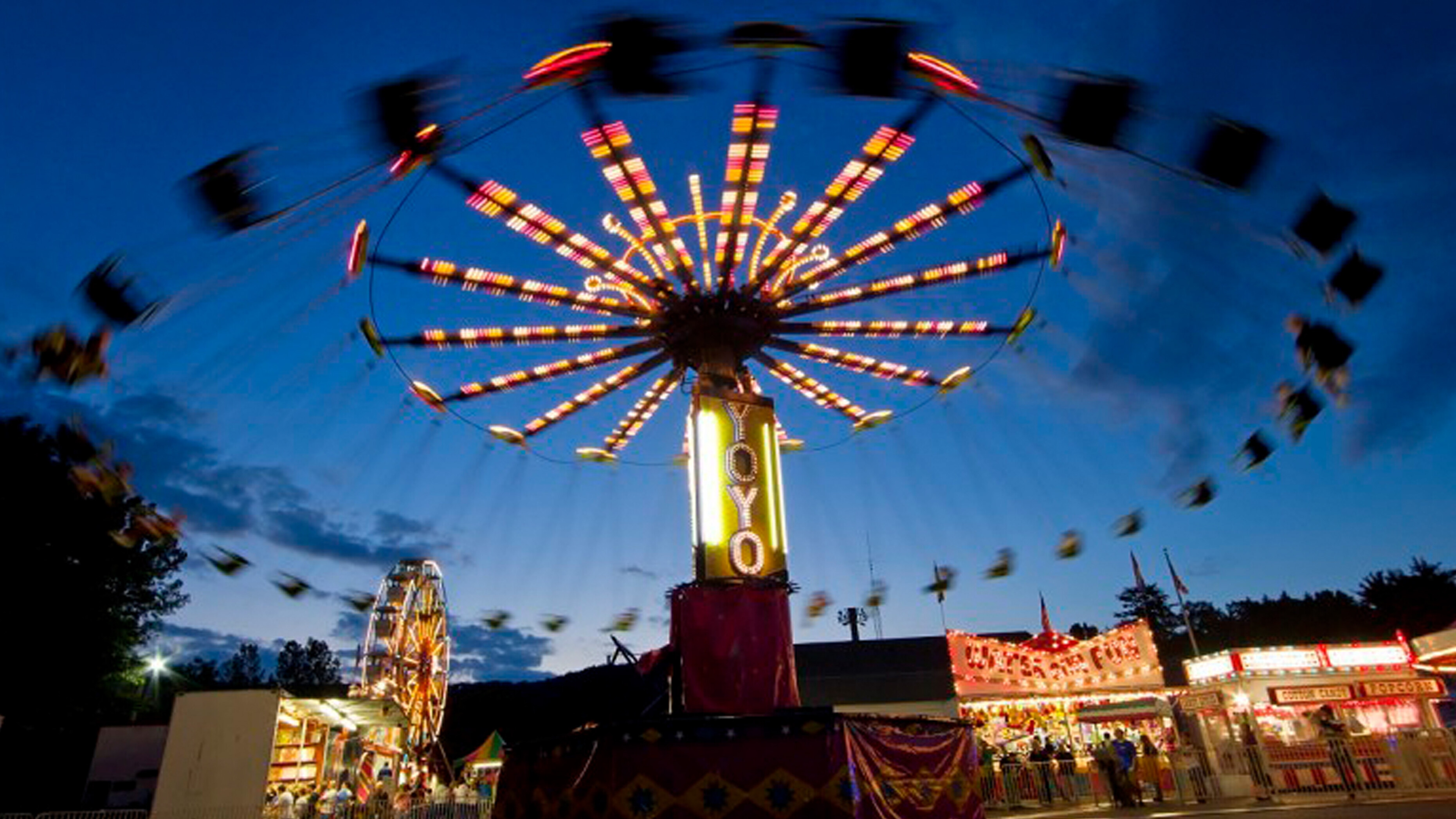 Beacon Falls Hose Co. No. 1
Beacon Hose Firemen's Carnival, Beacon Falls.
More

On Life In The Waterbury Region