The Waterbury region is an excellent choice for businesses in the food production and distribution industry, as Waterbury features three key qualities:
Location
Waterbury is uniquely located at the heart of I-84, near rail lines and other highways.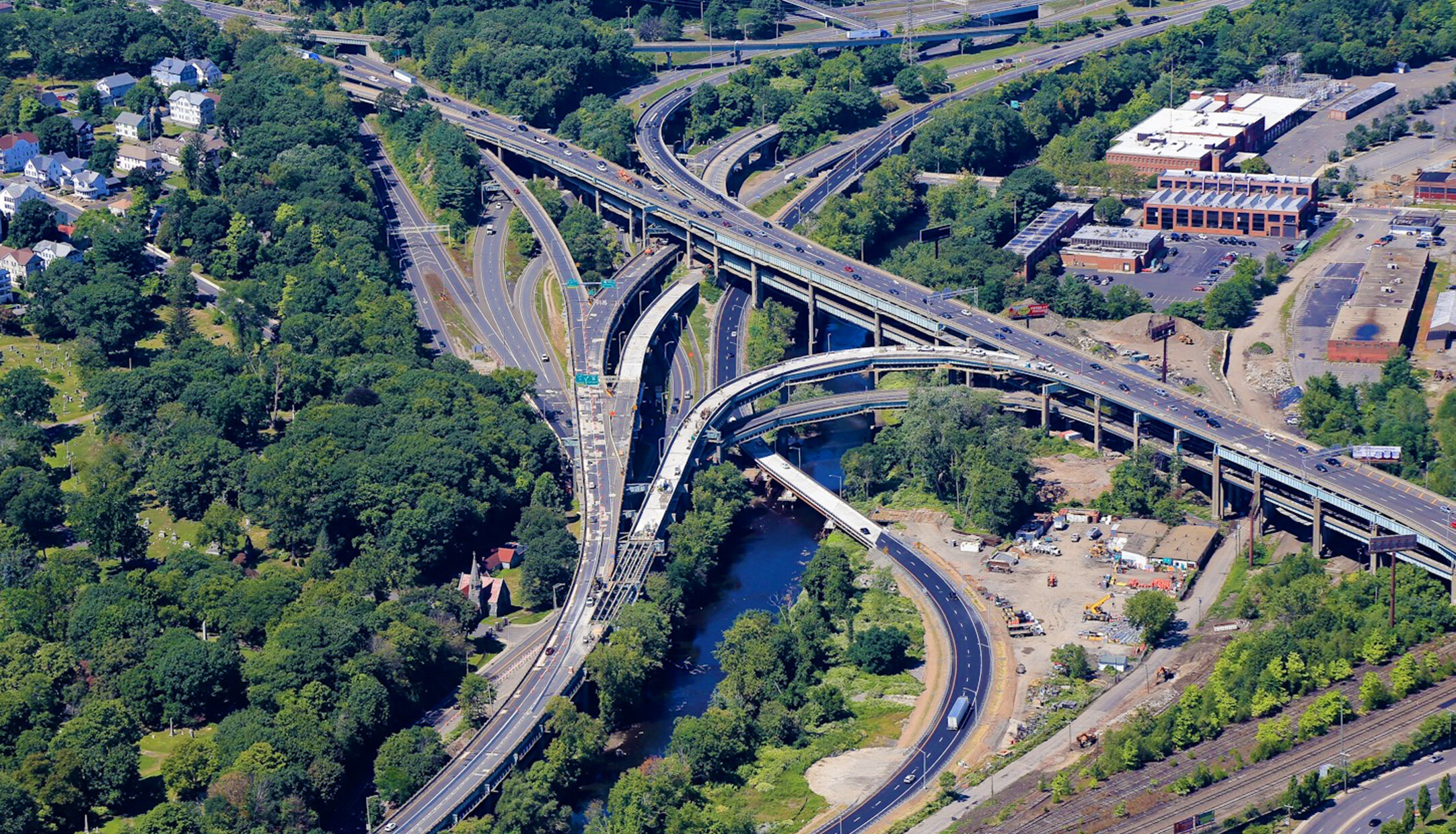 Infrastructure
The City has a robust industrial infrastructure, with a high-quality water supply.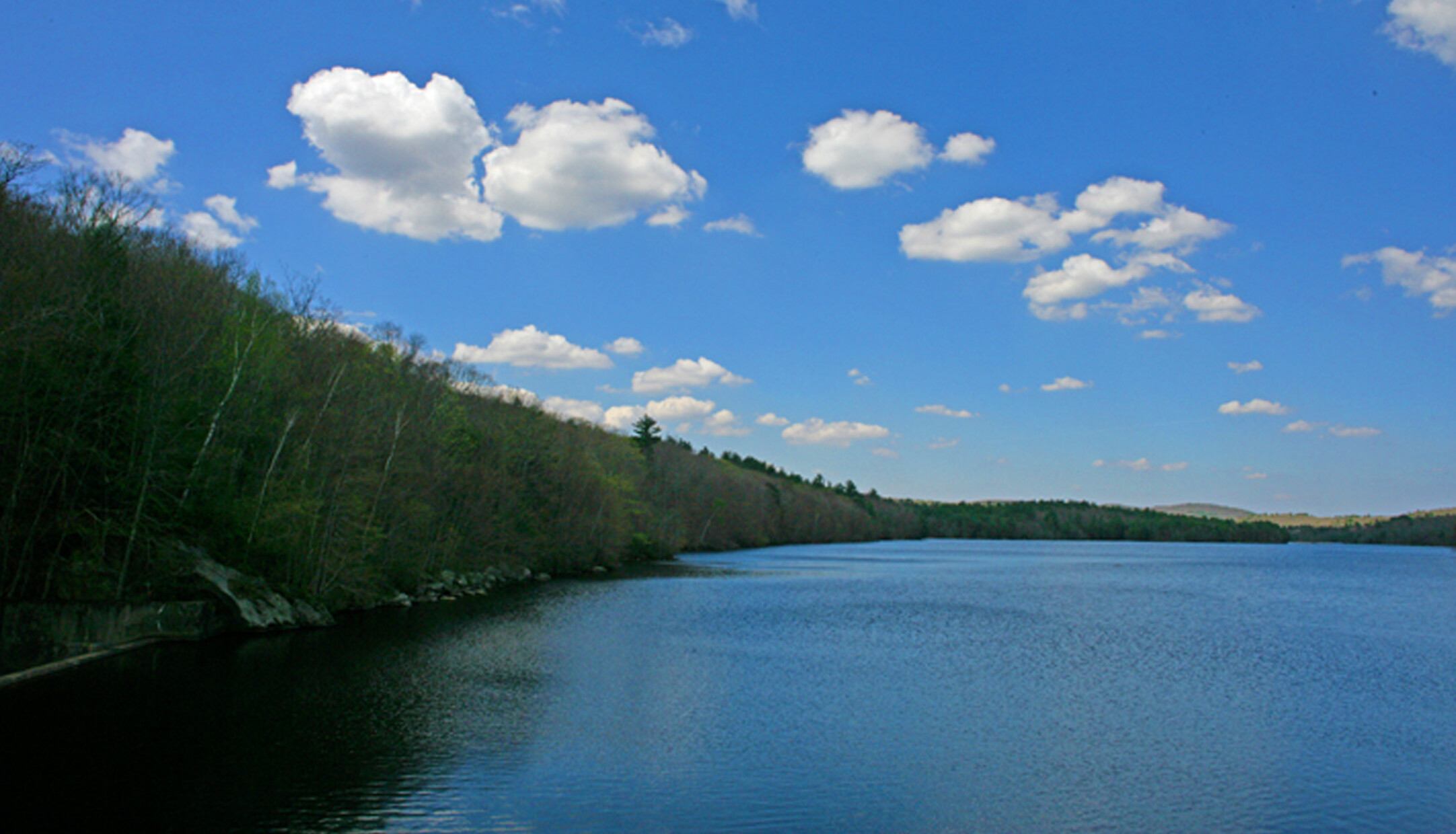 Distribution
Companies in the Waterbury region can deliver efficiently to CT, MA, NJ, NY, PA and RI markets.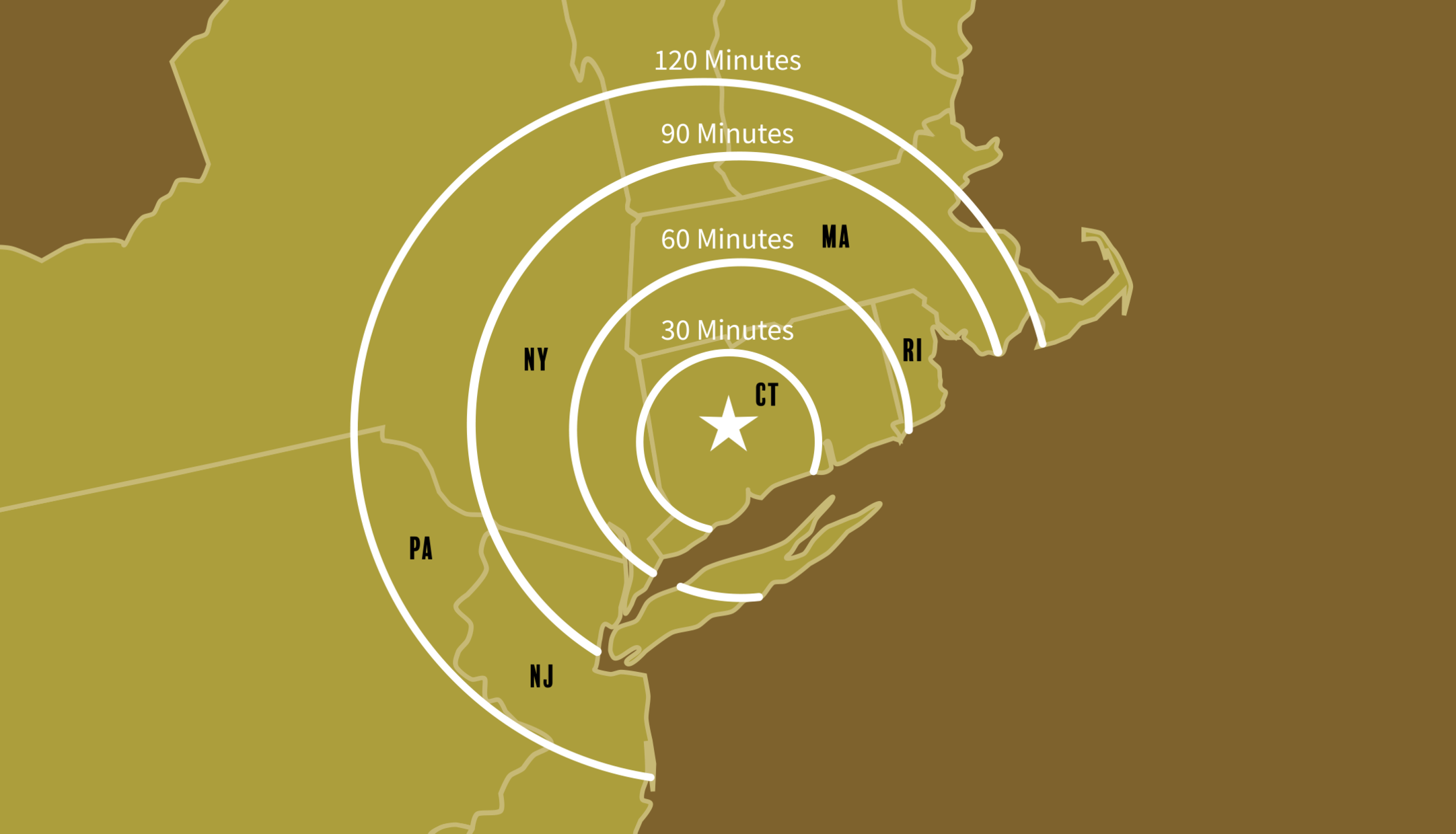 Ideal Fish
Ideal Fish has gained national attention by investing in, building and opening its impressive 70,000 square foot facility in Waterbury – becoming the largest saltwater fish farm in the United States. The company produces 350,000 European sea bass per year. Recently, they began producing Ideal Salmon. This production will provide area residents and restaurateurs access to the most sustainably grown and freshest seafood possible.
Ideal Fish is eying further expansion in Waterbury, with plans to add another several hundred thousand square feet – and create a full-aquaponic system, where the fish waste will be used to fertilize herbs and other organic food products.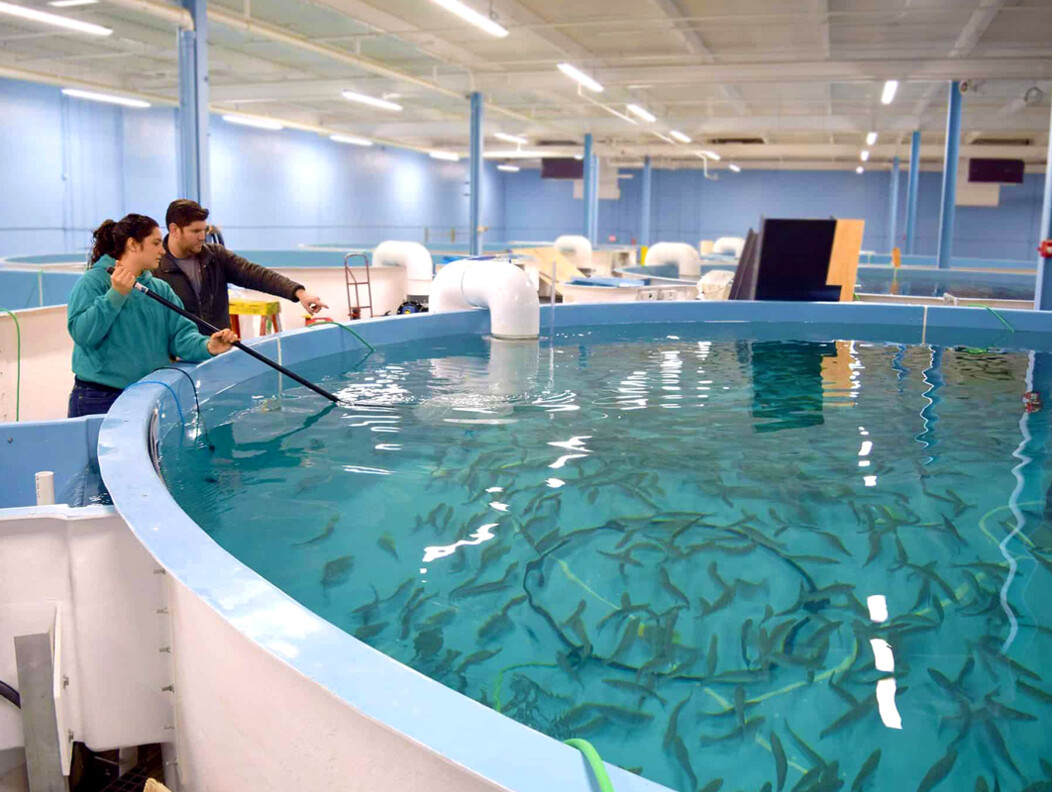 Ideal Fish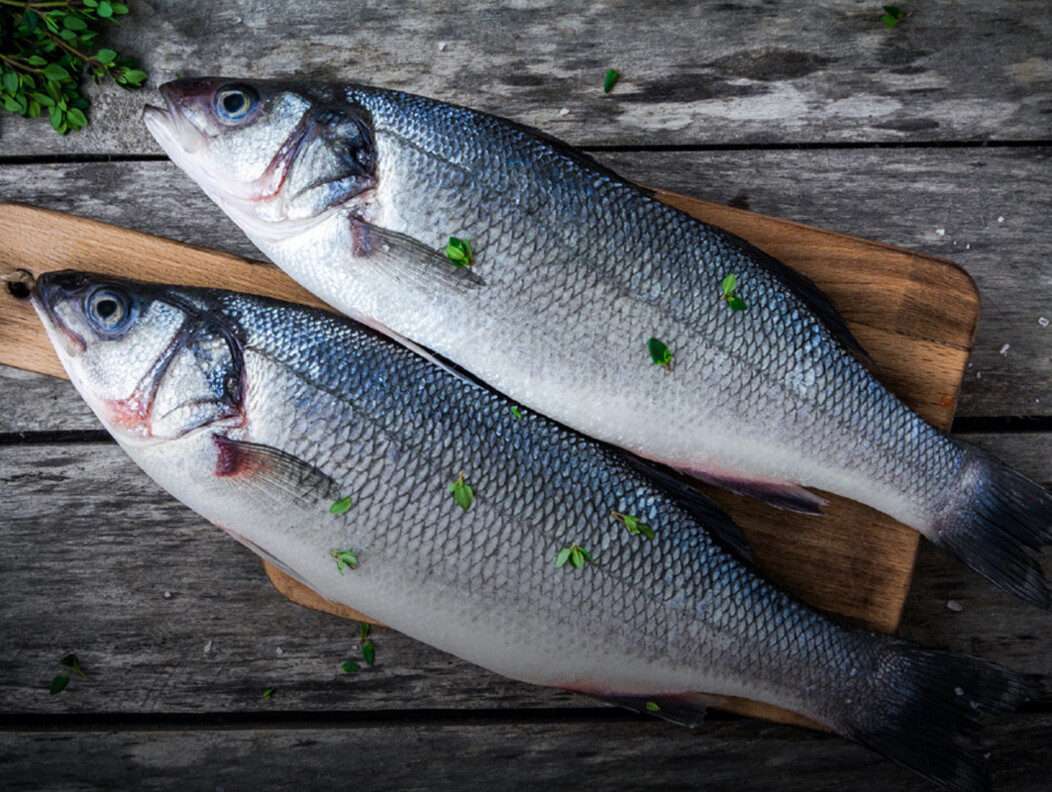 Ideal Fish
Watch Now


Meet the Business Innovator Who May Just Revolutionize The Future of Fish Consumption
Brass City Regional Food Hub
Located on a former brownfield, and in a United States Department of Agriculture Food Desert, the Brass City Regional Food Hub has been built.
A partnership between the City of Waterbury and Brass City Harvest, it is the first regional food hub in the State of Connecticut.
This trailblazing center is creating new jobs, connecting with local farms as a best-practice facility to wash their produce, and providing local residents with access to quality produce.
---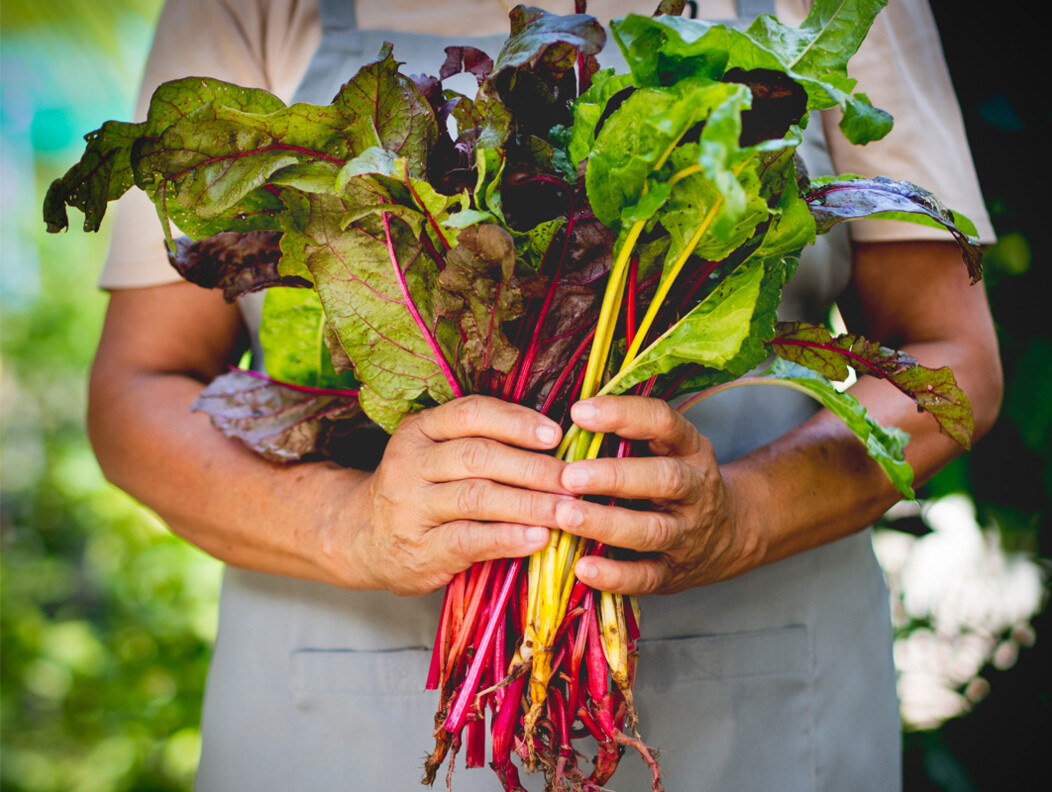 Adobe Stock