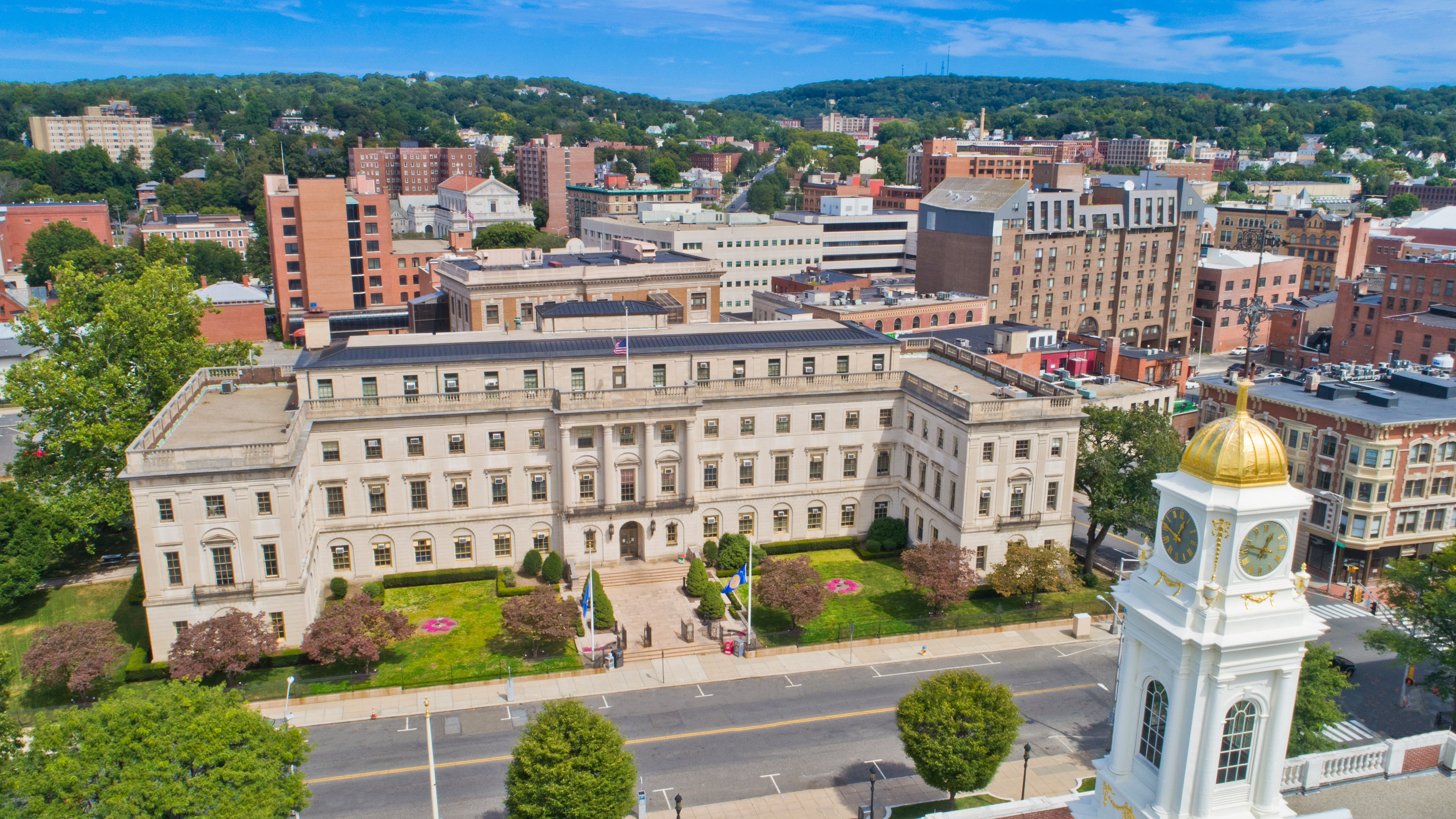 Dave Therault
Central Business District Investment Program
A new economic development initiative – the Central Business District Investment Program – is aimed at helping property owners fill available storefronts in downtown Waterbury, and helping new or existing businesses entering those spaces to succeed.
$1.5 million has been earmarked for this program, and grants of up to $100,000 may be awarded to develop or restore interiors or exteriors of ground-floor retail space.
Applications are now being accepted, and are expected to close on June 30, 2024.
Vacant Storefront Property Owners can fill out a pre-application, and Current or Future Business Owners can fill out an inquiry form, at the Waterbury Regional Chamber website.
Enterprise Zone Program
Waterbury features the second-largest enterprise zone in the state of Connecticut. With more than 1,600 properties, this area offers real and personal property tax incentives to applicants who undertake a project.
---
Opportunity Zone Funds
Opportunity Zones provide substantial tax benefits to investors who move any realized capital gains into a qualified Opportunity Zone Fund within 180 days of the asset sale. In turn, these Opportunity Zone Funds may invest in qualifying businesses, real estate or infrastructure substantially located within a federally designated Opportunity Zone.
Waterbury has four designated Opportunity Zones, including a major site called the Naugatuck-Waterbury Industrial Park.
This 164-acre property – with 118 acres in Waterbury, and 46 acres in Naugatuck – is a joint initiative between the two municipalities.
In January 2022, Bluewater Property Group was selected to develop a plan for turning the site into a state-of-the-art distribution facility. The prospective tenant is Amazon.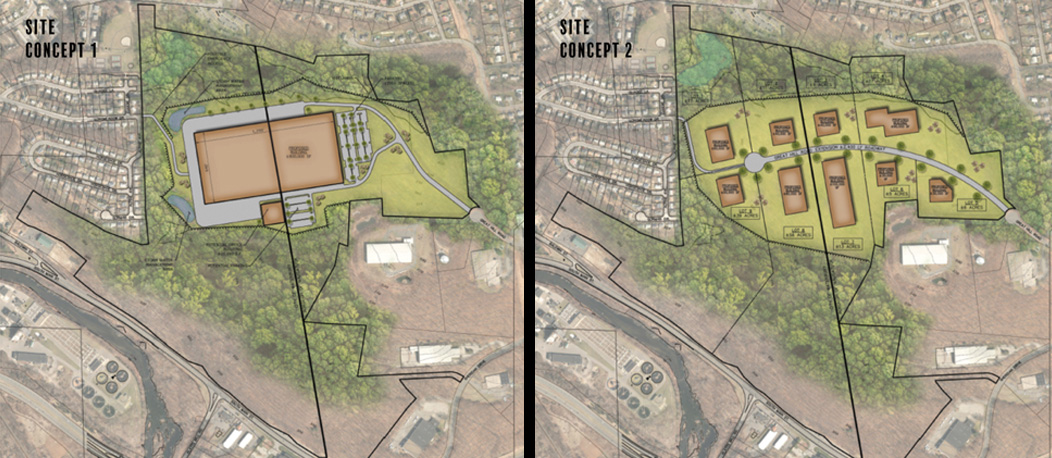 City of Waterbury
Naugatuck-Waterbury Industrial Park.
Tax Abatements
Through state legislation, the City of Waterbury offers two Tax Abatement programs for manufacturing projects – and in certain cases, commercial and residential projects. The Enterprise Zone Program and Urban Jobs Program are successful tools that you can use to create jobs and expand your business.
---
Urban Jobs Program
The Urban Jobs Program is primarily designed to assist manufacturers with tax abatements, although some wholesale businesses and certain financial and business-related services may also qualify. Benefits include a 5-year, 80% tax abatement on real estate and personal property that is new to the City's grand list; a 25% tax reduction on state corporate business taxes for a 10-year period; and an 80% tax abatement on qualifying personal property purchased or leased within the 5-year certificate term.
---
Historic Tax Credits
The State of Connecticut offers 25% credit for historic and architecturally-significant buildings which are mixed use, with a combination of affordable residential units and commercial development.
---
Small Business Express Program
The Small Business Express Program provides low-interest loans and grants to small businesses seeking job creation and growth. Companies may receive loans up to $250,000 for items such as working capital, equipment and machinery purchases, and leasehold improvements.
In addition, companies hiring new, full-time employees (based on 35 hours per week) can receive up to a $900 tax credit, per employee, per month, for three years.
The City of Waterbury works closely with the State of Connecticut, the Connecticut Department of Economic Community Development and AdvanceCT.
These organizations are supportive to the City in helping businesses relocate to the state and the Waterbury region.
For resources on starting your business, managing your business and business recovery, visit business.ct.gov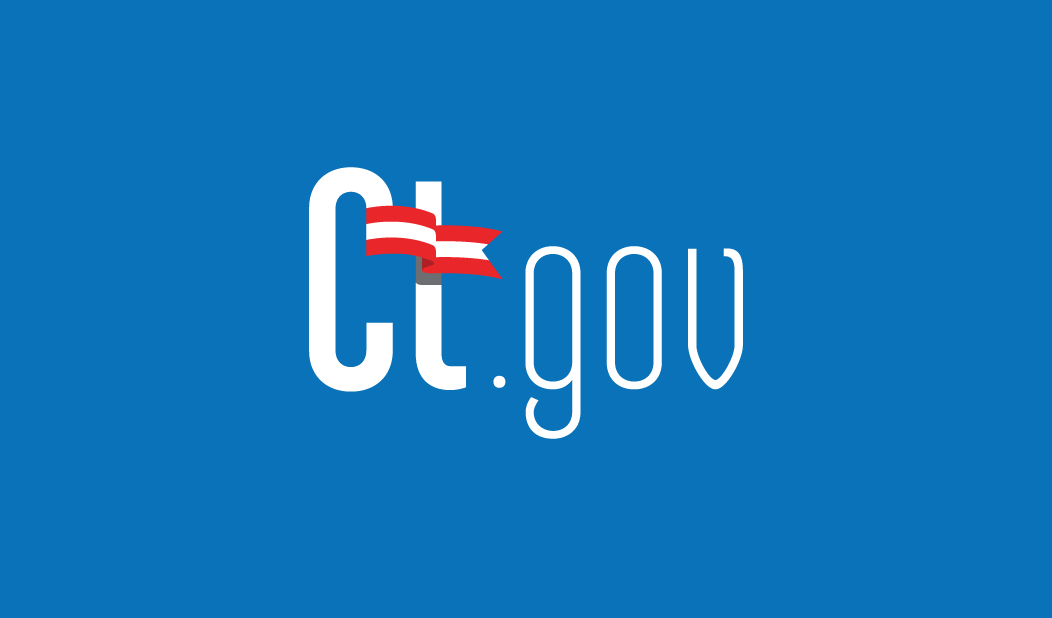 State of Connecticut
Downtown Façade Improvement Program
The Downtown Façade Improvement Program is designed to encourage exterior building improvements that address the appearance and condition of commercial, retail and mixed use buildings in our downtown neighborhood. The program also aims to promote economic prosperity while preserving downtown's unique character and historic roots. These grants are available in the form of forgivable, no-interest loans for up to $48,000 per façade.
---
Downtown Sign & Awning Program
The Downtown Sign & Awning Program targets those building owners that may not require full façade renovation but just have need for updated storefront signage and awnings. The forgivable loan amount for this program is $1,900.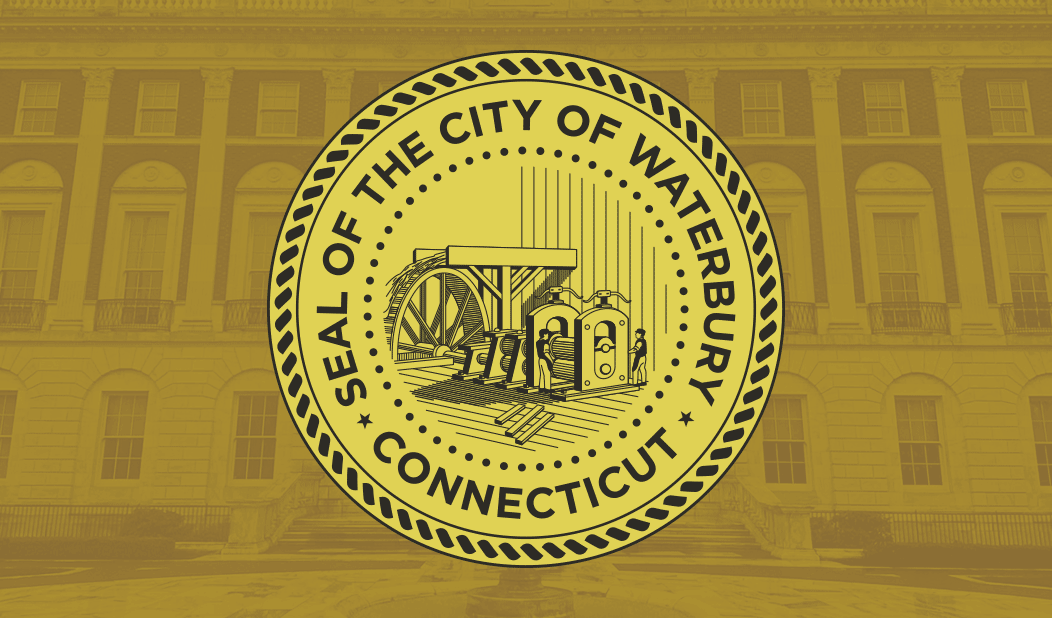 In addition to these incentives and programs, the City of Waterbury offers many free and confidential services to help you, including:
Licensing & Permitting
Business Planning Assistance
Marketing & Networking
Training Workshops