Saint Mary's Hospital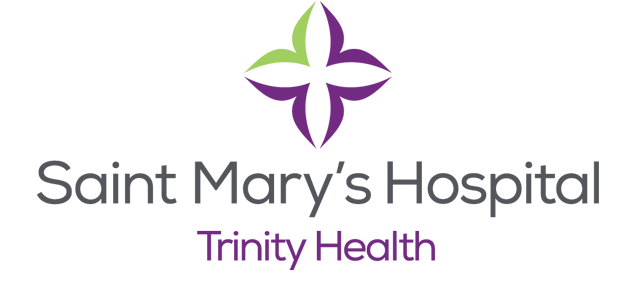 In Waterbury since its founding in 1907, Saint Mary's Hospital is the second-largest private employer in the City. Saint Mary's joined Trinity Health New England in 2016, which included an investment commitment of $275 million for capital projects and other programmatic investments benefitting the five-hospital group. The integrated system is one of the largest multi-institutional Catholic health care delivery systems in the nation.
Saint Mary's Hospital continues to be a pioneer in the Waterbury region, expanding its network of medical services, forging alliances with key healthcare partners and investing in new ways to enhance care access – including robotic surgery innovations, 3D imaging systems, and a new comprehensive center for Multiple Sclerosis.
Among its many accreditations and certifications, Saint Mary's Hospital has received a 4-star rating from the Centers for Medicare and Medicaid Services (CMS) for top quality care, safety and patient satisfaction. Saint Mary's is one of only seven hospitals in Connecticut to receive this rating, placing it among the top 25 percent of hospitals rated by CMS nationwide.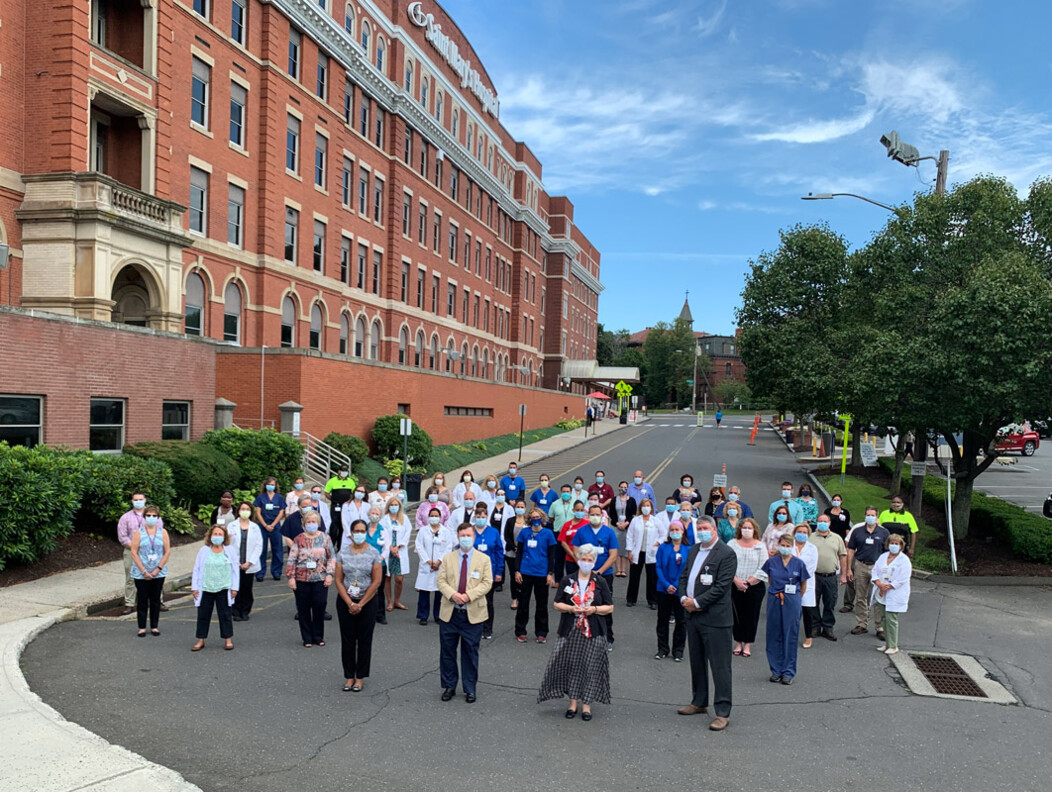 Saint Mary's Hospital
Saint Mary's Hospital
Watch Now


Dr. Steve Schneider on why the quality of healthcare in Waterbury is unique
---
Waterbury Health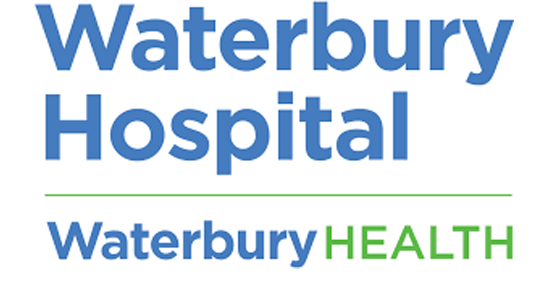 Overlooking the city is Waterbury Hospital, which represents the City's largest private employer. The Waterbury HEALTH system is a network of entities that includes the Hospital, plus primary, emergency, acute and home care providers. The 2016 acquisition of Waterbury Hospital by Prospect Holdings, Inc. comes with a capital investment commitment of $55 million over seven years.
The Waterbury HEALTH system actively serves the region and beyond – caring for more than 350,000 people annually. Its impressive service is bolstered by affiliations with the Yale University School of Medicine, University of Connecticut School of Medicine, Frank H. Netter MD School of Medicine of Quinnipiac University and Connecticut Children's Medical Center.
Waterbury Hospital is also actively training tomorrow's healthcare leaders through three residency programs: a General Surgery Residency Program, The Yale-Waterbury Internal Medicine Residency Program and a Pharmacy Residency Program.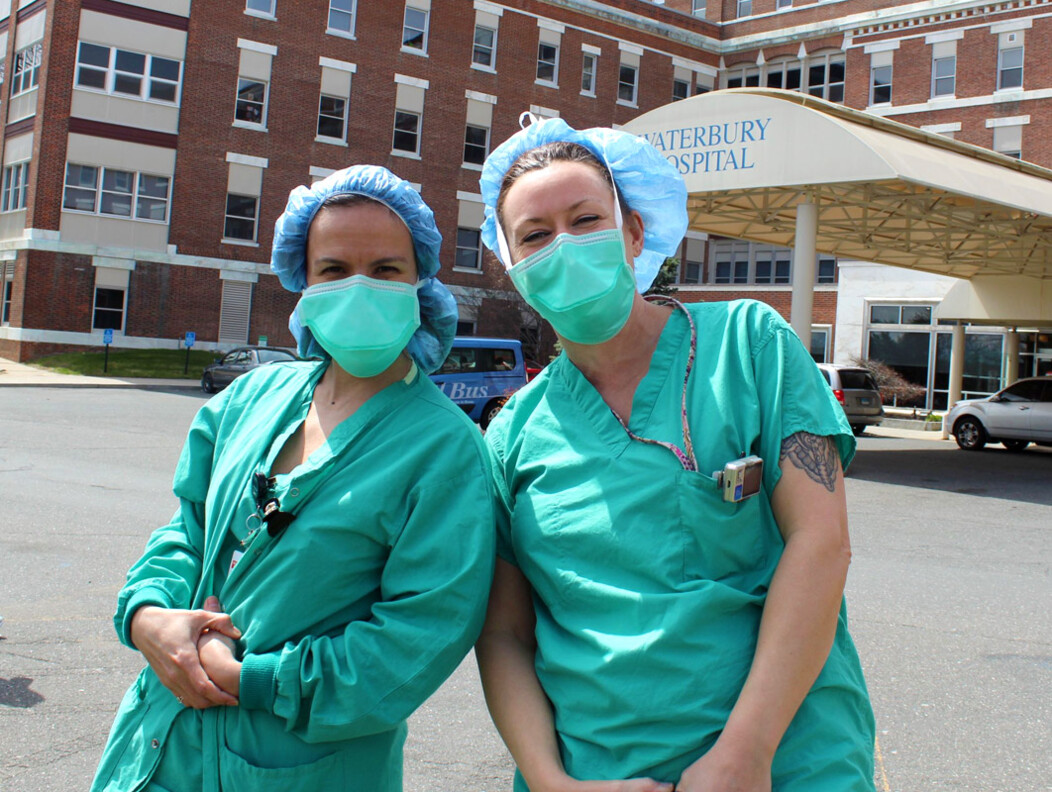 Waterbury HEALTH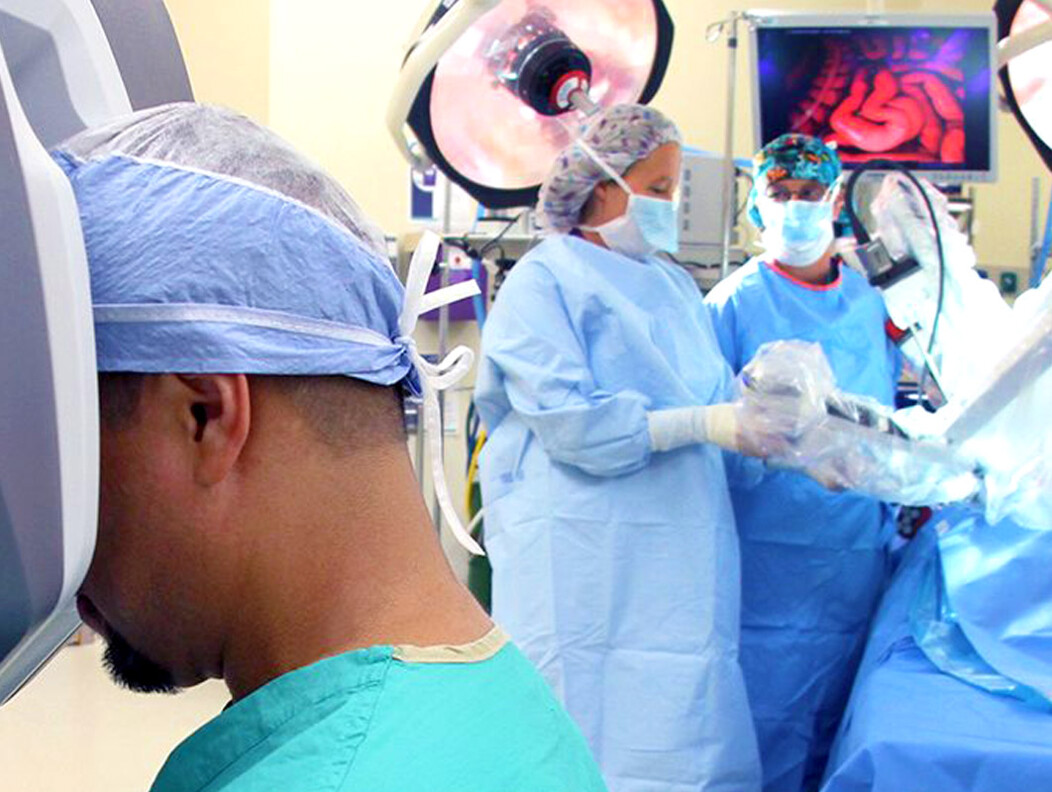 Waterbury HEALTH
Both Saint Mary's Hospital and Waterbury Hospital are equipped with trauma centers, have emergency helicopter pads and are affiliated with the Yale University School of Medicine.
---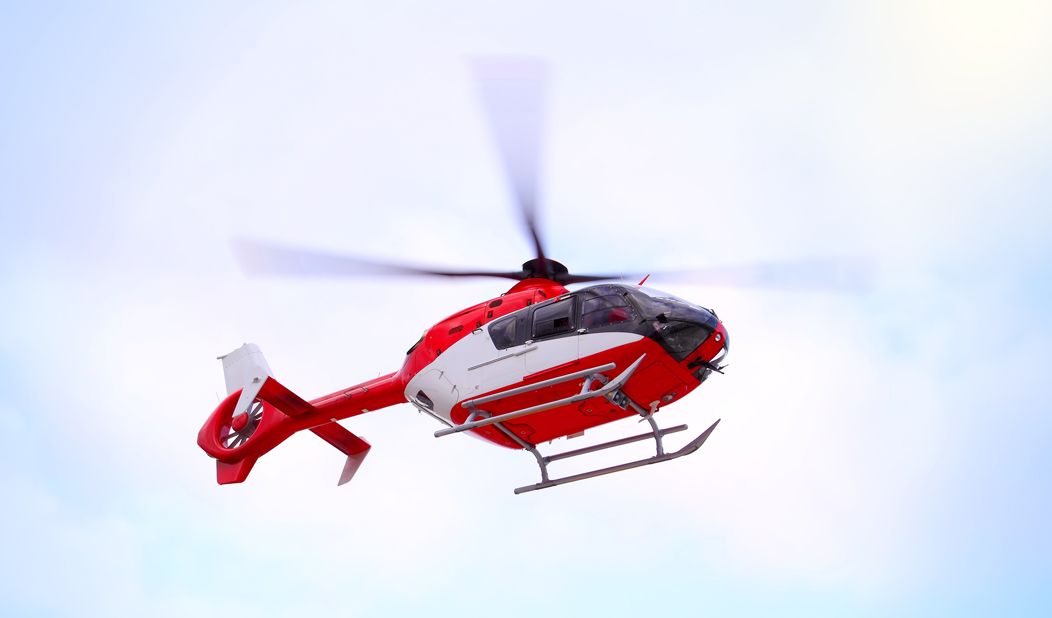 Adobe Stock
Harold Leever Regional Cancer Center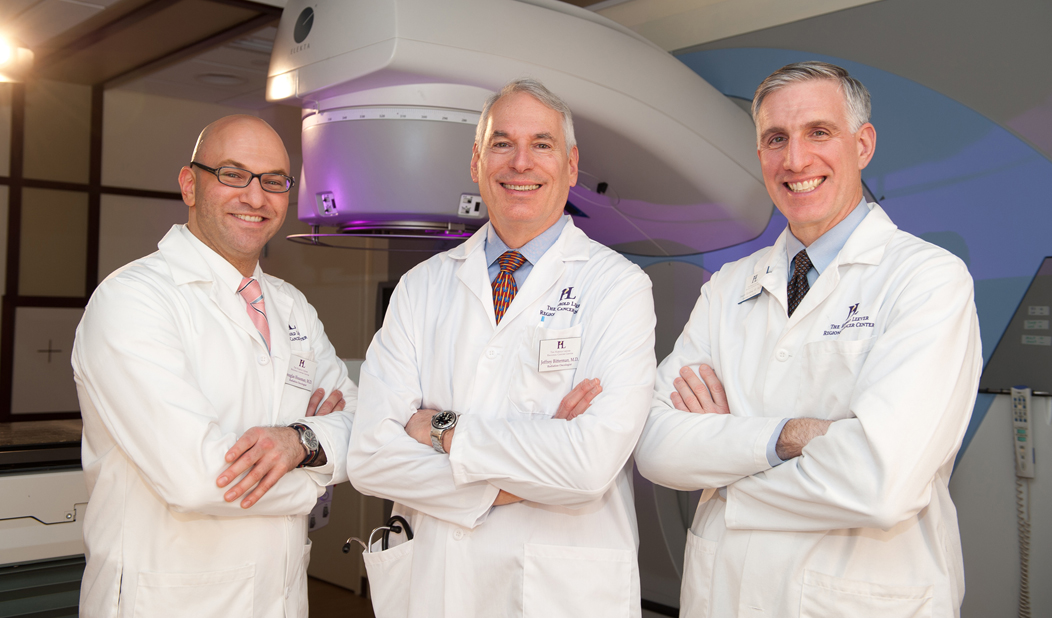 Leever Cancer Center
A joint partnership between Saint Mary's Hospital and Waterbury Hospital, the Harold Leever Regional Cancer Center is a comprehensive facility with board-certified oncologists dedicated to cancer diagnosis and treatment using the most advanced technology.
Leever Cancer Center, which opened in 2002, merges the two hospitals' outpatient radiation oncology providers, equipment, technology and services into one world-class experience for patients.
Connecting Local Students to Healthcare Providers
Many initiatives are giving Waterbury area students access to local opportunities in healthcare. In 2020, the Waterbury branch of UConn was designated as the center of excellence for Allied Health Sciences. Now, students interested in pursuing an Allied Health Sciences degree can do so right in Downtown Waterbury.
In addition, both local hospitals – Saint Mary's Hospital and Waterbury Hospital – are working with UConn Waterbury and Naugatuck Valley Community College to align curriculum and course offerings to the needs of the local healthcare industry.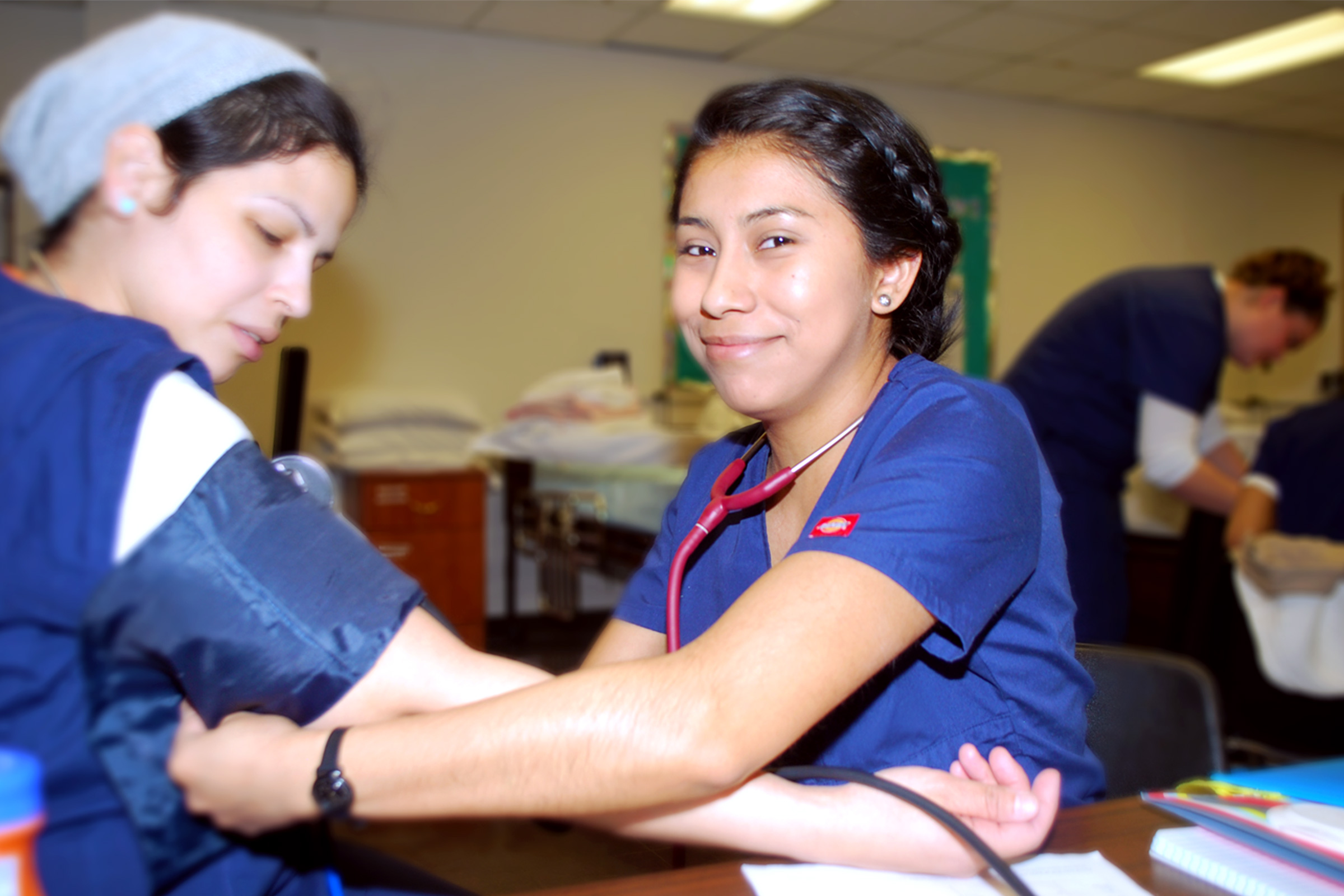 Naugatuck Valley Community College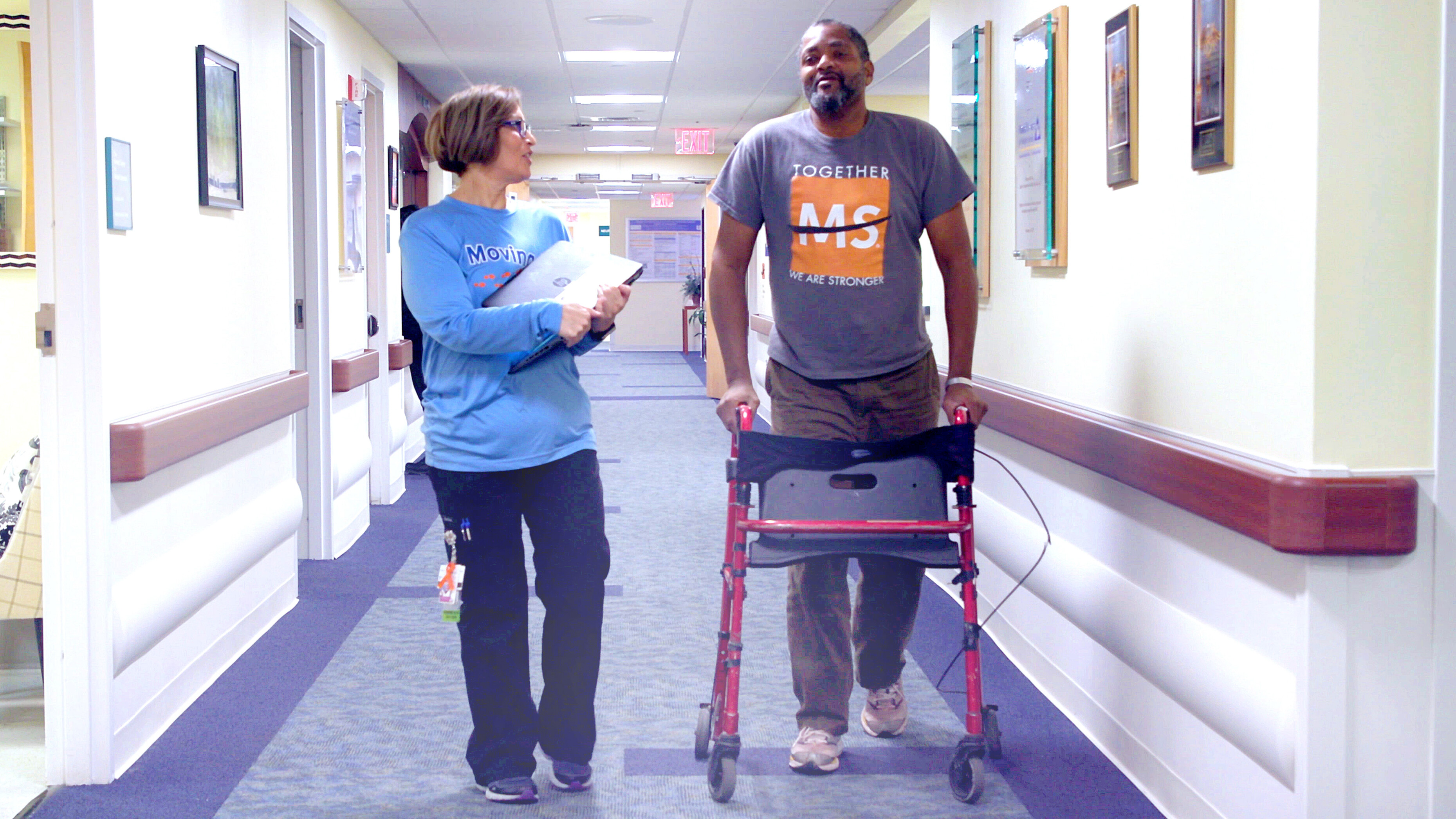 This is Waterbury

– where everyone belongs,
and where you're welcome to join in.