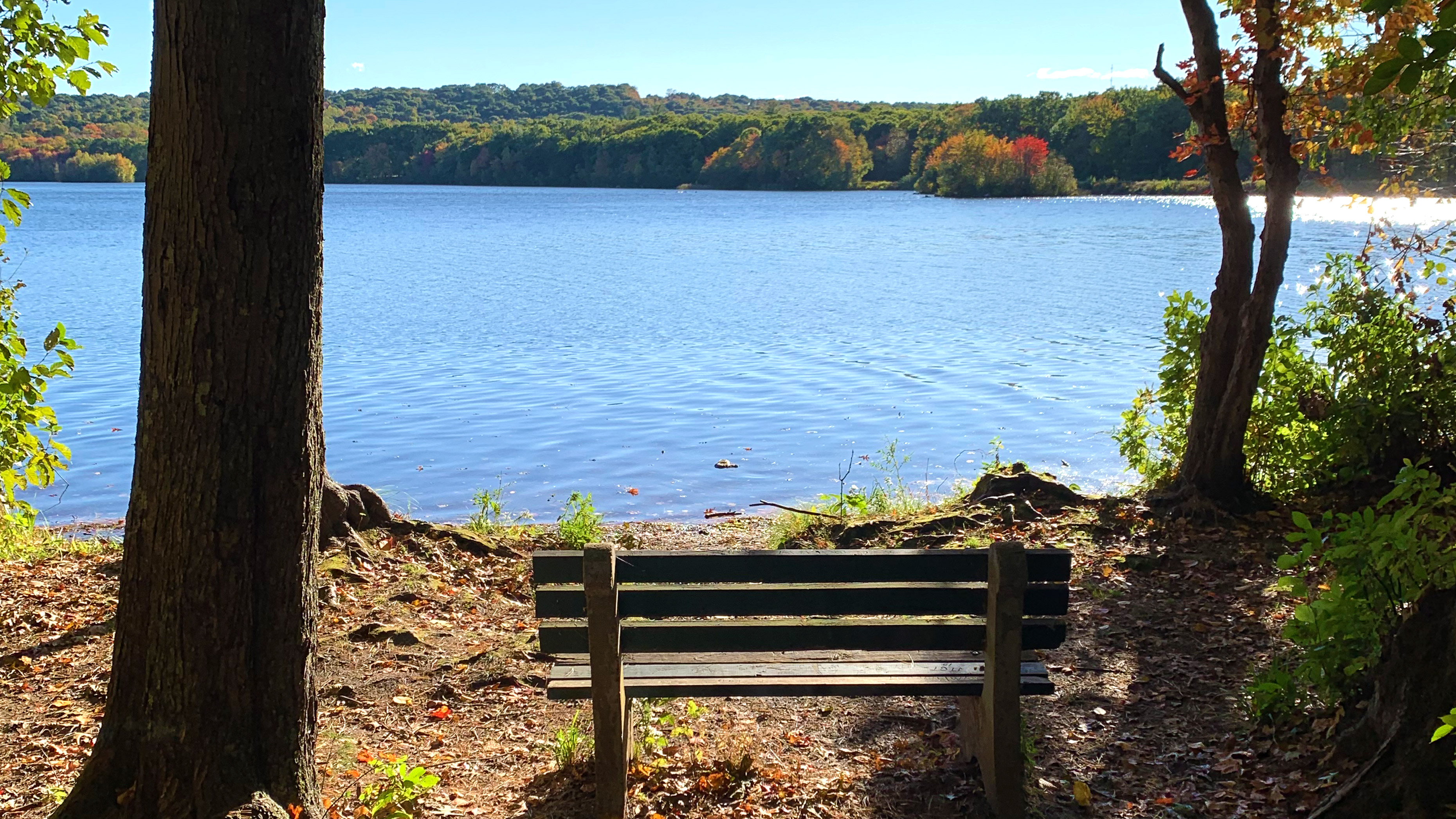 WORX
Wolcott Overview
Originally called Farmingbury, Wolcott earned its present name from General Oliver Wolcott – the former Lieutenant Governor, and later Governor, who broke a General Assembly tie to give the town independence from Waterbury and Farmington. Among other historical figures who once resided in Wolcott was American Clockmaker Seth Thomas, of whom Thomaston is named.
History isn't the only feature of this town that residents and visitors take interest in. With a population of almost 17,000, Wolcott is a lively area that offers its residents a variety of indoor and outdoor activities for people of all ages.
Wolcott FOOD & DRINK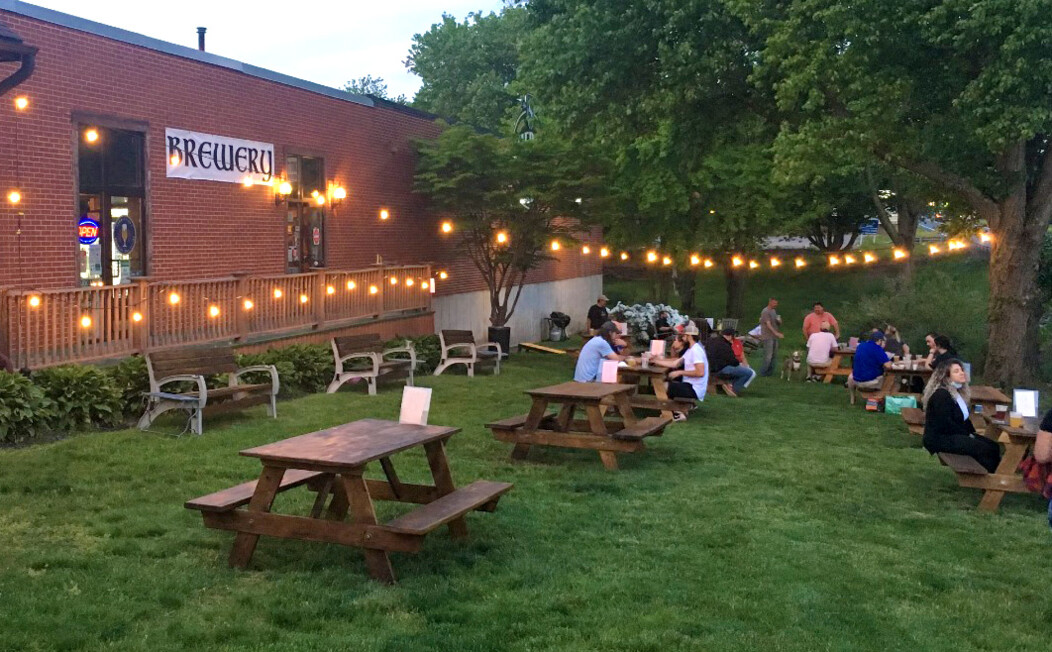 Shebeen Brewing Company
Locally-owned eateries like New Haven Pizza, Mona Lisa, and Zuppa are favorites among residents and out-of-town visitors.
Shebeen Brewing Company offers a mix of unique beers with funky names – like "Chocolate Cherry Cannoli", "Baby Seal Dance Party" and "Puffin, Puffin, Pass!"
Outdoor Recreation in Wolcott
Parks and scenic recreational spaces like Woodtick Reservoir, Farmingbury Hills Golf Course, Hitchcock Lake, Finch Brook Preserve and Peterson Memorial Park are all attractions for activities like golfing, swimming, hiking and spending time outdoors.
The 3.5-mile Walking Trail Loop around Scoville Reservoir is also among the most popular things to do in town.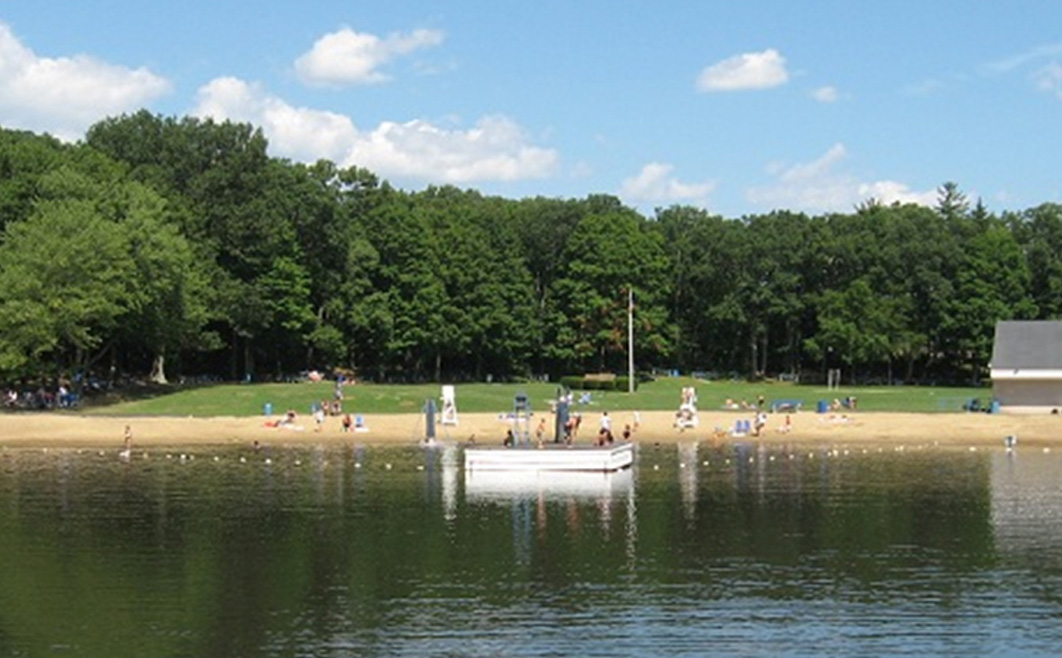 CTvisit.com
Woodtick Reservoir, Wolcott.
More

On Life In The Waterbury Region