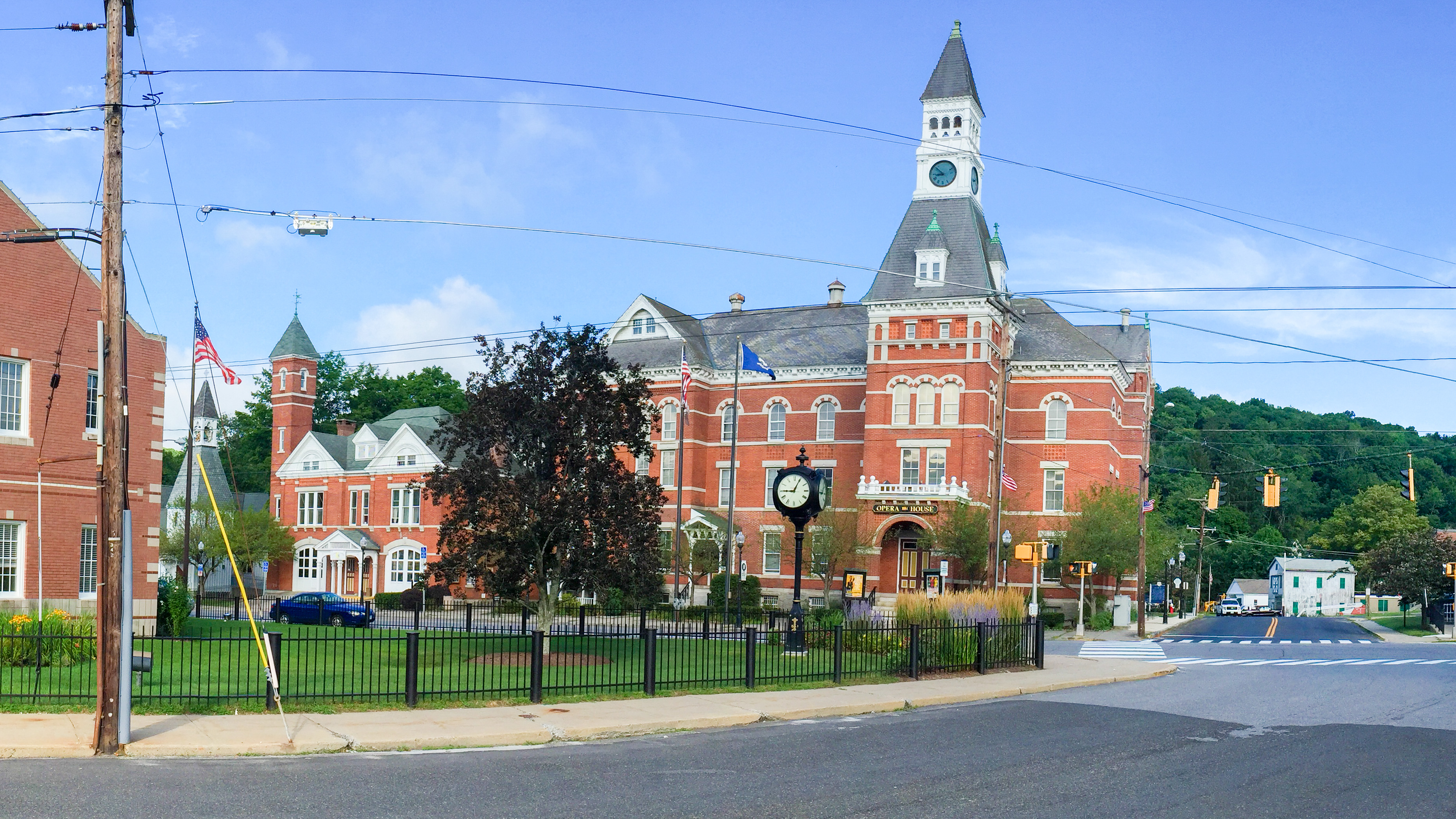 WORX
Thomaston Overview
Originally called Plymouth Hollow, the town's name was officially changed to Thomaston in 1875 to commemorate native Seth Thomas, who built a world-renowned clockmaking business.
With a population of over 7,500 residents, Thomaston offers a subtle suburban atmosphere due to its proximity to the City of Waterbury.
---
Rails & Trails in Thomaston
Rich with historical attractions, Thomaston is home to the Railroad Museum of New England, where one of the largest collections of preserved historic railroad equipment is displayed. Here, visitors can take a scenic, 18-mile ride from the historic Thomaston Station.
Natural attractions include the Northfield Brook Lake, parts of the Mattatuck State Forest and Leatherman's Cave.
---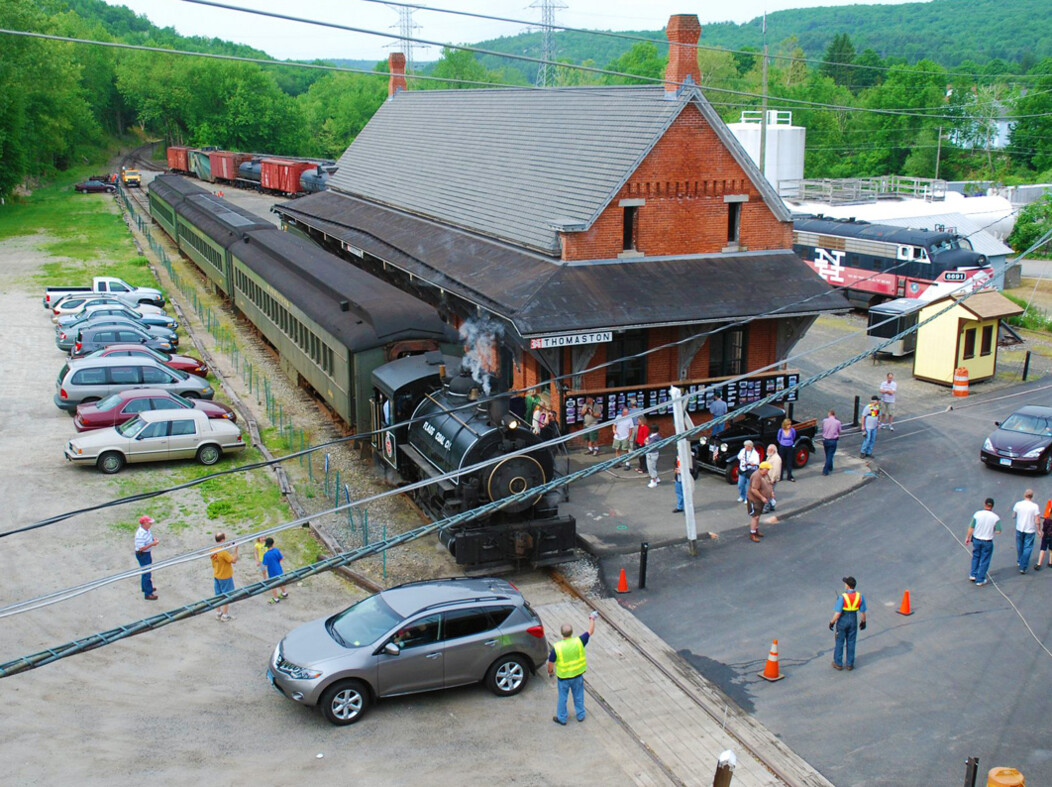 Railroad Museum of New England
Railroad Museum of New England.
Thomaston Opera House
Today, the town is recognized for the Thomaston Opera House, and the Landmark Community Theatre that operates inside this historic venue. Built with Romanesque architecture in the mid-1800s, it serves as a cultural and recreational center for the town and surrounding communities.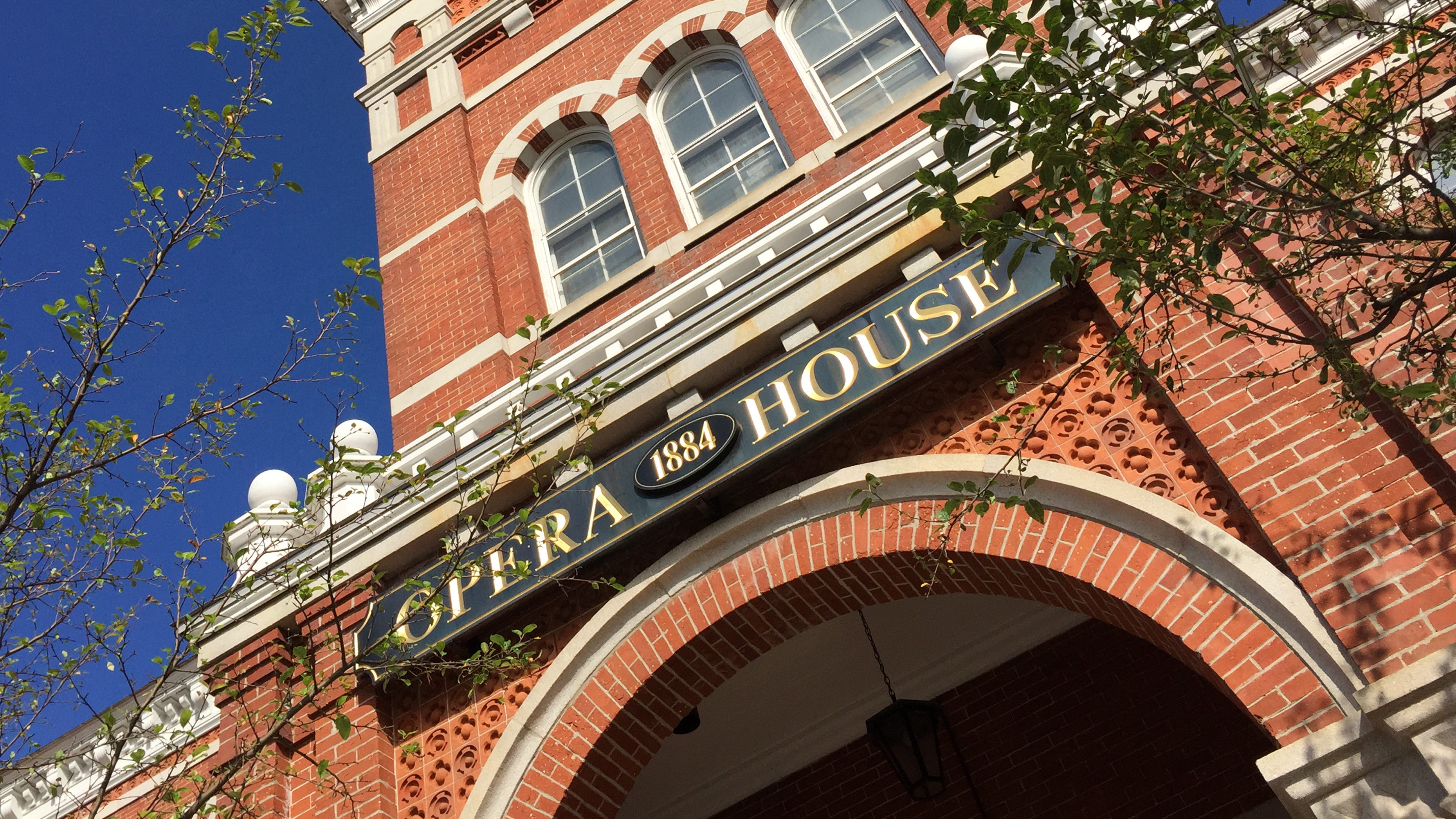 WORX
Thomaston Opera House, Thomaston.
Thomaston Dining & Drinks
For those in search of a nice social atmosphere, Thomaston is home to eateries like the Black Rock Tavern – which offers crafts beer and pub fare, and Rozzi's – a family-owned diner open for breakfast, lunch and dinner.
Clocktown Brewing Company, located in the Seth Thomas Clock Factory building, features its own craft beer, wine and pizza oven.
---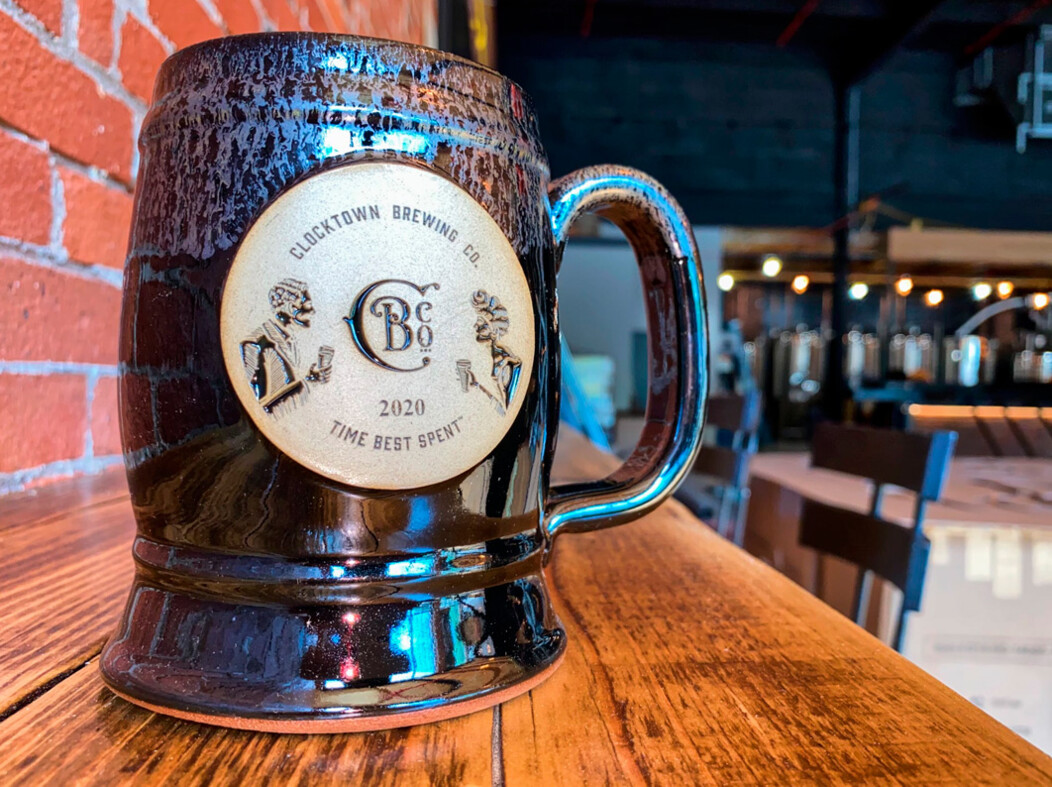 Clocktown Brewing Company
More

On Life In The Waterbury Region