About the WateRbury
The Waterbury is a public-private partnership between the City of Waterbury and several local organizations – with a goal to dramatically raise awareness and understanding of Waterbury's enhanced profile, and to further capitalize on its economic development momentum.
By showcasing the people, organizations and initiatives making a positive impact, a clear message is sent: The Waterbury community supports each other, and we will all take an active role in helping attract others to this great place.
Please Note
Many of the images and videos shown on this website were taken prior to the COVID-19 outbreak. Images and videos that were taken after March 2020 were done so with social distancing and proper health and safety protocols in place.
Post University
With its main campus and Online Education Hub in Waterbury – plus online students in over 140 countries around the world – Post is the second largest university in the state, trailing only the University of Connecticut for student enrollment.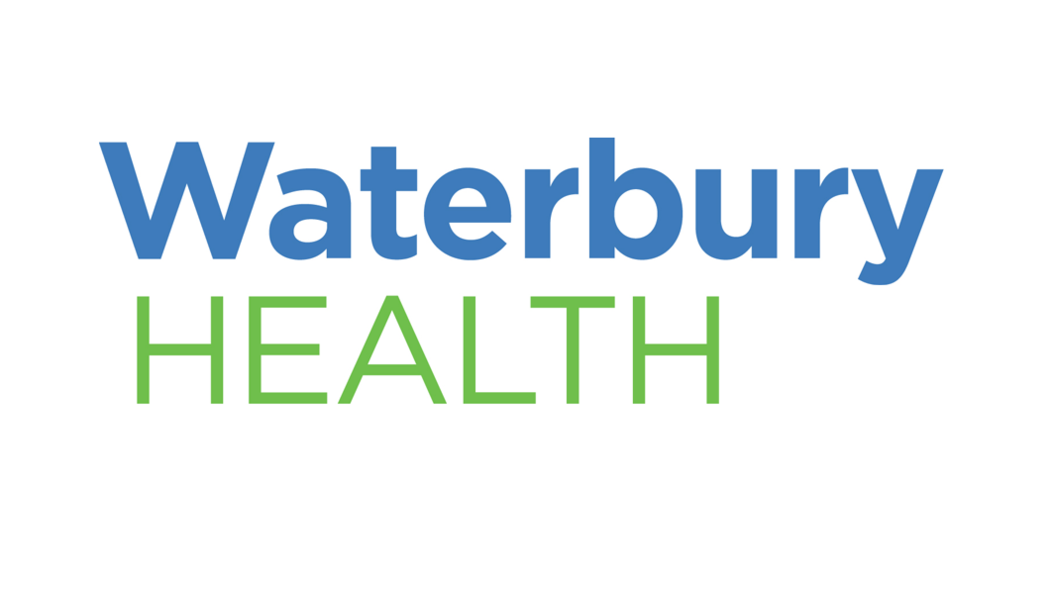 Waterbury HEALTH
The Waterbury HEALTH system is a network of entities that includes the Hospital, plus primary, emergency, acute and home care providers. By actively serving the region and beyond, Waterbury HEALTH cares for 350,000 people annually.
Saint Mary's Hospital
As part of Trinity Health of New England, Saint Mary's Hospital features an expanding network of providers and services – including robotic surgery innovations, 3D imaging systems and a new comprehensive MS Center.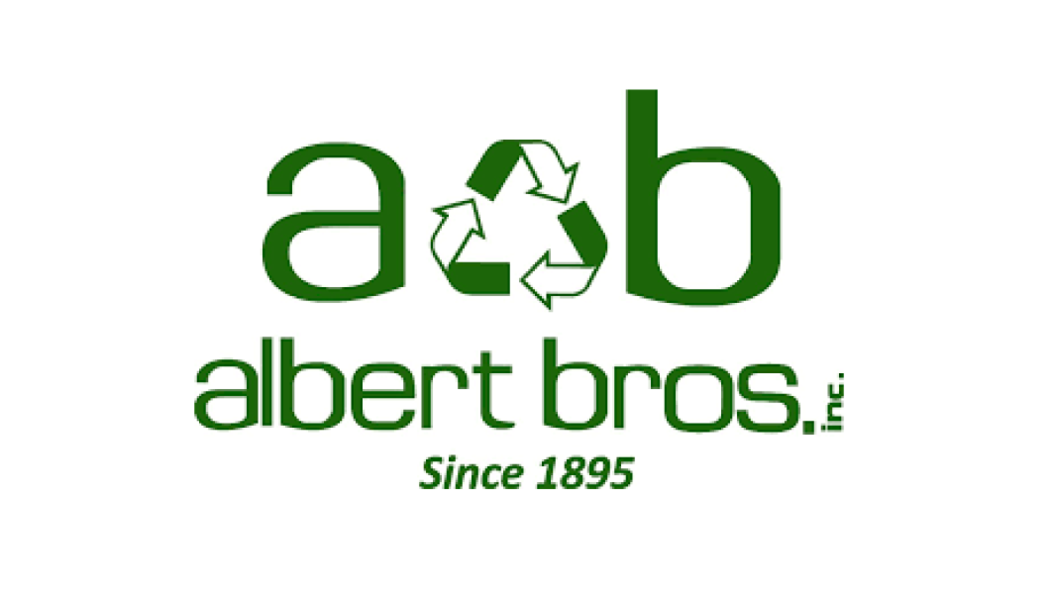 Albert Brothers
Albert Bros., Inc. is a fifth-generation, family-owned industrial and retail scrap metal recycling business whose sole mission is to provide the industry's most professional products and service.
"The Waterbury" Name
"The Waterbury" name is a reference to the brass and clock-making industries of Waterbury's past. When the two industries converged – with brass becoming a central component in locally-produced watches – Waterbury gained notoriety across the country, and around the world.
At one point, nearly fifteen hundred of a certain pocket watch were being produced each day, a product which became universally known as a symbol of reliability. Its name? The Waterbury.
"The Waterbury" also references both the City proper, and the greater Waterbury region – a collection of vibrant communities that offer many attractive qualities for businesses and families looking to take root here.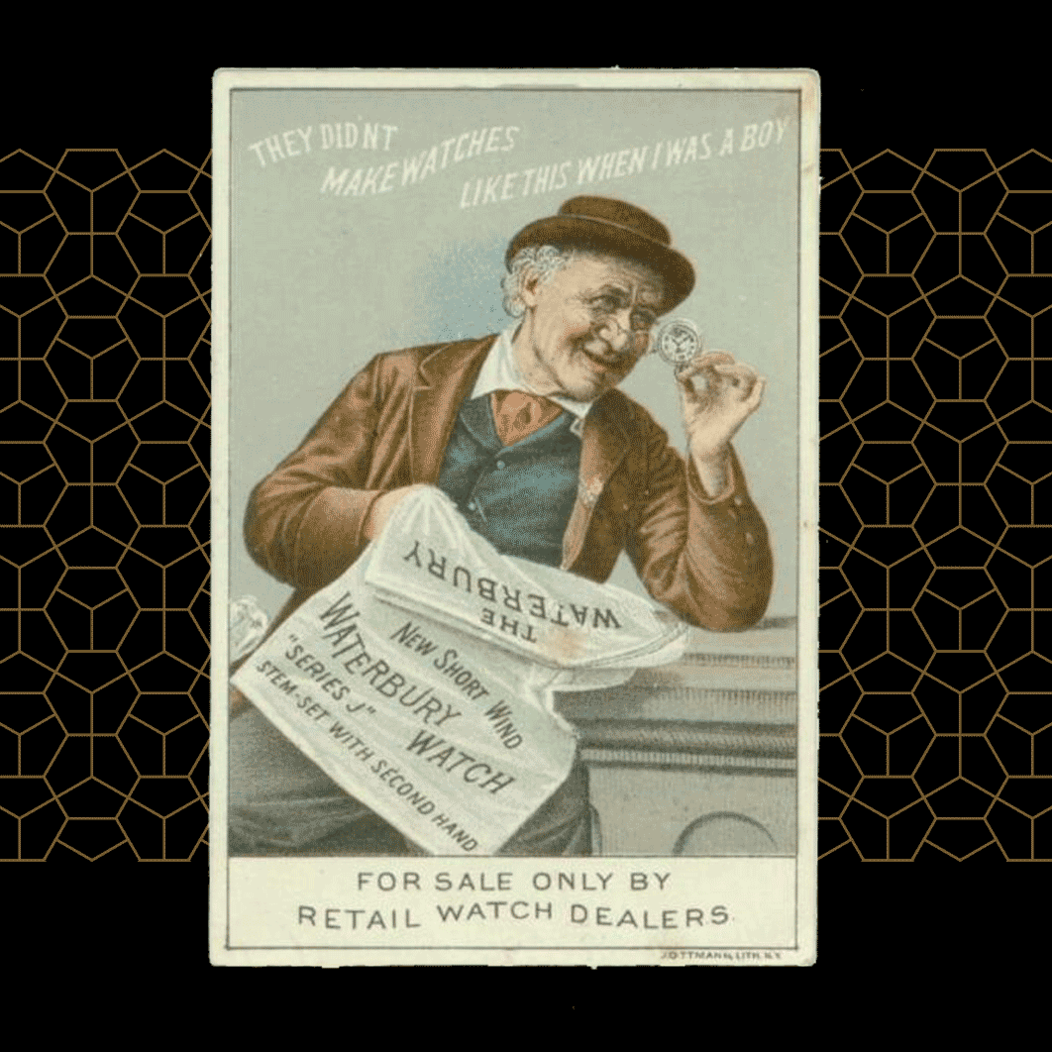 Timex
---
Marketing Partner
WORX is a nationally-recognized branding, digital and marketing agency located in Prospect, CT.
Founded in 1987, the agency is the only firm in the country with the three-part distinction of Google Premier Partner, Most Awarded Agency in the U.S. by Graphic Design USA, and a Connecticut Best Place to Work.
WORX is highly active in the local community, as well as the state of Connecticut, and serves as the Marketing Partner for the United Way of Greater Waterbury.
Get Exclusive Waterbury Content
Follow The Waterbury on Facebook, Twitter, LinkedIn, YouTube and Instagram.