Waterbury Is a Manufacturing Center
As of June 2020, there are 144 manufacturing businesses in Waterbury, with 5,230 employees.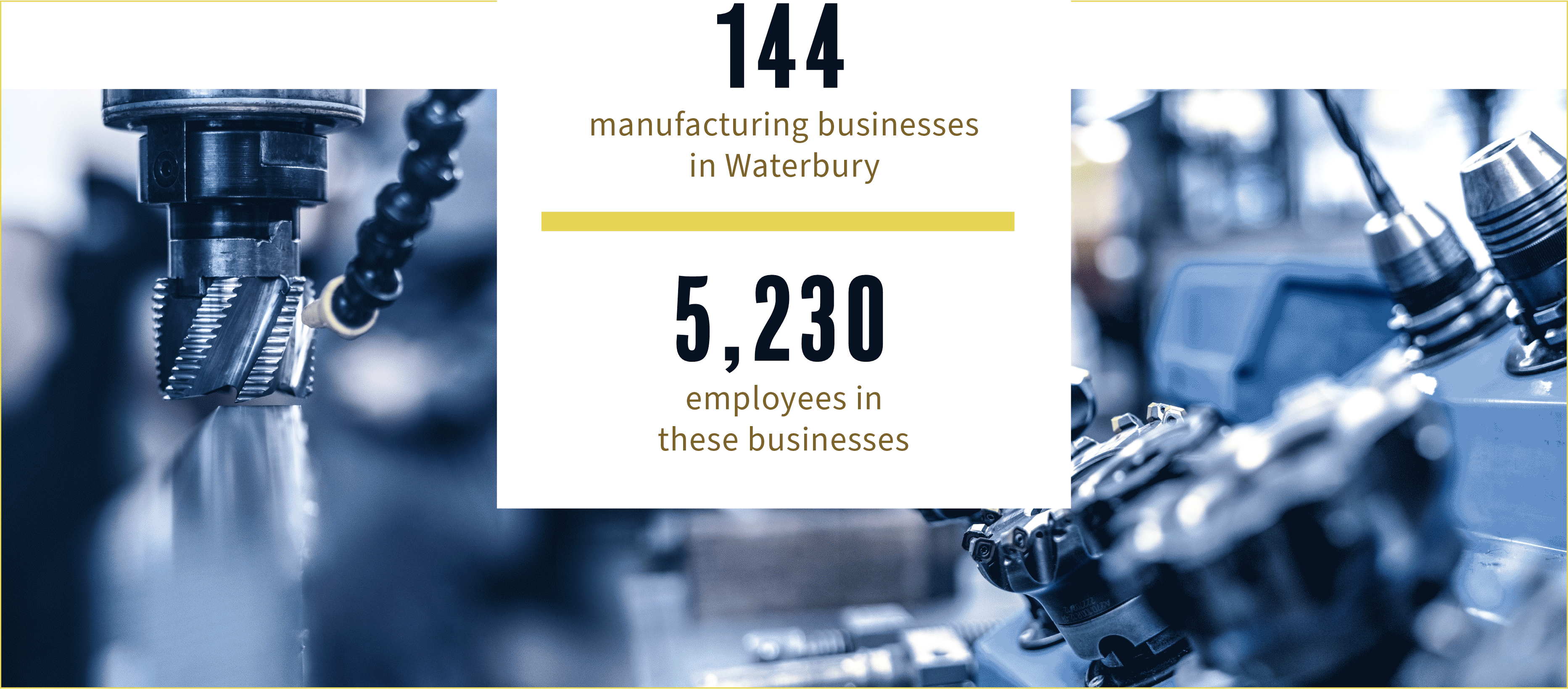 ---
Drew Marine
Drew Marine, a global leader in technical services and solutions for the maritime industry, is building its North American supply chain hub in Waterbury.
The new, 100,000 square foot Innovation & Manufacturing Center – set to open in 2021 – will contain a state-of-the-art research laboratory, as well as technical, quality assurance, pilot blending and full-scale manufacturing functions. The establishment of the Center in Waterbury will create an estimated 50 skilled technician and scientist jobs, with base salaries totaling more than $3.5 million.
Drew International, the parent company of Drew Marine, has also established its corporate headquarters in the Waterbury region.
Watch Now


DREW MARINE CEO FRANK MONTEIRO ON INVESTING IN WATERBURY
---
Waterbury Industrial Commons
A new $48 million project – the Waterbury Industrial Commons – is home to four manufacturers, including Luvata (the world's largest manufacturer of semi-conductive wires for medical diagnostic systems) and King Industries (the world's leading technical specialists for high-performance industrial additives).
---
Dave Therault
Watch Now


KING INDUSTRIES ON WHY THEY CHOSE WATERBURY FOR THEIR WORLD HEADQUARTERS
---
Connecticut is a Top Manufacturing Innovator
Connecticut ranks 4th in the United States for innovation, according to Bloomberg and its 2020 State Innovation Index. The ranking factors innovation aspects such as research & development spending as a percentage of gross state product, density of publicly-traded tech-intensive companies, gross state product per employee, concentration of science and engineering degree holders and patent activity. Connecticut was also ranked 4th in the nation in the 2019 Index.
Manufacturing Alliance Service Corporation (MASC)
MASC is a NIMS-Certified, post-secondary school and educational center dedicated to the development of training programs tailored to the manufacturers in the Waterbury region. With programs taught by hand-picked trade experts, individuals are getting specialized training that improve the capabilities of our local companies.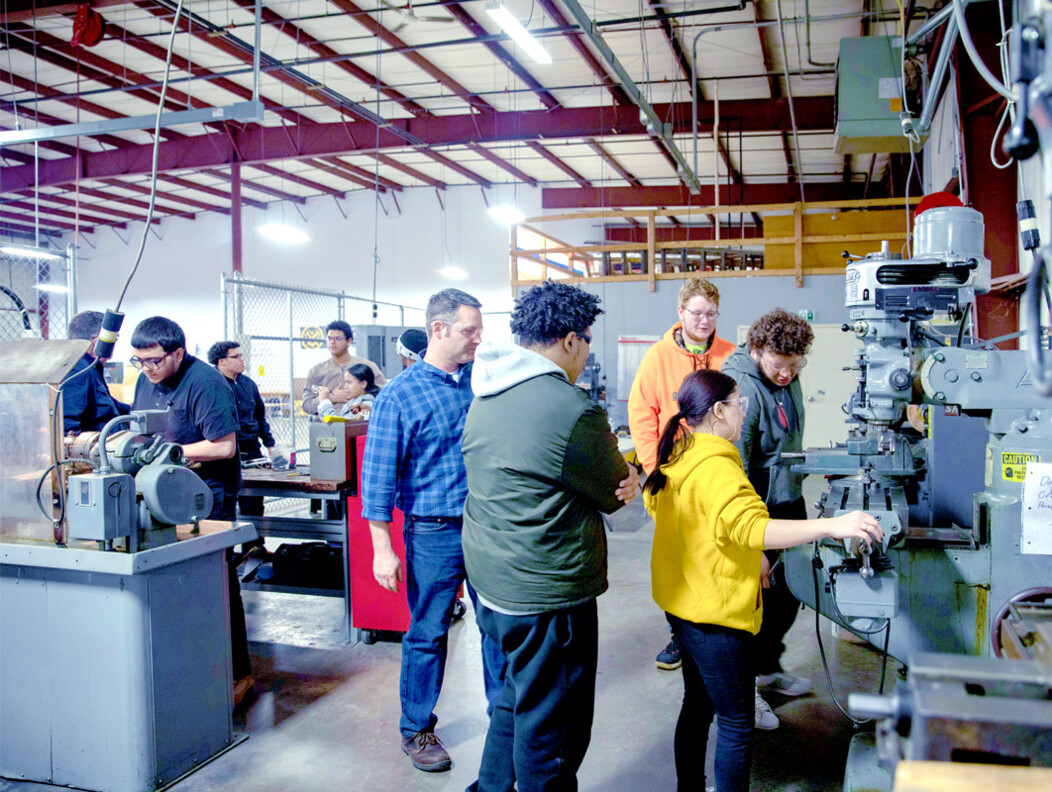 WORX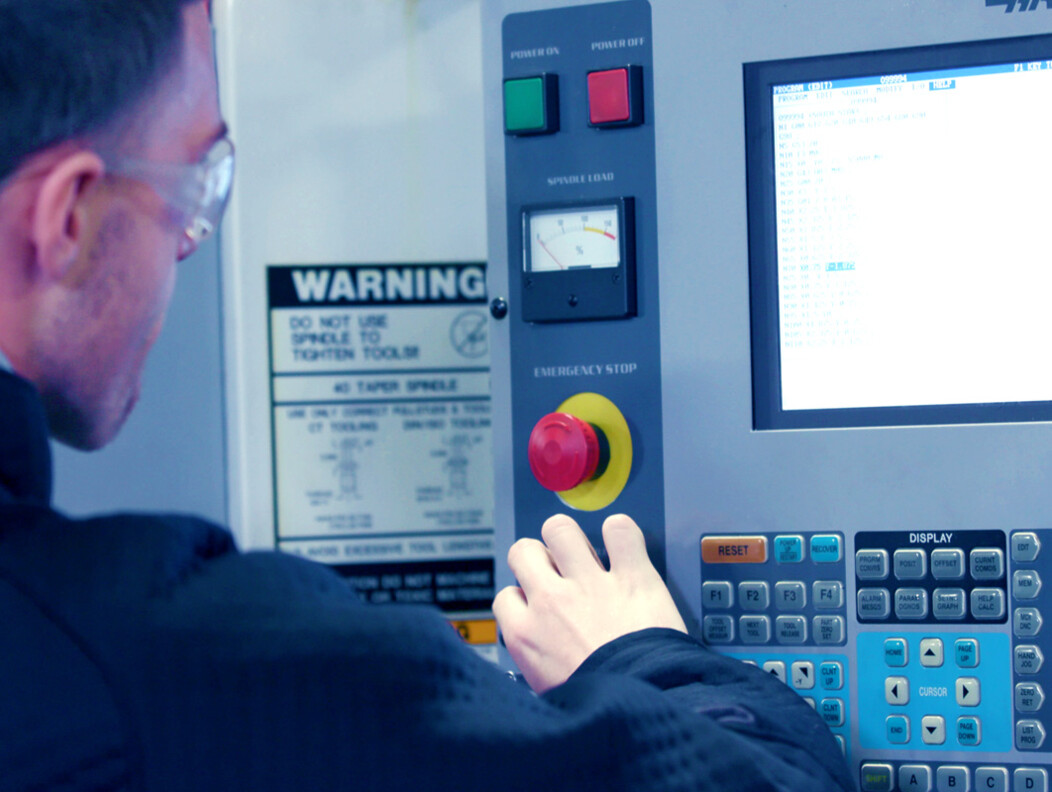 WORX
Watch Now


A WORKFORCE LEADER ON HOW LOCAL TALENT IS GETTING PREPARED TO HELP WATERBURY BUSINESSES PERFORM
---
Naugatuck Valley Community College Aids the Workforce
Among several Waterbury institutions with workforce preparation programs, NVCC has been actively answering both the local and statewide need for skilled workers.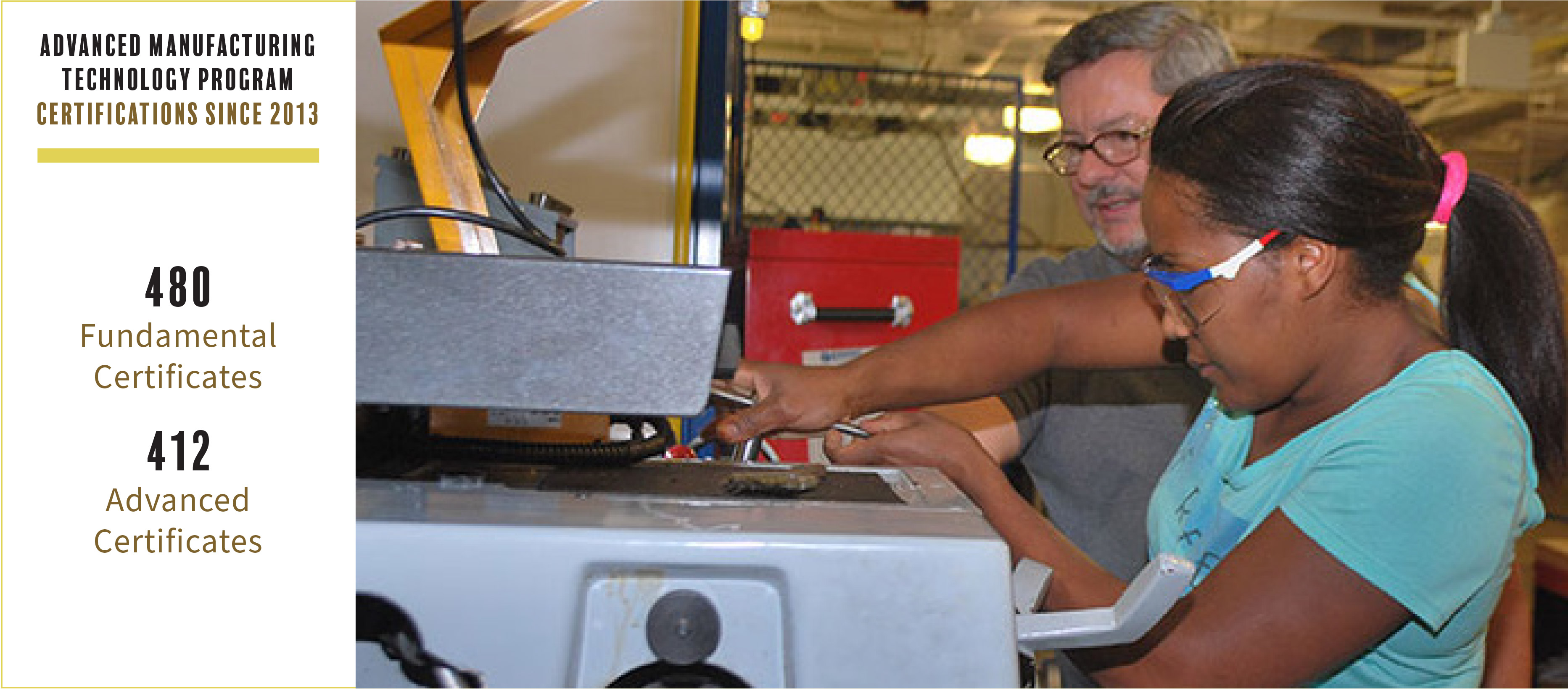 Naugatuck Valley Community College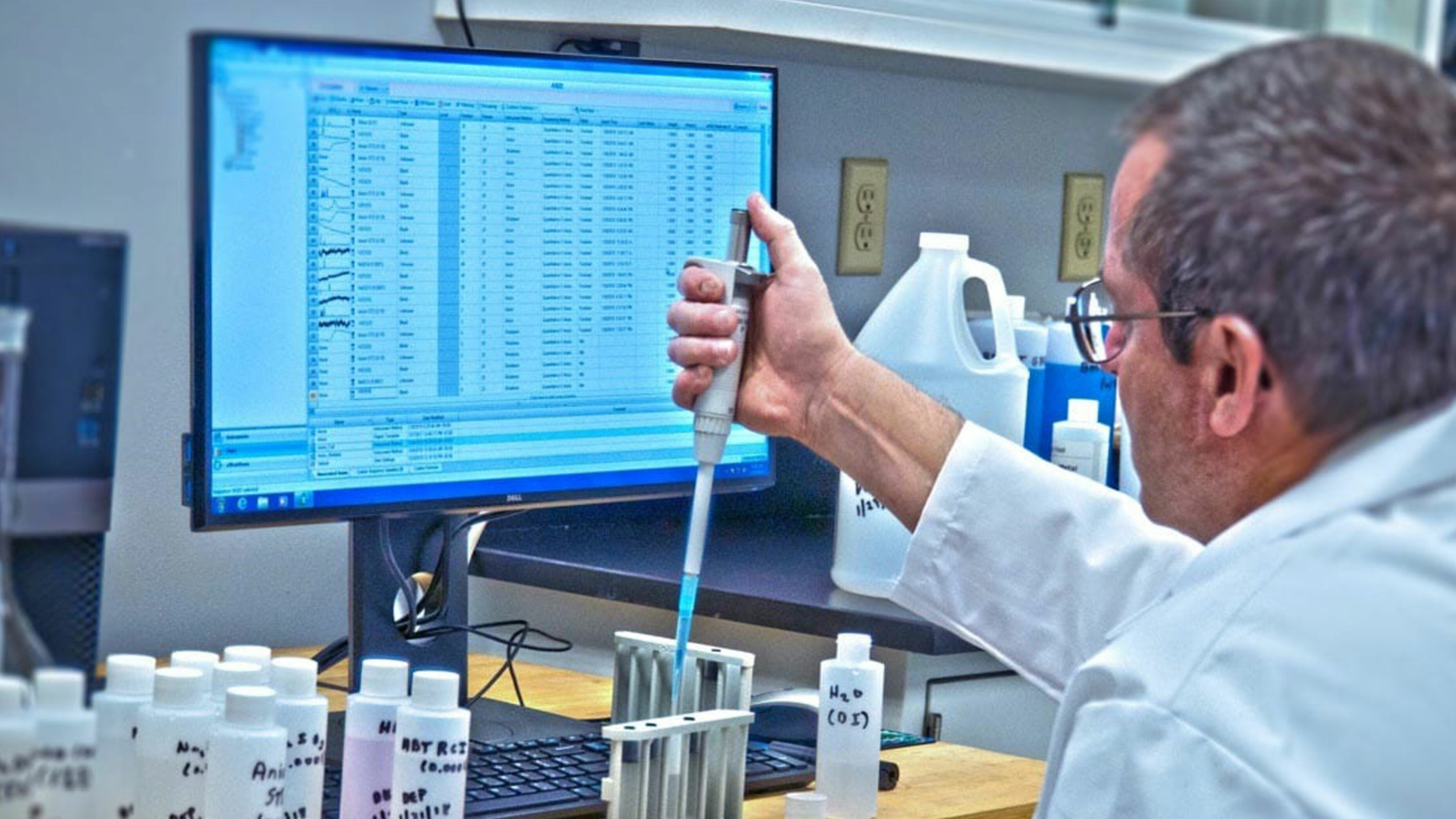 This is Waterbury

– where everyone belongs,
and where you're welcome to join in.