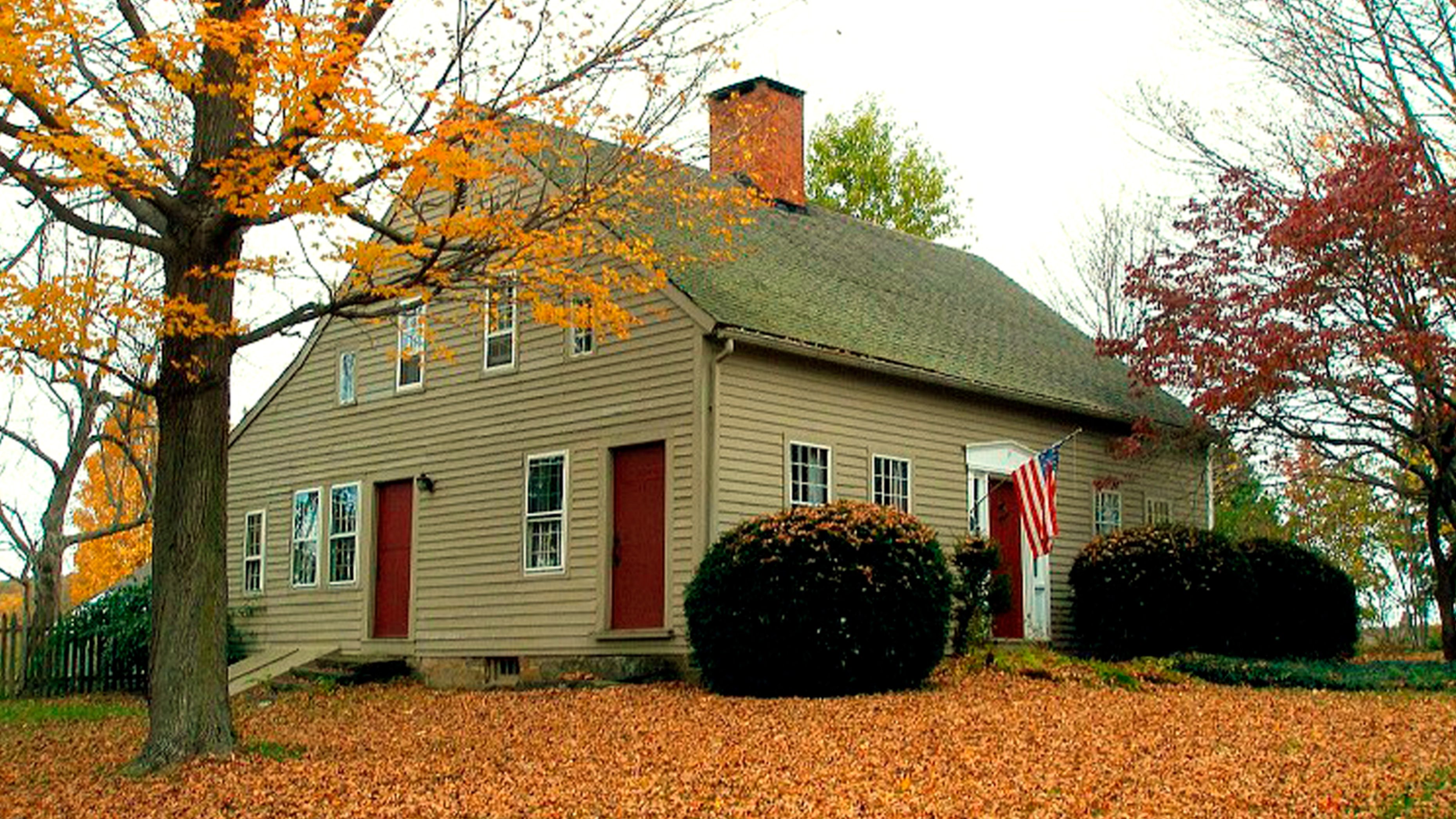 Wikimedia | Creative Commons
Watertown Overview
Originally called Wooster-Westbury or the First Ecclesiastical Society of Westbury, Watertown separated from Waterbury and became its own town in 1780.
While the town still remains mostly rural, the 19th century saw a rise in industrial manufacturing as factories that produced various goods began to crop up throughout the town. Spooled silk thread, cutting tools and plastic dinnerware were all produced by the Watertown Manufacturing Company, while the first high-nap imitation fur was manufactured at Princeton Knitting Mills.
Today, with over 22,000 residents, Watertown has become a large town with several places to visit.
---
Watertown Dishes & Drinks
Hawk Ridge Winery is a fan favorite – with scenic views of the Watertown countryside, and a unique selection of award-winning wines.
Fino adds a modern flair to Main Street with its wood-fired pizza and exposed-brick ambience. For more adventurous palettes, the Uncommon Grill and Thai Bowl are great choices.
---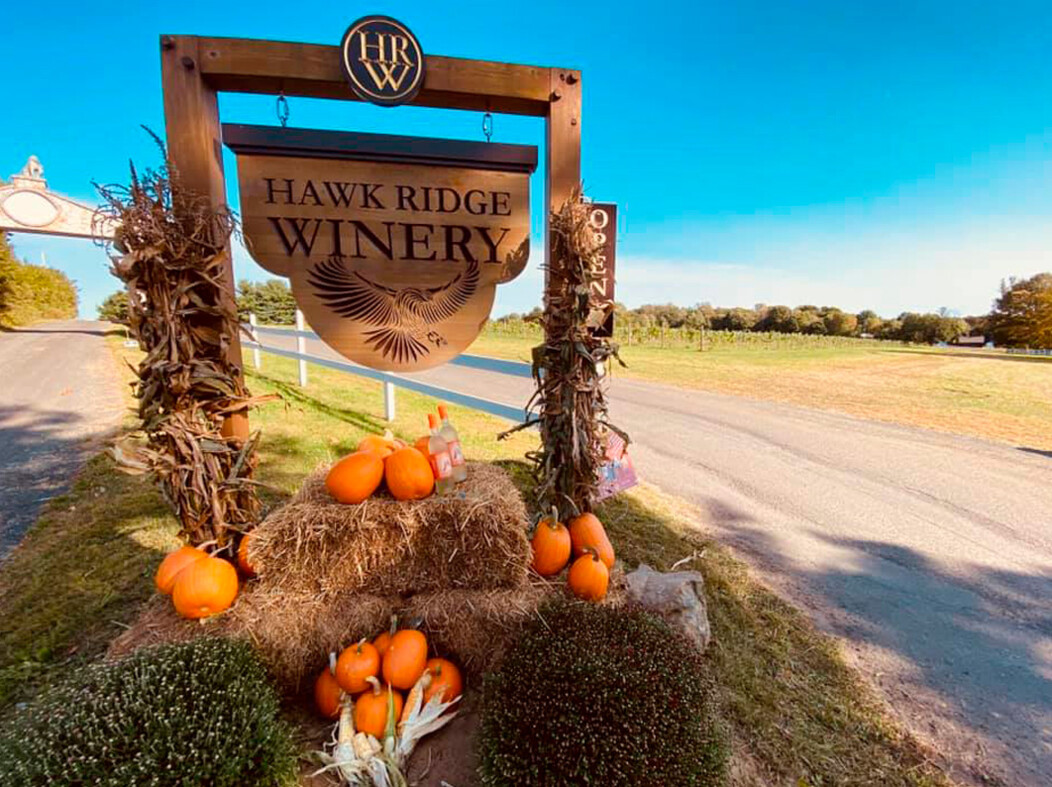 Hawk Ridge Winery
Watertown Sites
Watertown's history can still be found throughout the town. Take a stroll down Main Street and find the Old Burying Ground. This historic cemetery includes people buried between 1741 and 1938. Architectural roadtrippers enjoy the Roderick Bryan House, a quintessential Cape Cod-style home built around 1820.
Also, just outside the center of town, is Taft School. This private boarding school was founded in 1890 and features a beautiful countryside campus of over 220 acres.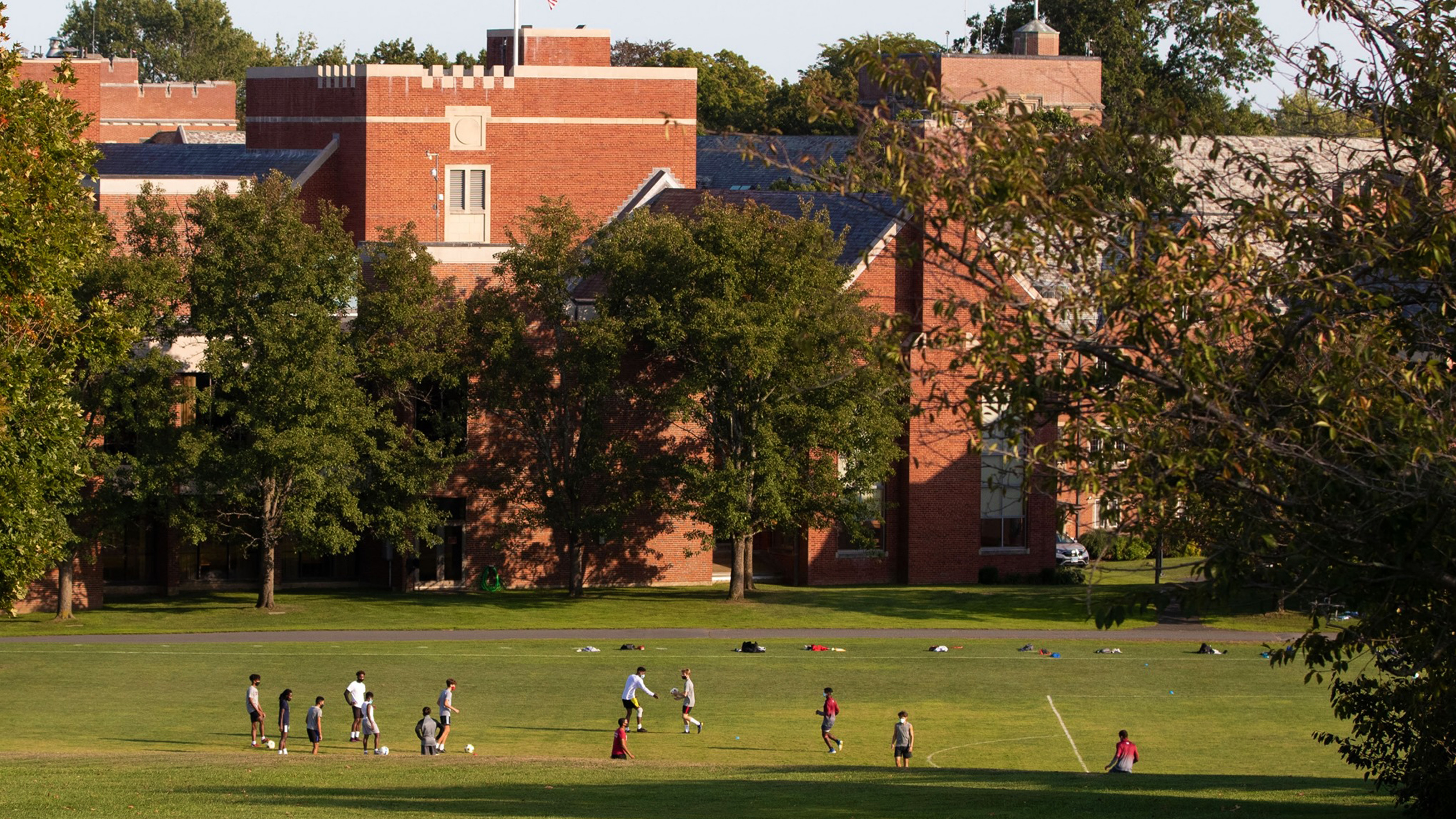 Taft School
More

On Life In The Waterbury Region