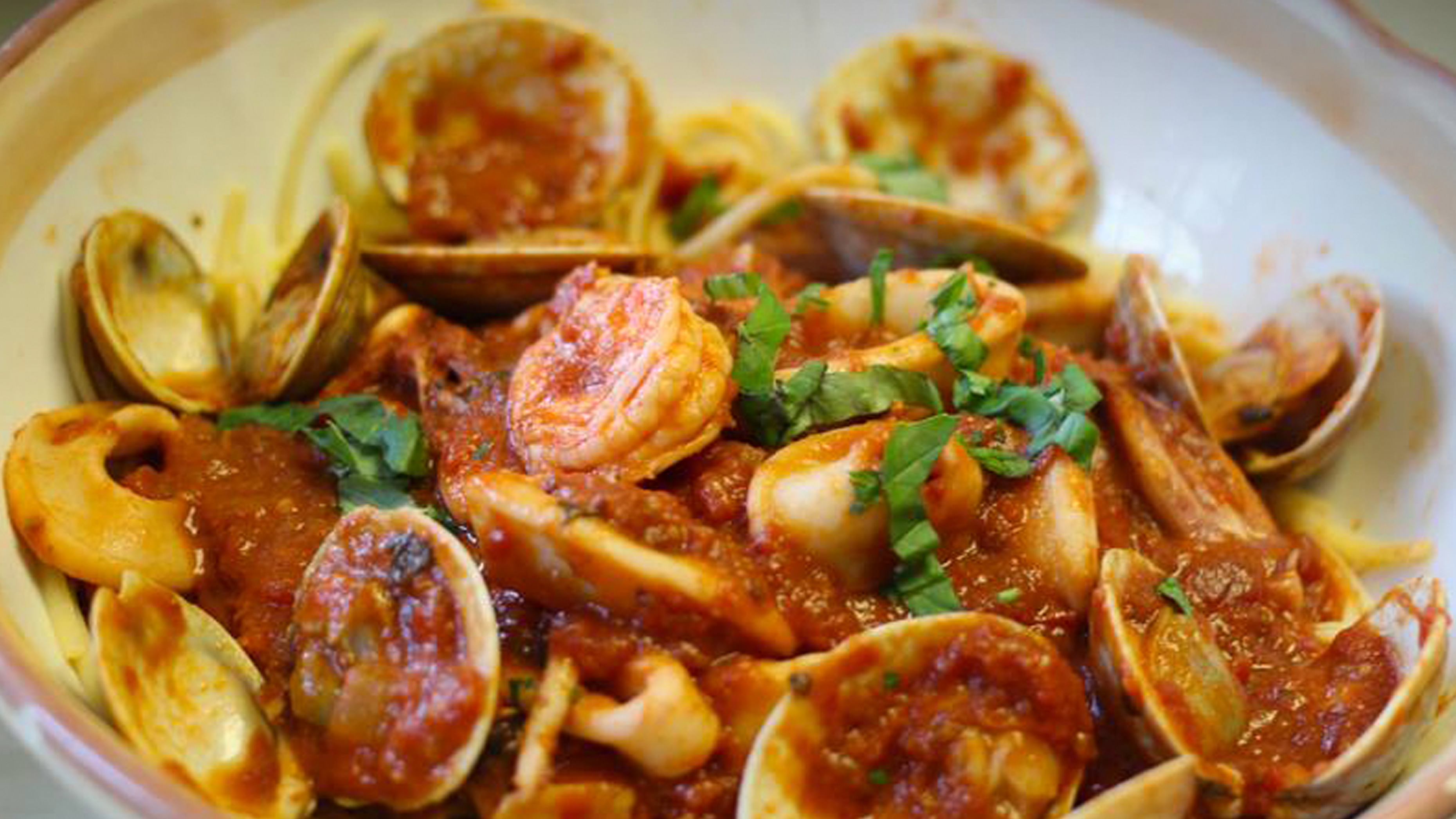 Roma Ristorante
Oakville Overview
Oakville is not a town in its own right – it's actually a neighborhood section of Watertown and its most populated community. Oakville is home to almost 9,000 residents within its three square miles, more than double the amount of people who live in the center village of Watertown. To its south, it is bordered by the City of Waterbury.
---
Oakville Eats
Fans of Italian food come to Oakville to enjoy the authentic pasta and specialty entrees from Roma Ristorante - named Best Italian in Connecticut by Connecticut Magazine.
For a more casual but just as authentic Italian experience, Anthony's Pizza offers top notch pies with the freshest tomato sauce and some of the best crust around.
Wing-lovers from all over flock to Ordinary Joe's for what many believe are the best wings in Connecticut.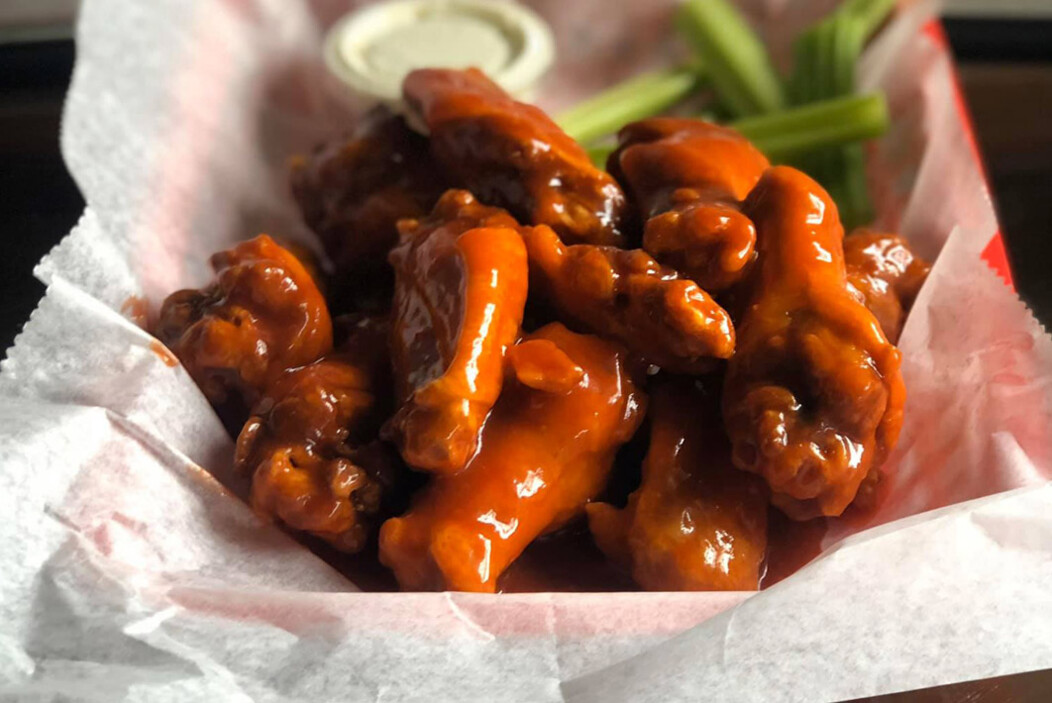 Ordinary Joe's
Pins & Pints in Oakville
Down the main road in Oakville is The Old Pin Shop, a once lively industrial landmark. Today, it serves as a spot for small businesses to rent out space, and is home to a diverse selection of businesses— a bridal shop, a carpeting and flooring store, a comic book shop and more.
Stop by Lasting Brass Brewery, located within The Old Pin Shop, for delicious craft beer in a rustic setting that is as rich in character as it is in local history.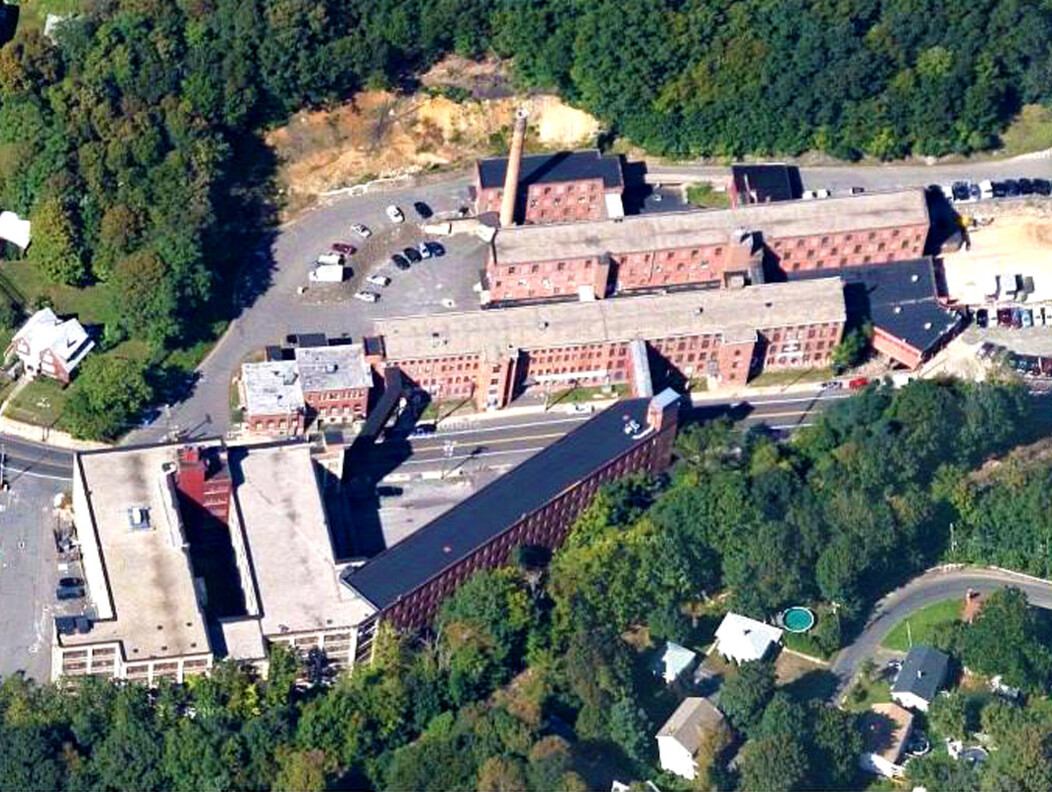 The Old Pin Shop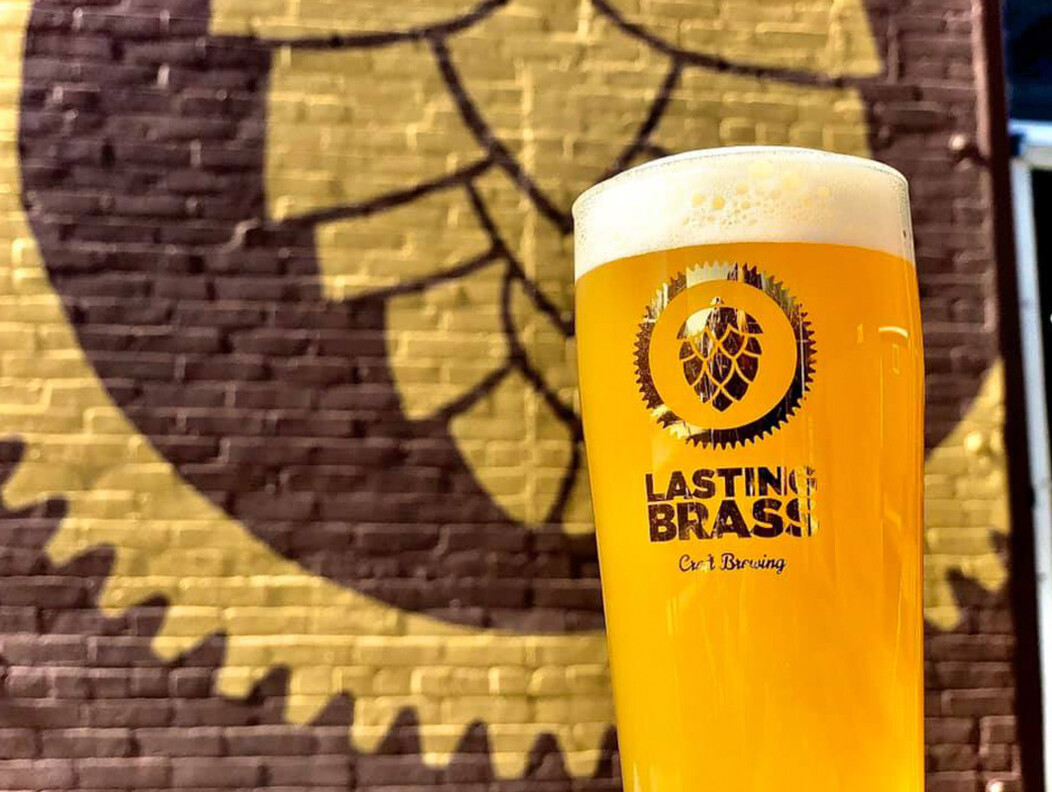 Lasting Brass Brewery
Oakville Events
The Grand Oak Villa is a beautiful full-service venue that holds elegant weddings, proms and other events throughout the year. Theater-lovers and locals alike enjoy the intimate and charming venue where the Phoenix Stage Company performs throughout the year.
The Grand Oak Villa
The Grand Oak Villa, Oakville.
More

On Life In The Waterbury Region