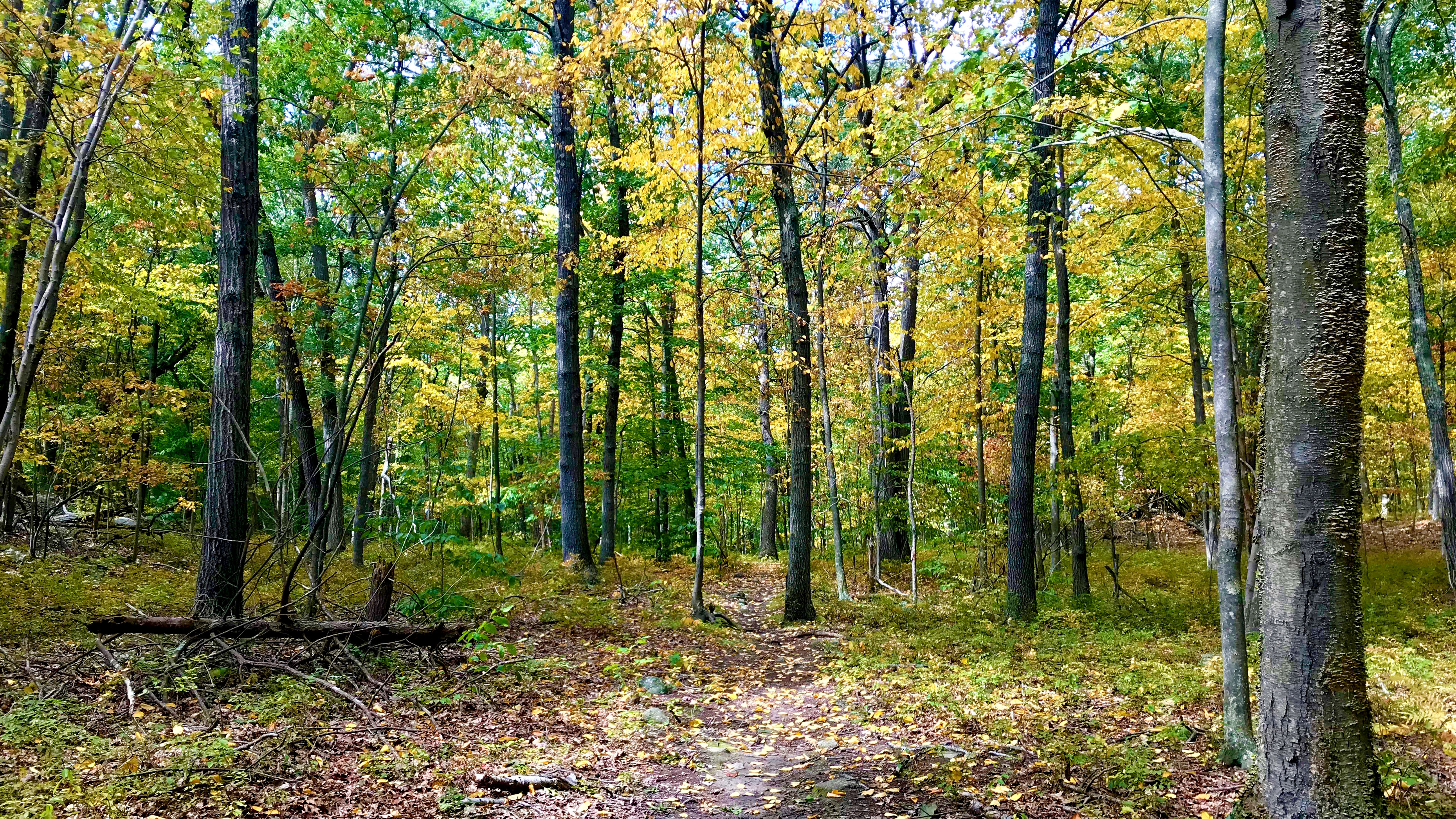 Wikimedia | Creative Commons
Naugatuck Overview
With a current population of approximately 31,000 residents, the town of Naugatuck was settled in 1711 as a farming community. Like many of the neighboring areas, the Industrial Revolution helped transform it into a mill town, where the primary manufactured good was rubber.
Naugatuck has been home to many industrial businesses since the 19th century – including the Goodyear Metallic Rubber Shoe Company, owned by the brother of chemist, engineer and inventor of vulcanized rubber, Charles Goodyear.
Naugatuck is also home to several machine manufacturers, from H. Barber and Sons to Peter Paul – the division of Hershey Foods that produced Almond Joy and Mounds bars.
---
Things to Do In Naugatuck Center
Today, the center of Naugatuck is lively and exciting. Church Street has a diverse offering of shops, businesses and restaurants.
66 Church offers a fresh-take on pub favorites and an eclectic craft beer list, all in a rustic yet modern setting with wood-lined walls, beer barrel tables and arcade games.
Just around the corner is Al's Hot Dogs, a roadside stand that serves up footlong dogs, clam strips, burgers and just about anything else that can be deep-fried.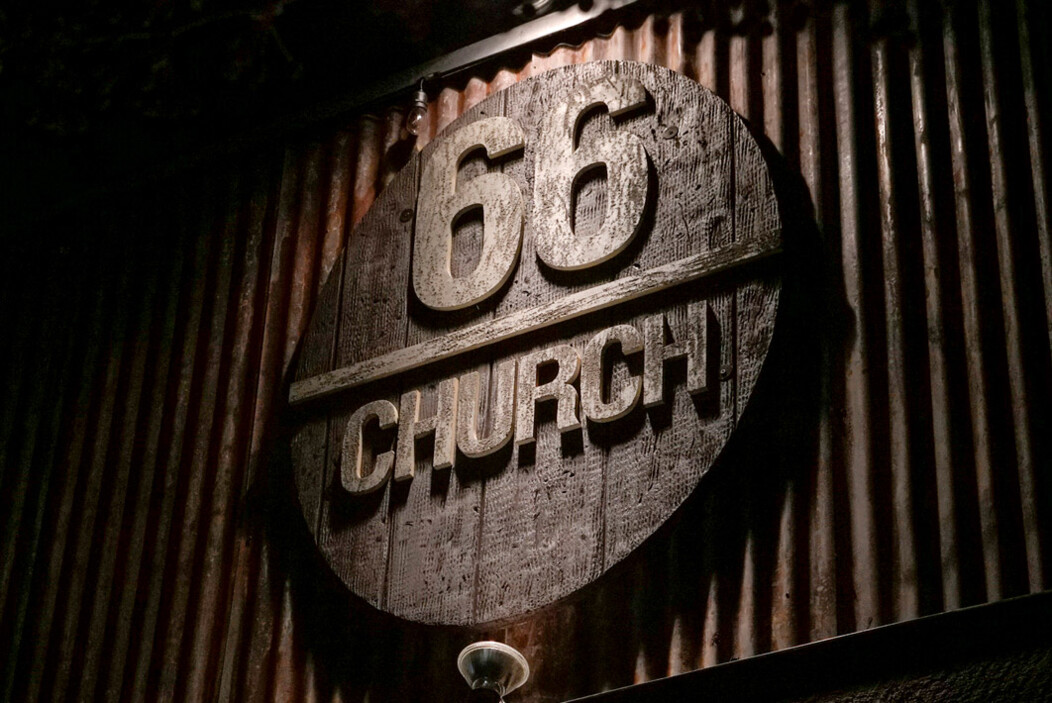 66 Church
Naugatuck Outdoor fun
Set apart from the bustling town center are some quieter spots for nature lovers. Naugatuck is full of scenic walking trails, nature preserves and state forests.
Whittemore Glen State Park offers over 200 acres of leisurely trails for hiking and horseback riding.
The Naugatuck State Forest's 5,000 wooded acres run throughout Naugatuck, as well as several other nearby towns.
---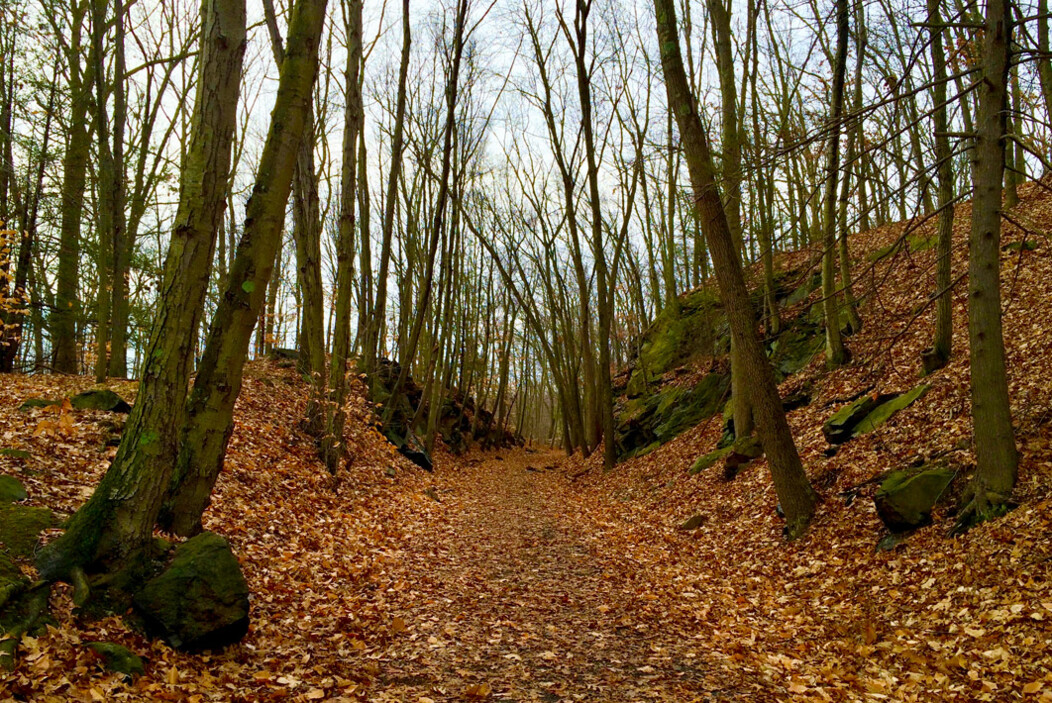 Wikimedia | Creative Commons
Whittemore Glen State Park, Naugatuck.
---
More

On Life In The Waterbury Region