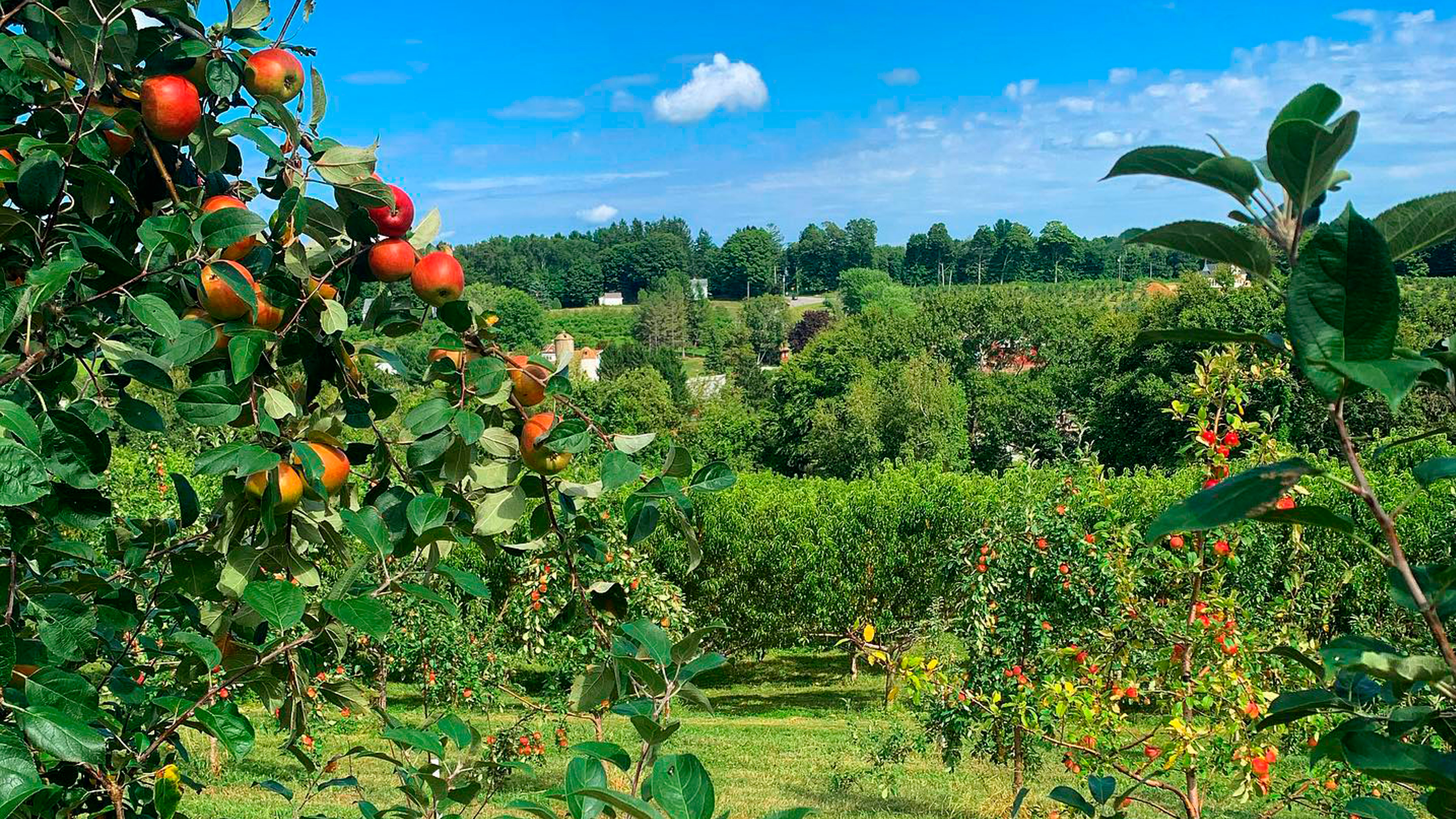 March Farm
Bethlehem Overview
Incorporated in 1787, Bethlehem is home to just under 3,500 residents. A singular stop light in the center of town captures its true essence – quaint yet abuzz with small businesses, local eateries and attractions for history buffs and nature enthusiasts alike.
---
Bethlehem's Main Street
Similar to many small towns in New England, Main Street serves as the hub for most of Bethlehem's activity. All of its restaurants, apart from one family-owned deli, line Main Street in a less-than-two mile stretch.

Some of the town's most notable attractions are found here – including the Old Bethlehem Historical Society Museum and Bellamy-Ferriday House & Garden, a landmark recently re-energized by the New York Times-bestselling novel, Lilac Girls.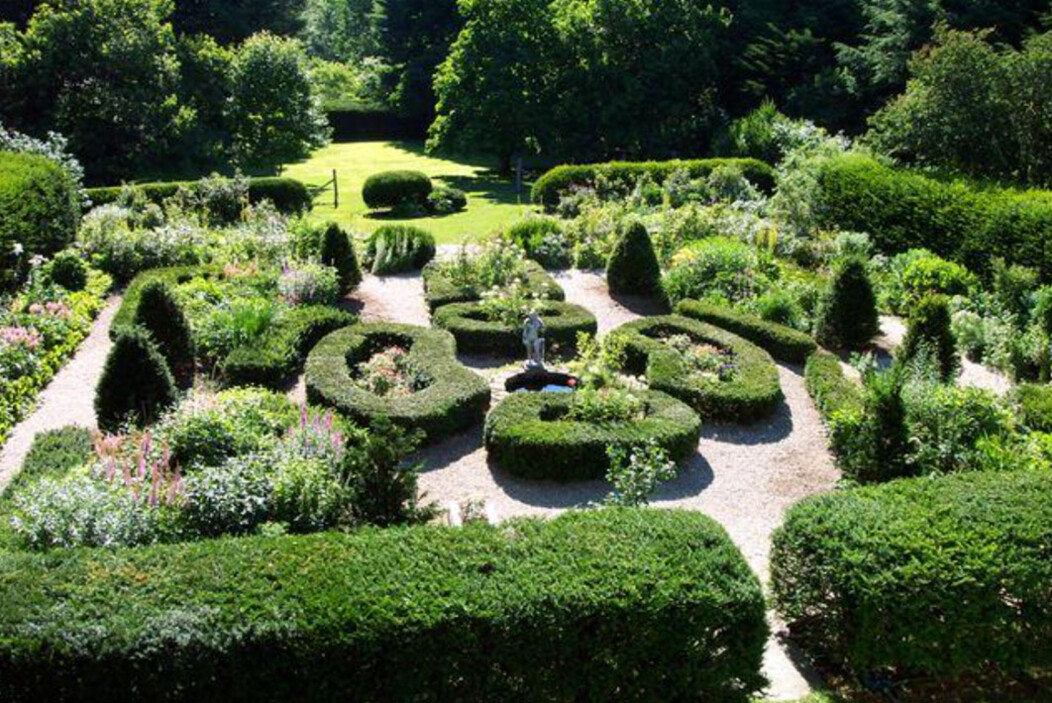 CTvisit.com
Bethlehem seasonal activities
For its size and population, Bethlehem is a town rich in charm and traditional delights. March Farm offers pick-your-own fruit during their peak seasons, as well as hayrides and a petting zoo. Annual events like the Bethlehem Fair, Antique Truck Show, Christmas Town Festival and Connecticut Garlic & Harvest Festival bring in visitors from across the state and beyond.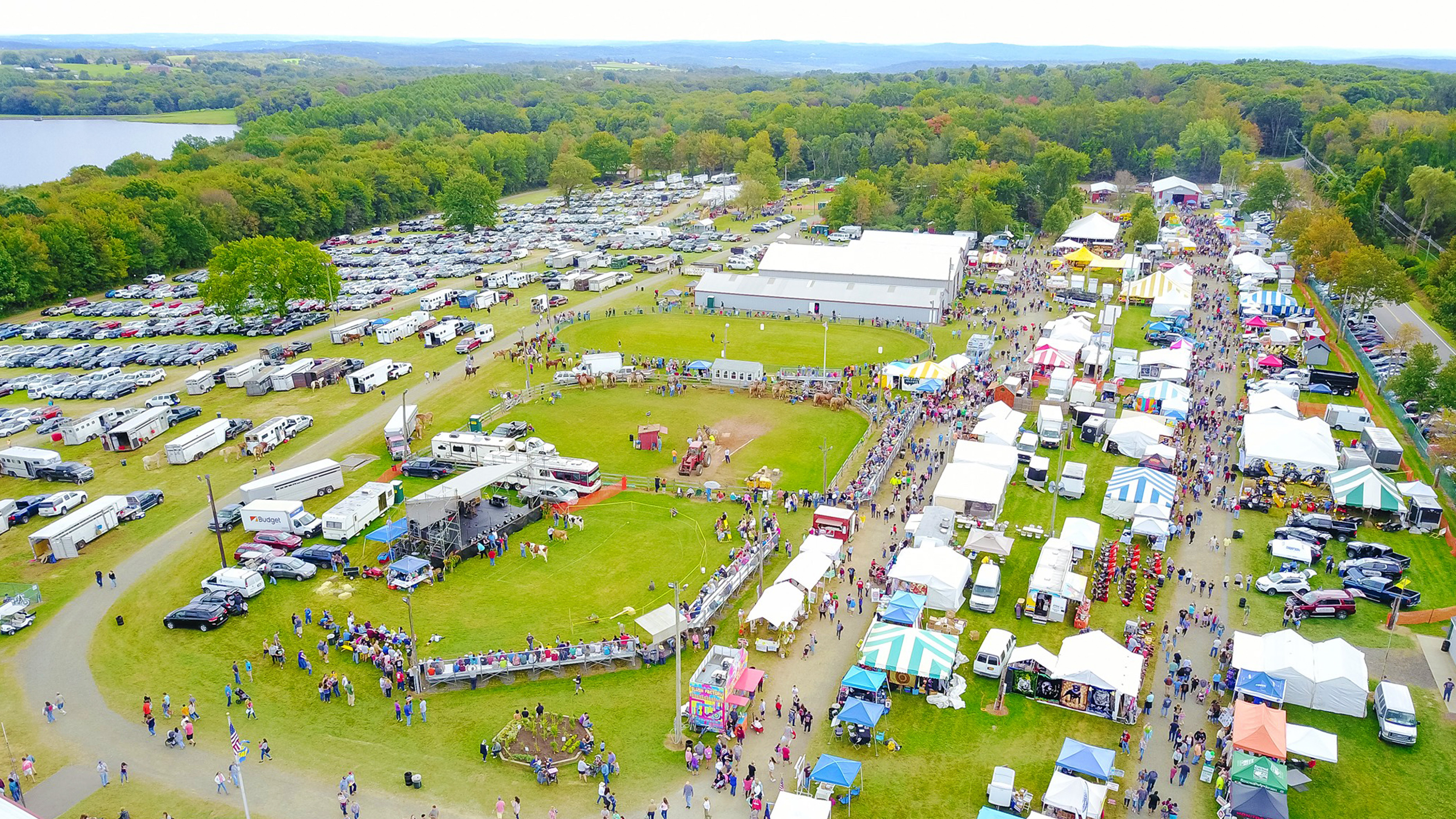 Bethlehem Fair
More

On Life In The Waterbury Region