WATERBURY EDUCATIONAL INSTITUTIONS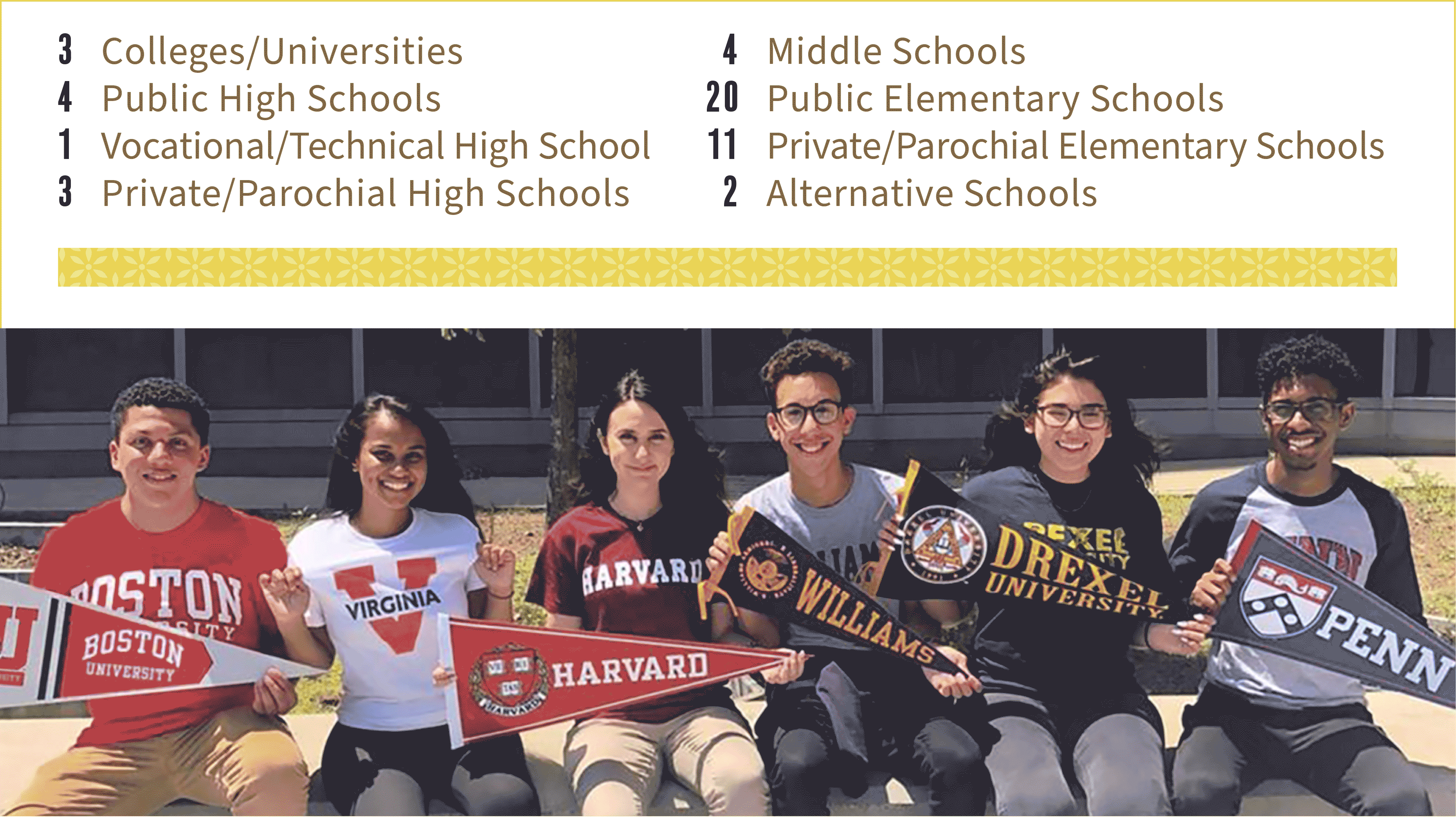 Waterbury Public Schools
---
Post University
Post is the second-largest university in the state, with over 36,000 undergraduate and post-graduate students. Waterbury is home to the University's main campus – a 56-acre property nestled into the countryside – and its Online Education Hub, which is in the City's downtown area. Opened in 2019, the Hub is a 500-employee center sprawling across four floors of the renovated Howland-Hughes Building – once a famous department store – and represents the educational service needs of students from 142 countries.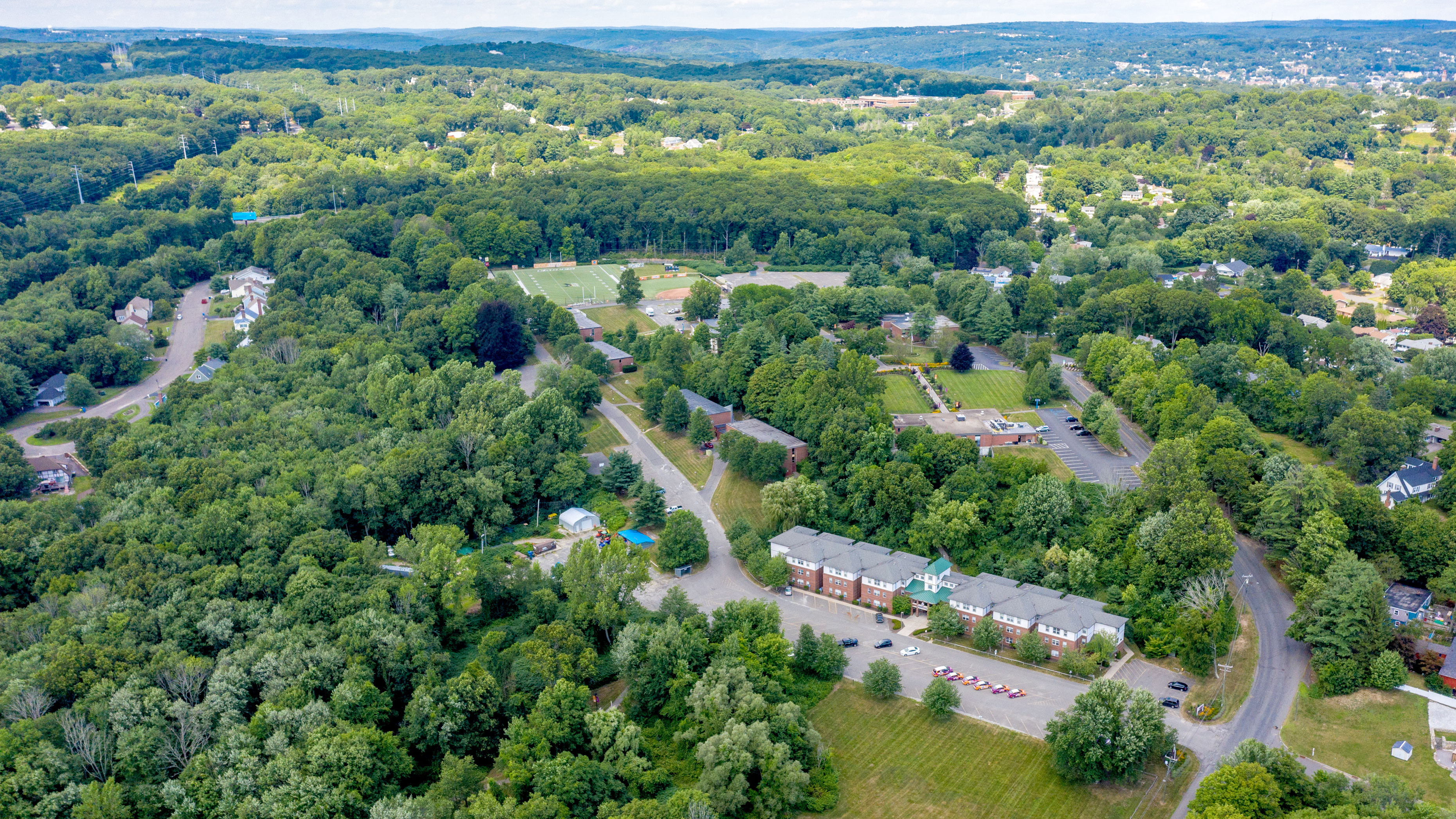 Post University
Post is an educational innovator – with hybrid learning options and a massive online infrastructure that features over 2,000 associates dedicated to the online learning experience. Behind its motto of "Post Makes It Personal," the University – which began in Waterbury in 1890 – has gained notoriety for its personal attention, flexible programs and in-demand degrees.

U.S. News & World Report® has ranked Post University among the Best Online Graduate Business Programs and Best Online Veterans Graduate Business Programs for 2021.
They also ranked Post among the Best Online Graduate Business Programs 2020, Best Online Graduate Business and Education Programs 2019, Best Online Graduate Education Programs for Veterans 2019, Best Online Bachelor's Programs from 2013-2015 and 2018, and then Best Online Bachelor's Programs for Veterans in 2018.
Watch Now


Post University CEO John Hopkins on the Benefits of Being In Waterbury
Student Achievement Happening At All Levels
According to the most recent Next Generation Accountability Index results generated by the Connecticut State Department of Education, Waterbury Public Schools have shown the greatest increase since 2015-2016 when compared to all other towns and cities in Connecticut that serve students in Pre-K to 12th grade.
In addition, Waterbury's schools are considered "racially balanced" by the State of Connecticut Department of Education.
Waterbury Public Schools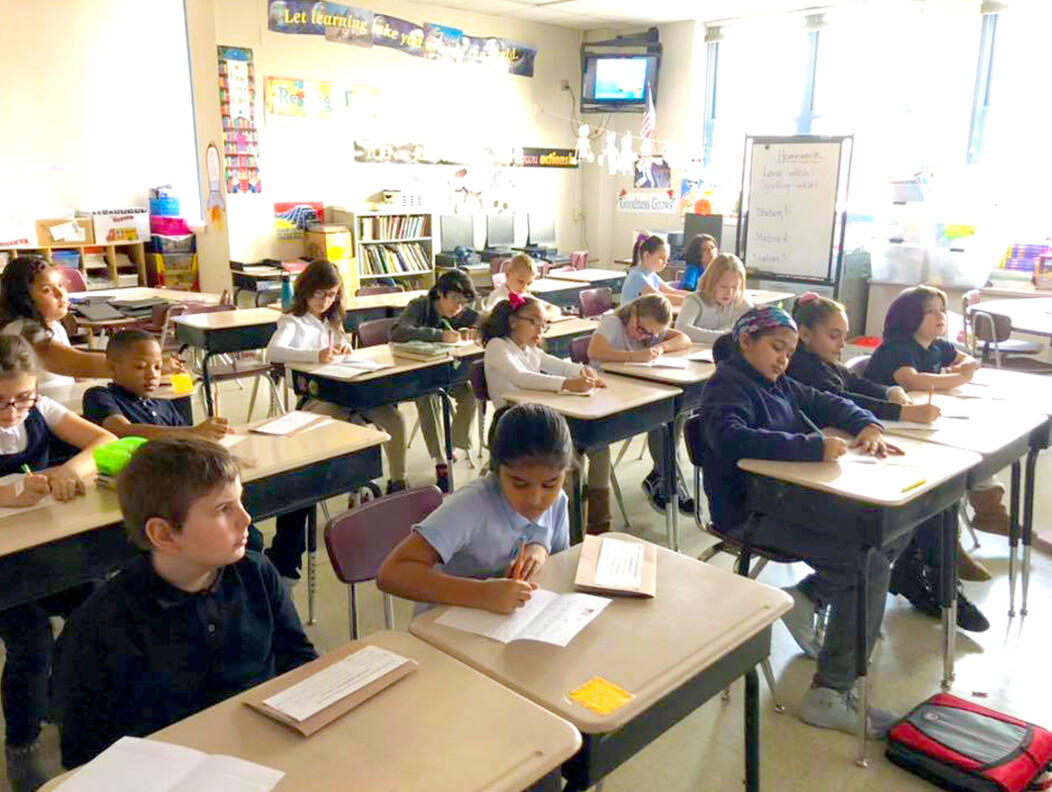 Waterbury Public Schools
Significant Investments in Public Schools
Over the last decade, the City of Waterbury embarked on an aggressive school construction program to meet the needs of increased student enrollment – which now tops 19,000 in the public school system. Since then, four new pre-K through eighth grade neighborhood schools have been constructed, with a fifth coming in the 2021-2022 school year.
A new technical high school, Waterbury Career Academy, was opened, with a focus on manufacturing, computer technology and human services. A $15 million media center and additional classroom space was added to one middle school, a $25 million addition and alteration project was completed at one high school, and a $46 million addition & alteration of one elementary school is currently being designed.
Graduation rates in each of the five Waterbury high schools have risen in the last two years.
Waterbury Promise
In collaboration with the City of Waterbury and Waterbury Public Schools, Waterbury Promise is a 501(c)3 organization that creates college access opportunities for Waterbury high school students. High schoolers are given the financial resources, support services, and key relationships that lead to college success – including "last dollar" scholarships.
For Waterbury high school students who wish to continue their post-secondary education and have met the qualifications, Waterbury Promise will provide $5,000 per student per year of college beginning with the class of 2025 and each following graduating class. The award covers the gap that remains after all individual grants, financial aid, and other scholarships have been applied.
Watch Now


KELONDA MAULL ON THE PROMISE BEING MADE TO WATERBURY'S COLLEGE-READY STUDENTS
---
UConn Waterbury
UConn Waterbury provides access to lifelong learning and community engagement, with more than one hundred undergraduate programs. Students enjoy living downtown in the newly-renovated Brown Building, which features apartment-style suites overlooking the Waterbury Green.
The UConn Waterbury branch offers a Master of Business Administration program, a Teachers Certification Program – and starting in 2020, an Allied Health Sciences major. Students can use the Allied Health center of excellence to earn a degree, and to connect with the various healthcare careers available from providers in the Waterbury region.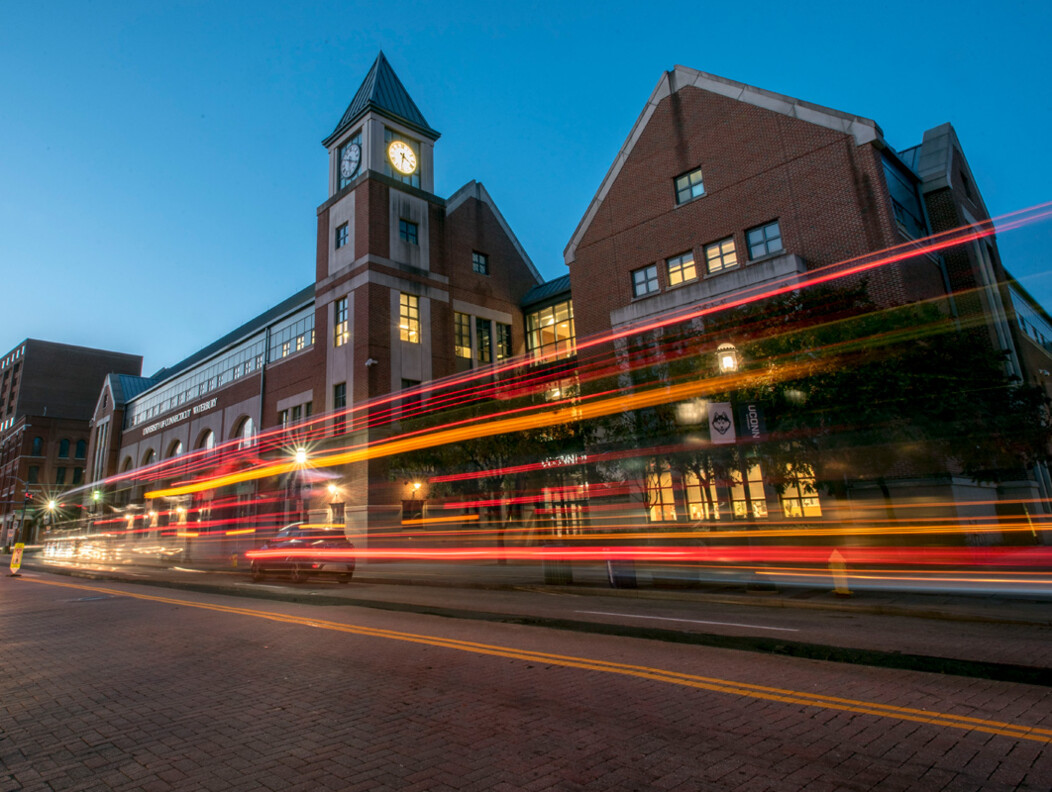 University of Connecticut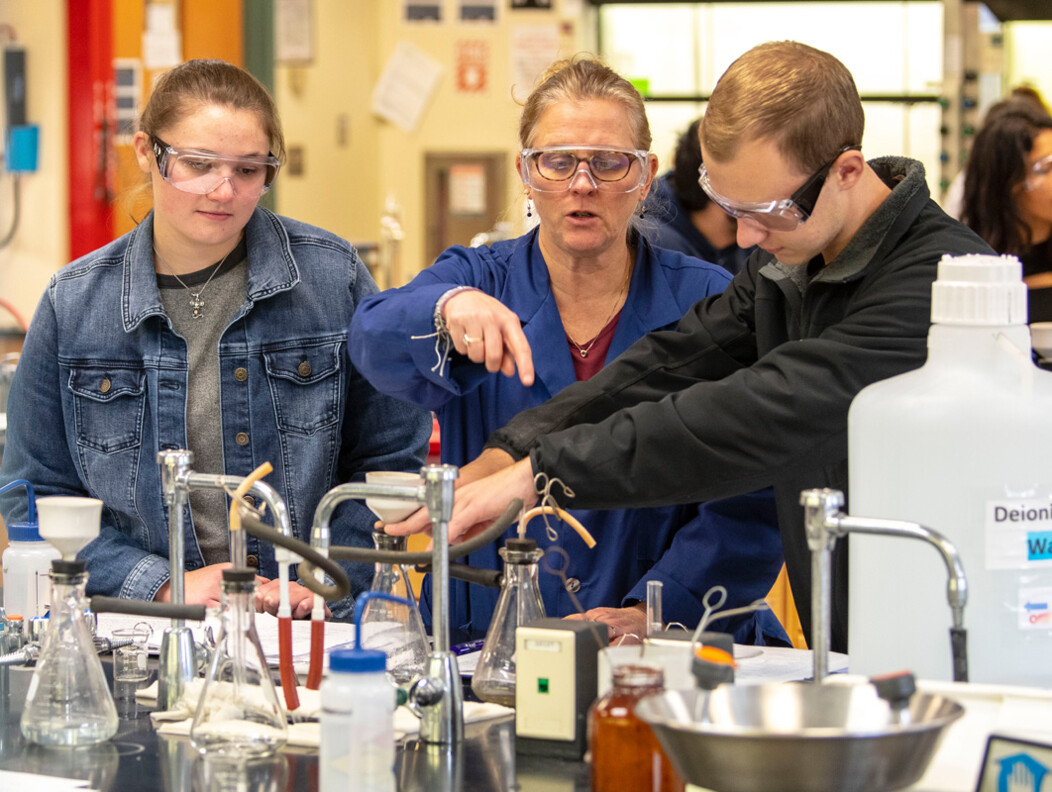 University of Connecticut
---
Naugatuck Valley Community College
One of the 13 colleges in the Connecticut State Colleges and Universities, Naugatuck Valley Community College offers over 100 degree, certificate and workforce training programs. The campus covers 110 acres just off of the I-84 highway, with classrooms and laboratories for general and specialized use.
For the last nine consecutive years, Naugatuck Valley has awarded over 1,000 associate degrees and certificates – the highest amount among all of Connecticut's community colleges.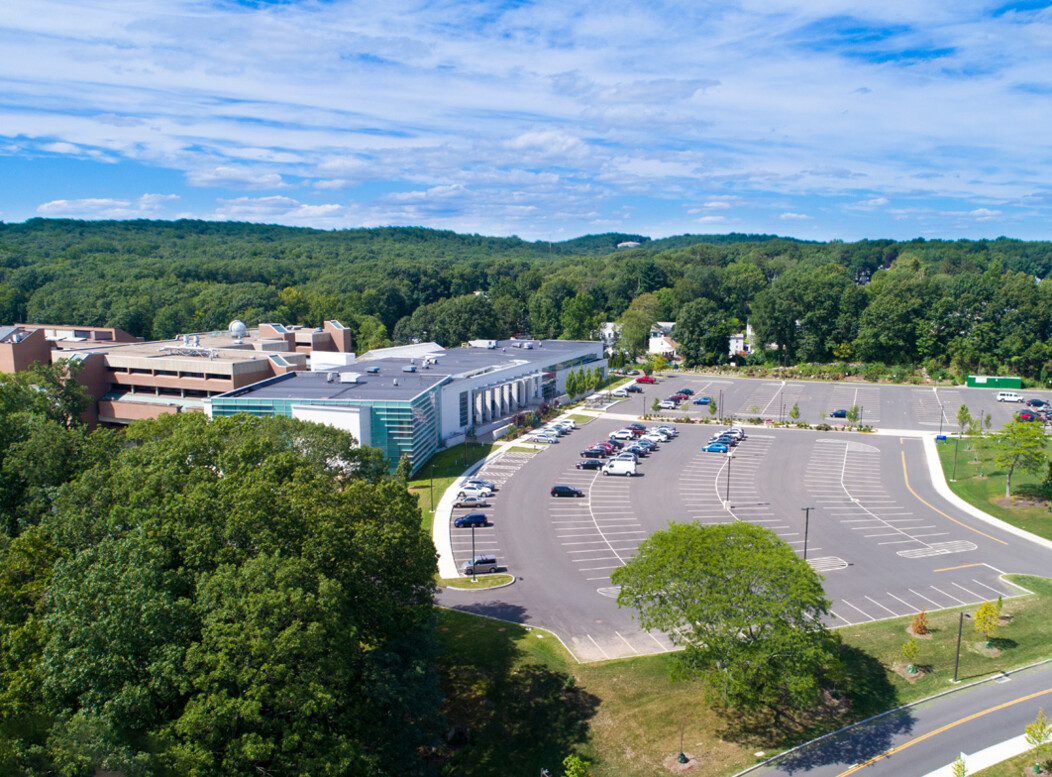 Dave Therault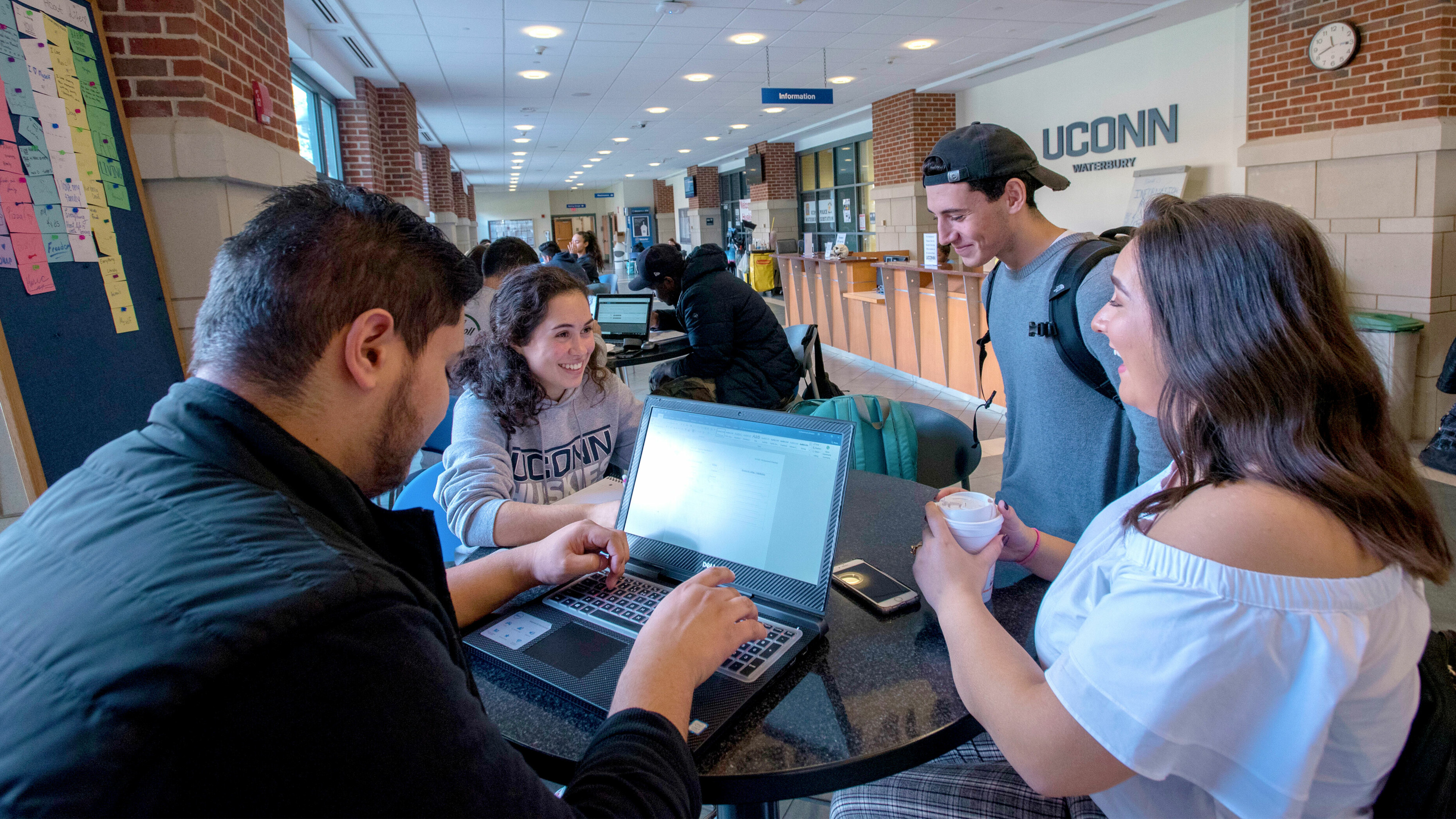 This is Waterbury

– where everyone belongs,
and where you're welcome to join in.