Waterbury Greenway
An expansive, three-phase greenway project is underway – which will establish recreation and leisure spaces along the Naugatuck River from Waterbury up to the Watertown line. This stretch of the greenway will run for more than 2 miles, and will include a multi-use trail, pedestrian bridge and various park features.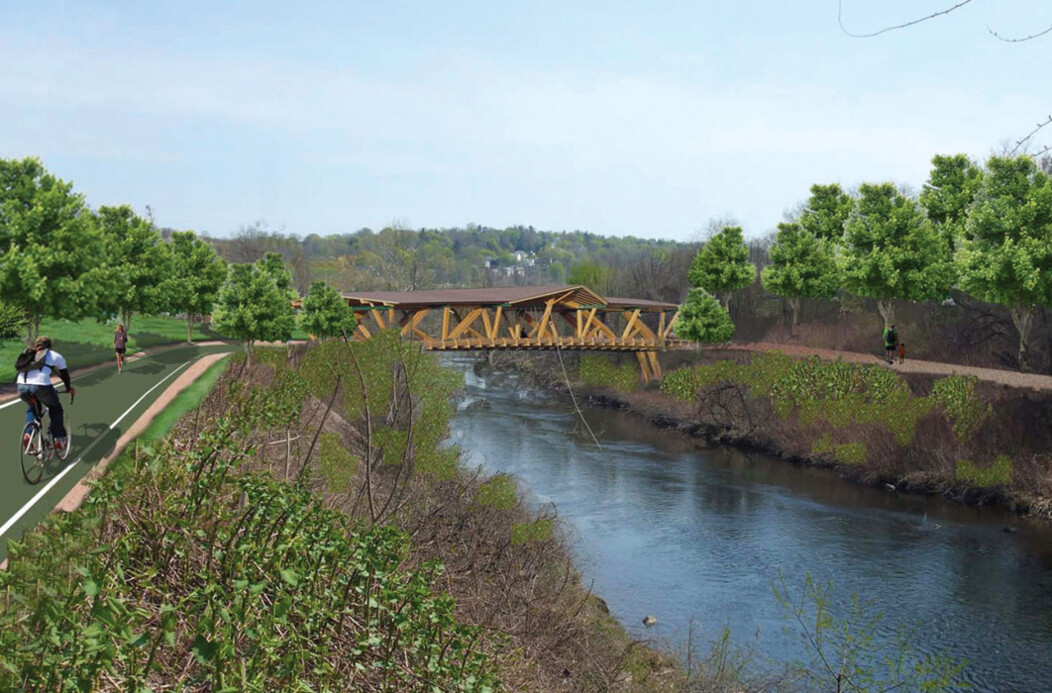 City of Waterbury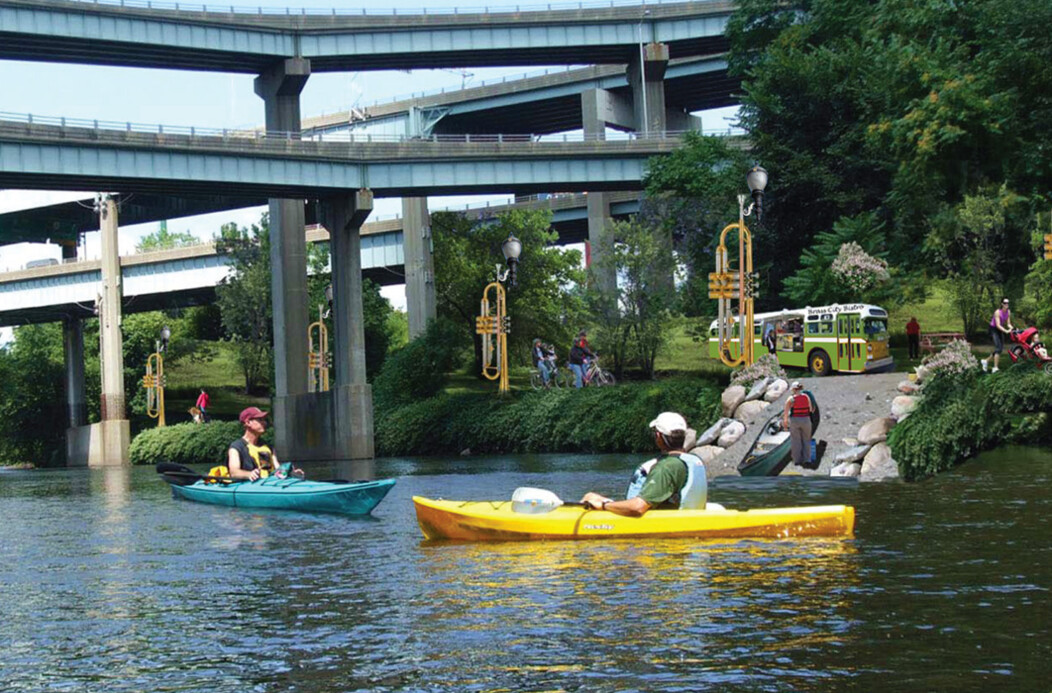 City of Waterbury
Waterbury River Brigade
After decades of industrial pollution, the Naugatuck River's ecosystem is healing from the efforts of the Waterbury community. In 2018 – one that Mayor O'Leary called "The Year of the River" – the City created the Waterbury River Brigade.
The River Brigade is made up of Waterbury students and members of the Waterbury Police Athletic League (PAL), as well as volunteers from the local community.
Under the direction of noted environmentalist Kevin Zak, the Brigade is bringing back the River to a healthier state. Waterbury PAL and the Naugatuck River Revival Group were recognized with a 2019 Trustee Fund Award from the Connecticut Community Foundation for their innovative and collaborative work in creating the River Brigade.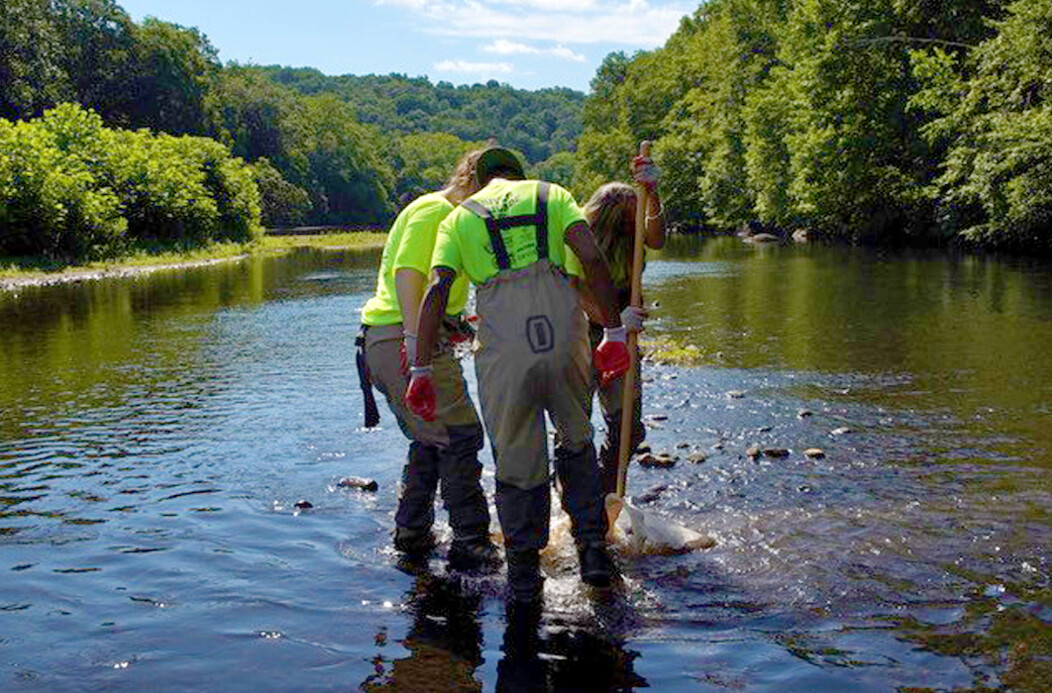 City of Waterbury