Waterbury Freight Service
Freight service is operated by Conrail, and by routing through New Haven, shipments from Waterbury companies can be efficiently distributed to any point in the country. And, with its access to both I-84 and Route 8, the Waterbury freight service is ideal for handling inbound and outbound shipments.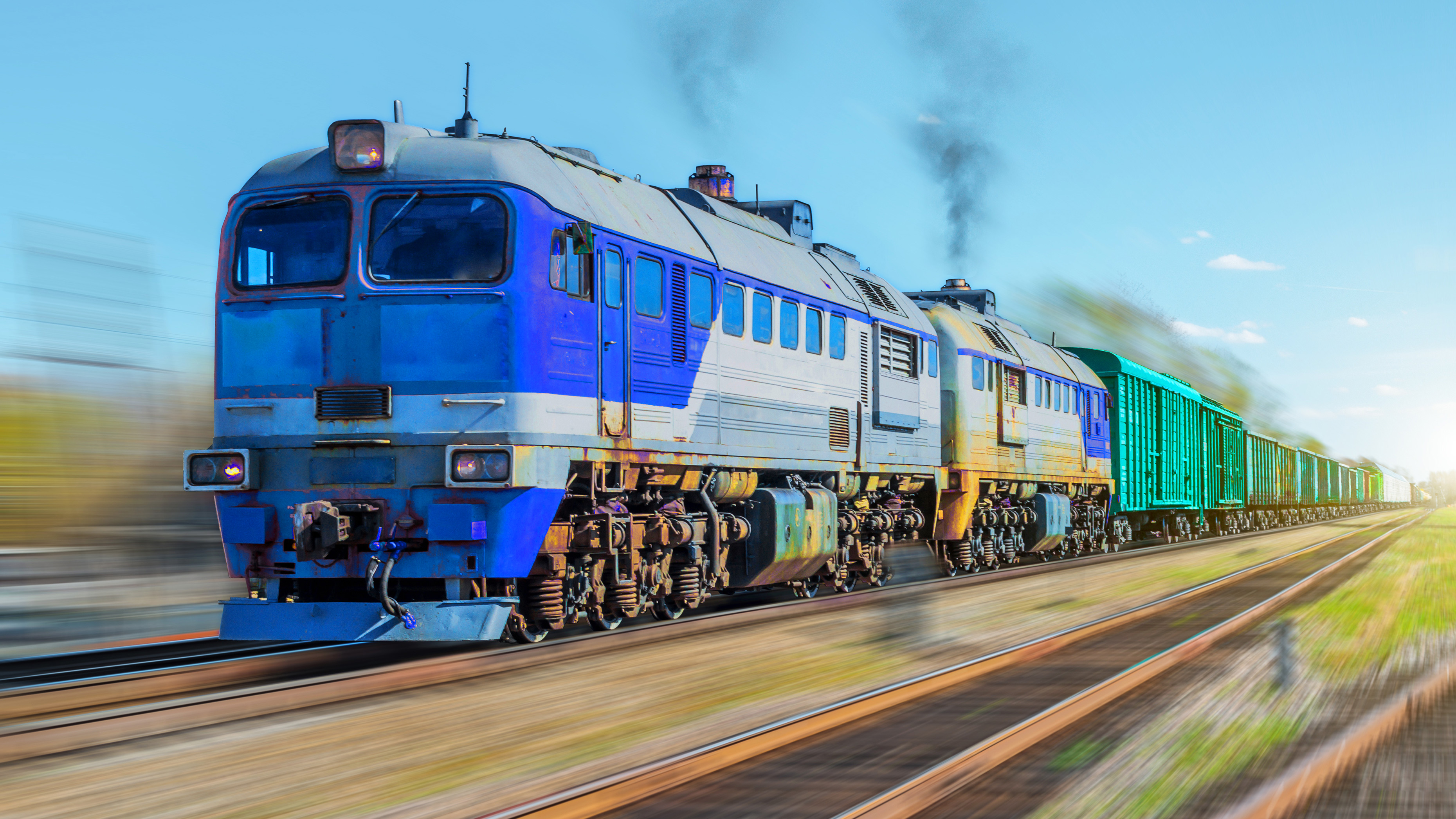 Adobe Stock
Waterbury Rail Line Improvement Program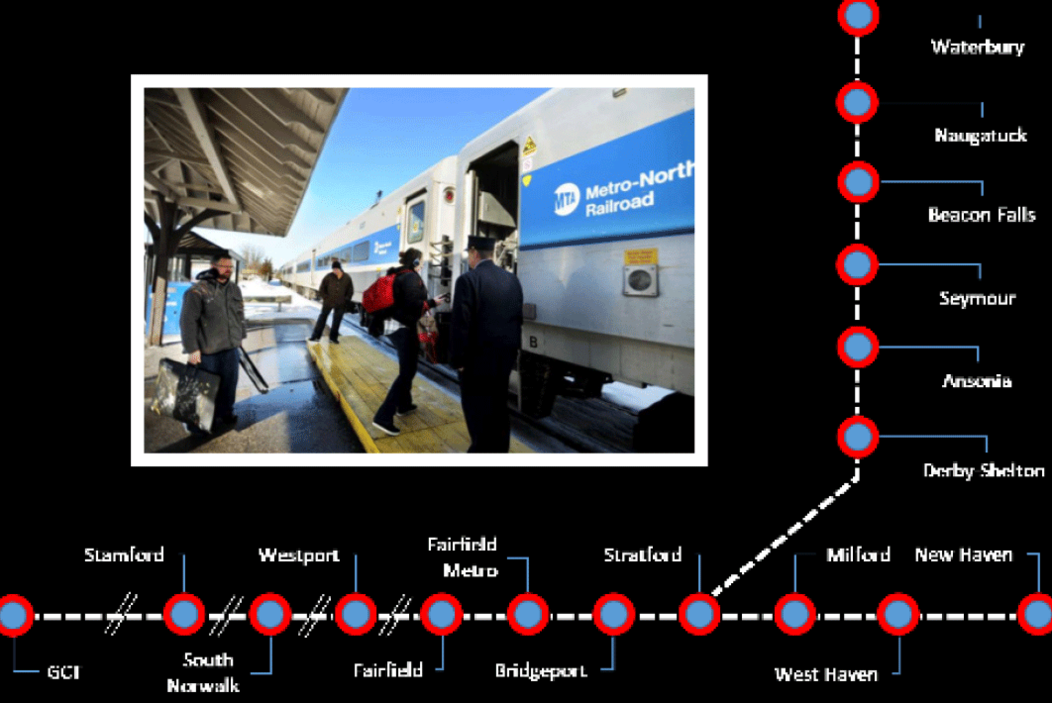 City of Waterbury
The State of Connecticut has recently invested $120 million in track and signal upgrades, serving as the prerequisite for expanded rail line service and the concurrent running of trains on the Metro-North Railroad branch line from Bridgeport to Waterbury.
A new train schedule, slated to begin in June 2022, calls for more trains to run on weekdays to and from Waterbury – including new train cars and additional services.
---
---
Waterbury Train Station Improvements
Operated by Metro North, the rail passenger service features daily round trips between Waterbury and New York City – making it attractive for citizens to live in one city and work in the other.
Currently, more than 1,100 people commute from Waterbury to lower Fairfield County and Manhattan daily.
A highly-anticipated revitalization of the train station parking lot – located next to the famous clock tower building owned by the local newspaper – is complete, with parking lot, security camera and lighting improvements that make entering and exiting the station more comfortable.
---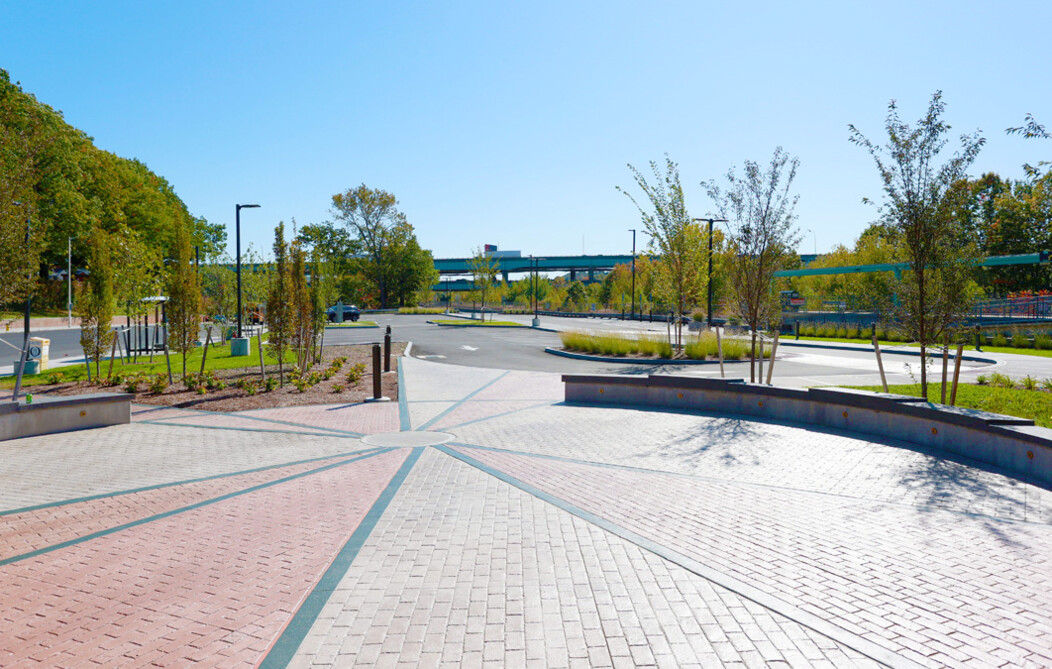 WORX